I'm Kerri-Ann or KA as my friends call me, a 30 something mummy to Lil G, our 6-year old and our furry baby Alfie Bear. Wife to Mr H who is the kindest and loveliest man I know. We live in Staffordshire, Midlands in our renovated Victorian Town House which has been a project for 10 years.
I love a cup of tea or coffee, baking, beautiful blooms, fashion, shoes, floral prints and family travel – especially to the beach. I am a snap happy mummy, always with my camera in front of my face taking a photo of my boy or something which makes me smile.
My thoughts here on this blog is my space for me to write about life as it has changed since Lil G came into our world. A diary or journal of our life together as a family, the things we love and the things we get up to. You'll also find me writing about fashion, my personal style and our home style.
Life As Our Little Family is ultimately a family blog. Over the last three and a bit years I have developed a huge love for photography and travel which I love to share. As a family we love having adventures, exploring and finding new places to visit.
By day I am a full-time working mummy, by night I try to be a good wife to Mr H and mummy to Lil G and Alfie Bear and lets not forget working on my little blog. My weekend mainly revolves around Lil G's adventures including swimming, drumming and football, with the occasional 'date night' with Mr H, shopping sprees and cocktails with friends.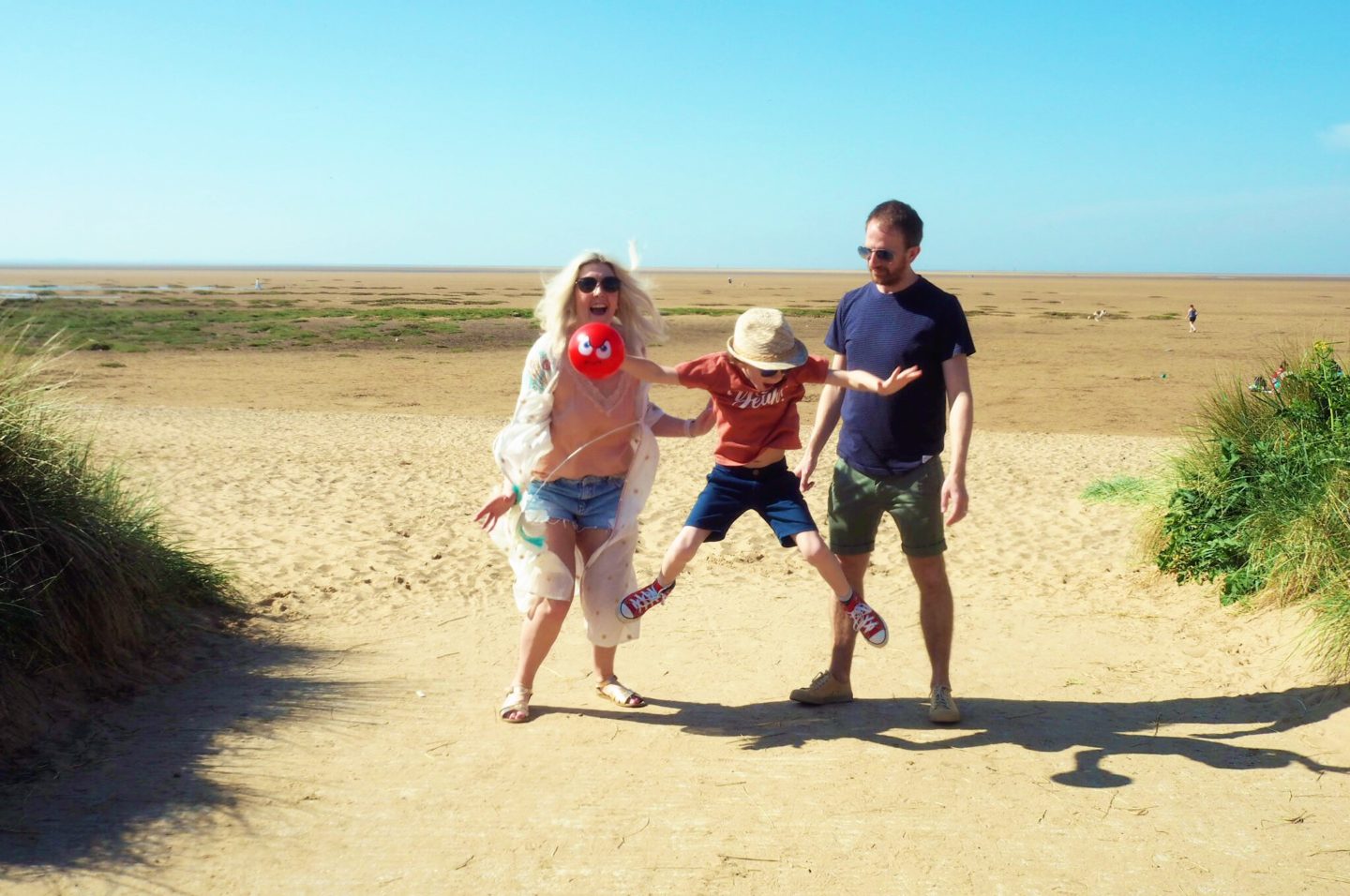 So here it is, life as our little family. I hope you enjoy reading my thoughts x x