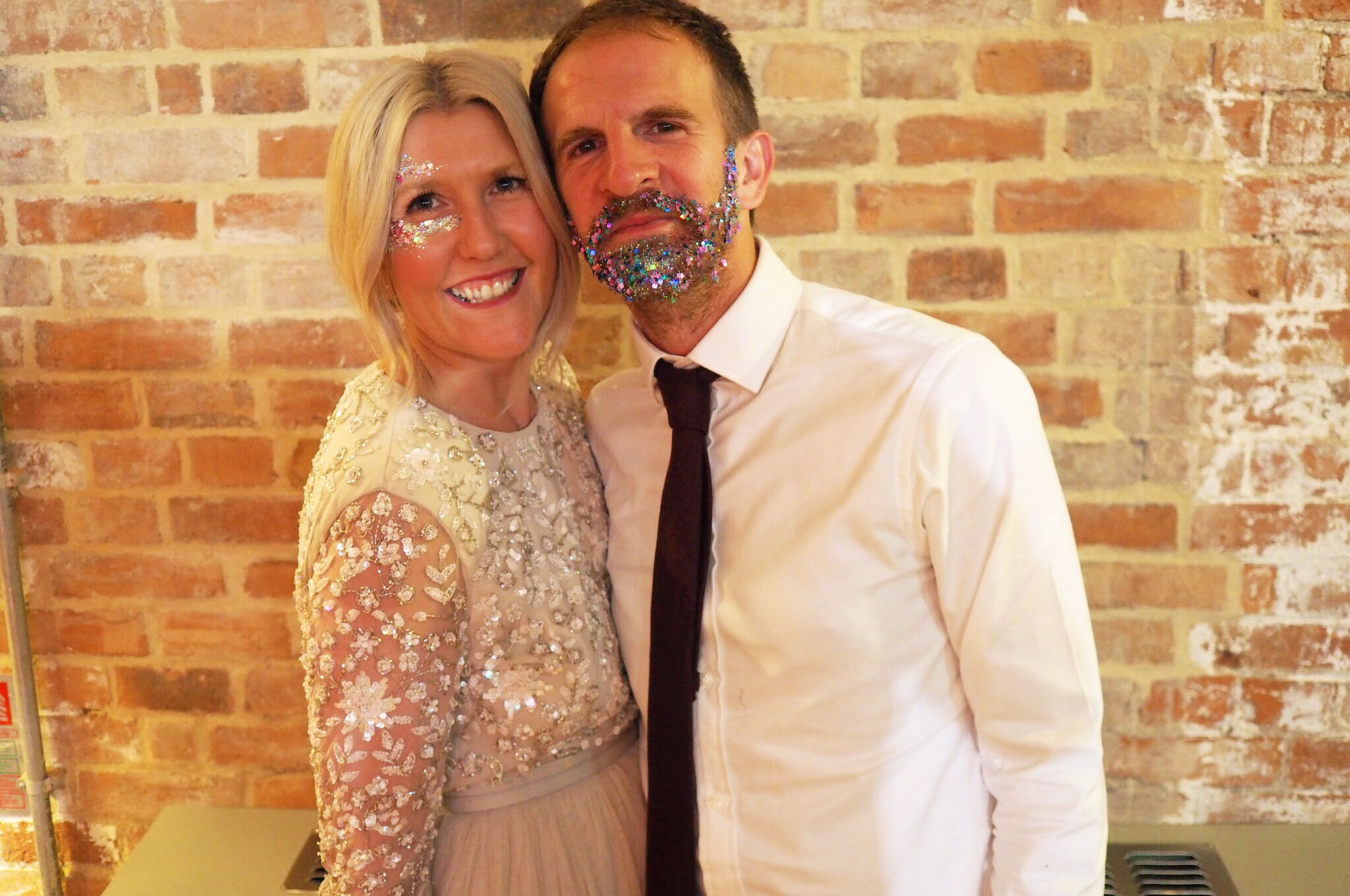 What a weekend. That dress, the glitter beard, the venue, our cottage, the food – and so much laughter. As much as it took me until Tuesday to get over it I have never laughed and danced as much as I did at Stephen and Lucy's wedding. What a blooming great celebration. My feet were still aching right the way until Monday. It was so nice to spend time with Mr H and of course our friends, and even though George was happily staying with Nanny and then his best buddy I missed him so much.
And so, grab a cuppa and catch up on this week's #littleloves…
Read…
I have been enjoying looking through the fashion pages of this month's Red Magazine. Oh I how I love clothes and all the layers at this time of year. As much as I love summer I do love to wrap up in an oversized knit and coat. What do you love about A/W fashion?
Watched…
It had to be The Apprentice. Each year I say that I will pass on this years series and then here I am tuning in and hiding behind my pillow. Shocking TV. And then as the series ends and what with so many of you talking about it we have finally downloaded the first series of Dr Foster.
Heard…
Early mornings in the office have meant that I have been listening to the radio most days – I couldn't help but sing along to Paloma Faith's Cry Baby. And then my favourite song from the wedding – I Follow Deep Sea Baby which was the bride and grooms last song of the night. The perfect song to end the night, such a great night.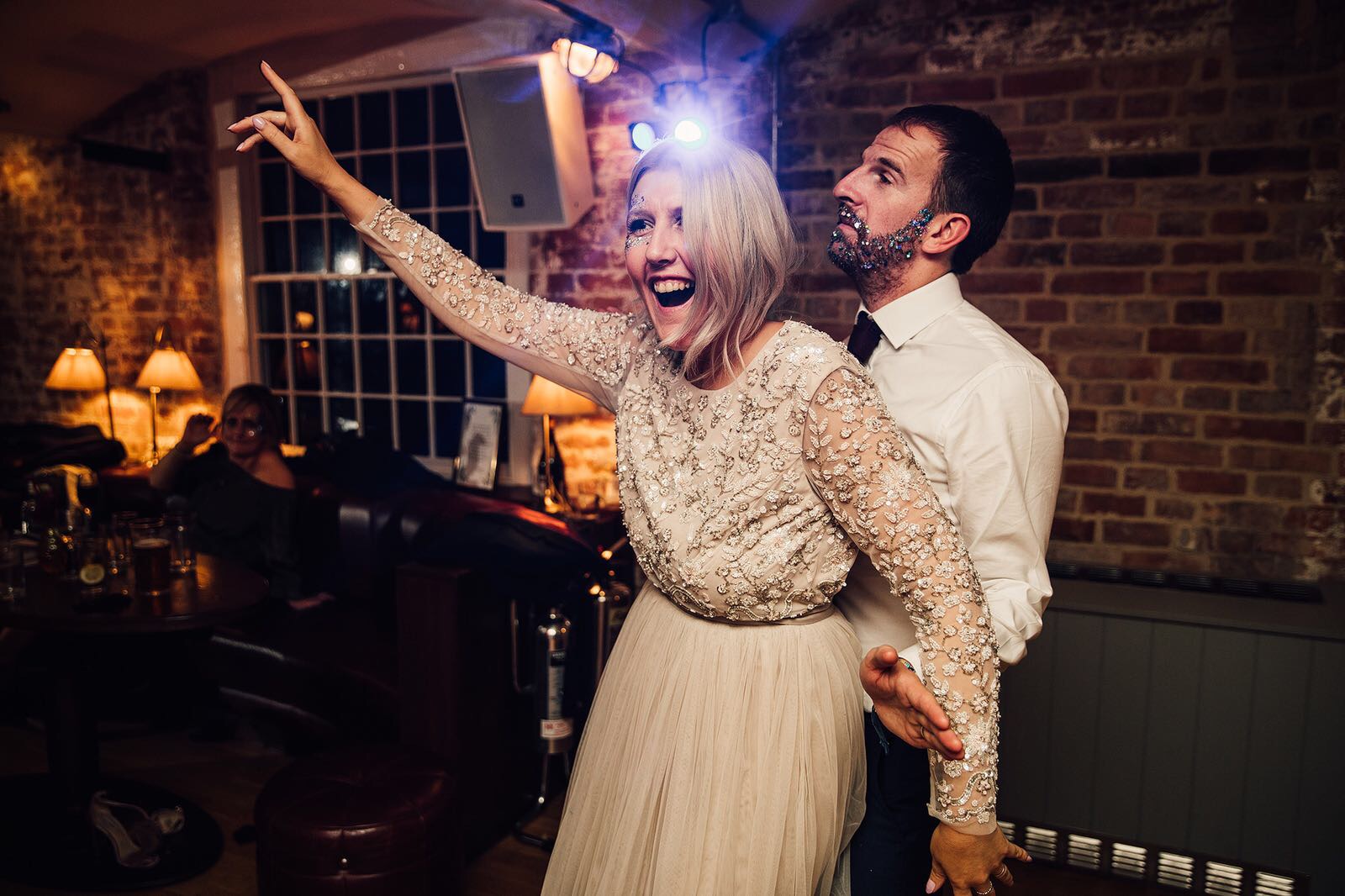 Made…
September's Snapshots & Scenes video is live on my blog if you fancy a snoop. I am really enjoying pulling together these short films of our month – just in case you were wondering, Snapshots & Scenes is a new monthly project that I am taking part in – along with a group of lovely bloggers including Jenny from Let's Talk Mommy. We have set up this little project to focus on telling a story through a short film centred around family life – whether it is a day in the life, a holiday, a special moment, a day out or even just home life – interpret it as you like. Would you like to join us?
The lovely Anna-Marie from Mummy Hearts You has joined in this month who is a fellow #littleloves member – I love her creativity in this months video. And here is mine…
Wore…
I couldn't pass this section without mentioning the dress, I really did make the right choice. I received so many lovely comments on the day, and even the day after which was so lovely as I panicked thinking I might have looked a little over dressed? Is that even possible at a wedding! I felt like a princess and only wish I had more reasons to wear it. Needle and Thread really do make the most beautiful pieces.
And let's not forget my new coat. I saw this on a fashion bloggers Insta a few weeks ago and have been waiting for it to come into Topshop. Clearly I was meant to pop in on Tuesday as just as I walked through the door they were hanging them on display! I am in LOVE. It is cosy, oversized and I can't wait to wear it with a chunky knit. The perfect coat for a pink loving girl like me.
And lastly…
We are off to Scarefest at Alton Towers on Saturday with friends, on the one hand I am really looking forward to seeing all the decorations but then what about the folk who scare you? I'm hoping that they see me with a little one and think better of it but something tells me I may be screaming an awful lot. And then, which really is perfect timing I am off to a lovely Spa day at the Midland Hotel in Manchester on Sunday with a few blogger friends including the lovely Sarah from Extraordinary Chaos. I am beyond excited, I'm not sure if I am more excited for the afternoon tea, the facial or the actual Spa.
I have added this post to Morgana's #LittleLoves over on her blog Coffee, Work, Sleep, Repeat.