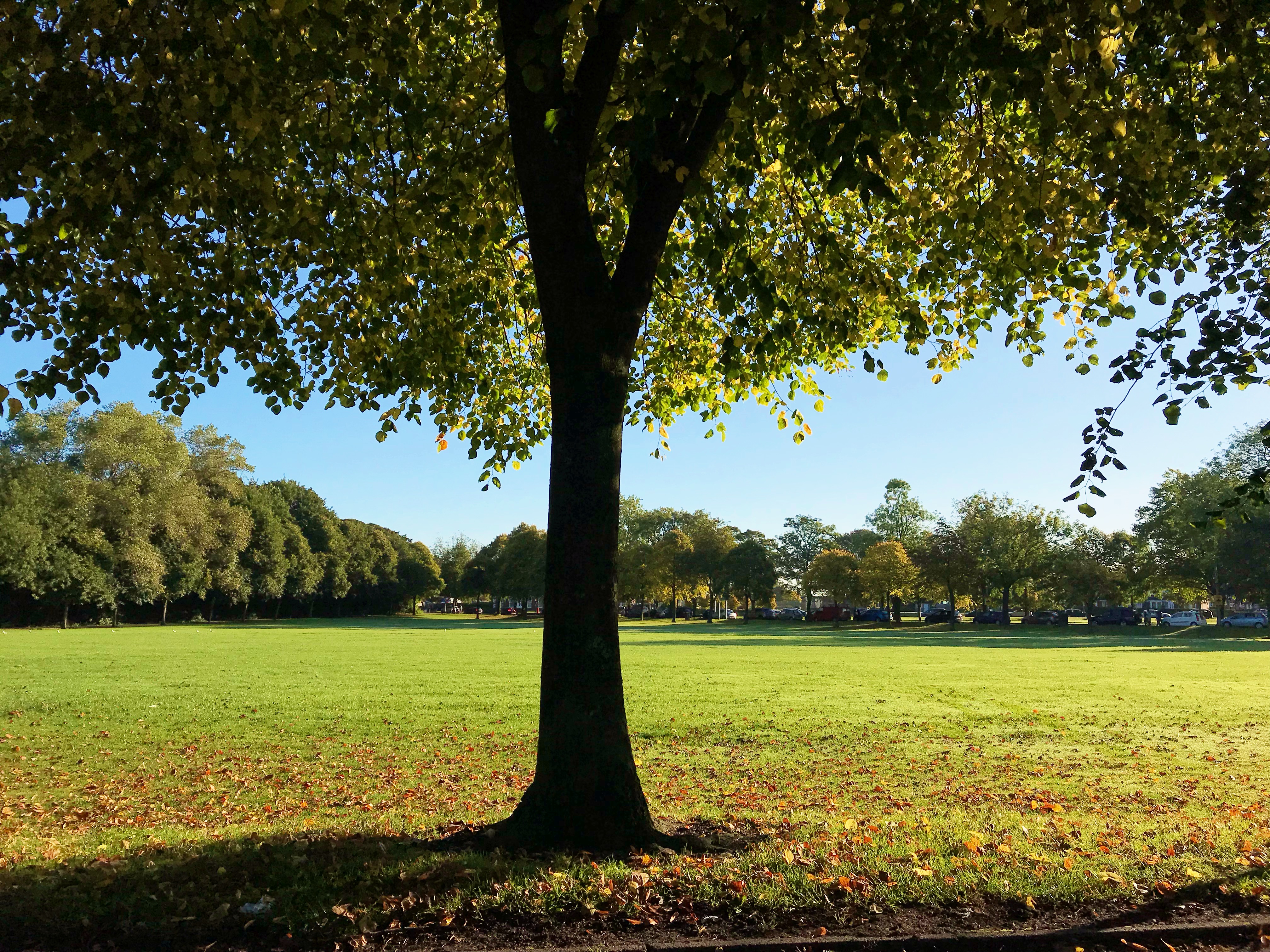 Welcome Autumn – a season of hope, weekends of celebration, cosy afternoons, hot chocolate and woolly hats. What with summer failing to impress I have my hopes pinned on Autumn to truly make me smile. I would love to say that Autumn is my favourite but in all honesty I love each season for many different reasons. Each standing tall and owning its time on the calendar. Although as the Autumn Equinox arrived so did everything that I love about the change in season and once again I fell in love.
Bright blue skies, orange, red and the green grass glistening in the morning light. As we made our way to school on Friday morning I couldn't help but stop and smile and grab a couple of photos of course – for this is what I love about Autumn. I cannot wait to head out over the coming weeks and truly capture the magic of the change in season. What do you love about Autumn?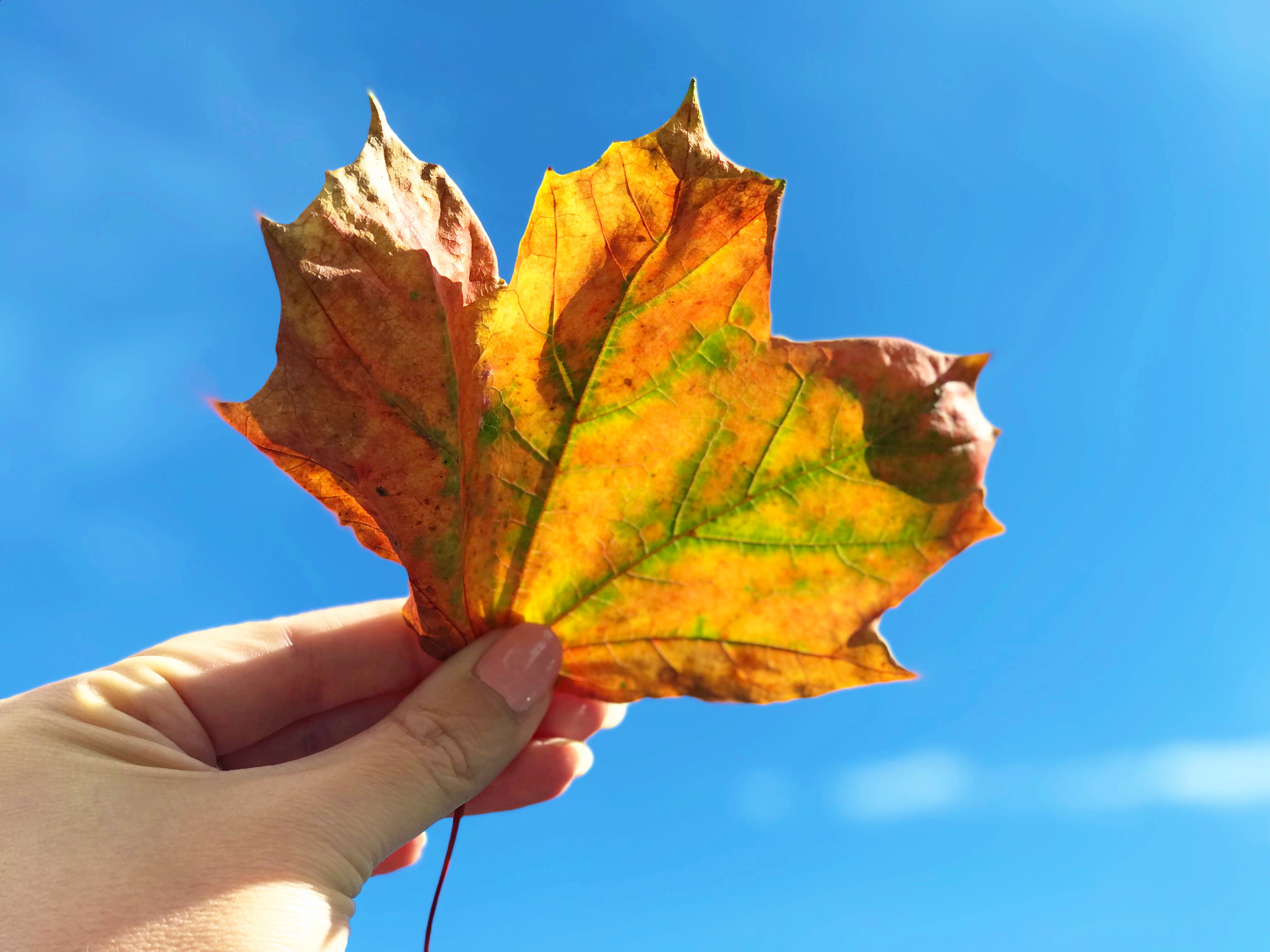 I have added this post to Darren's #MySundayPhoto over on his blog Photalife.