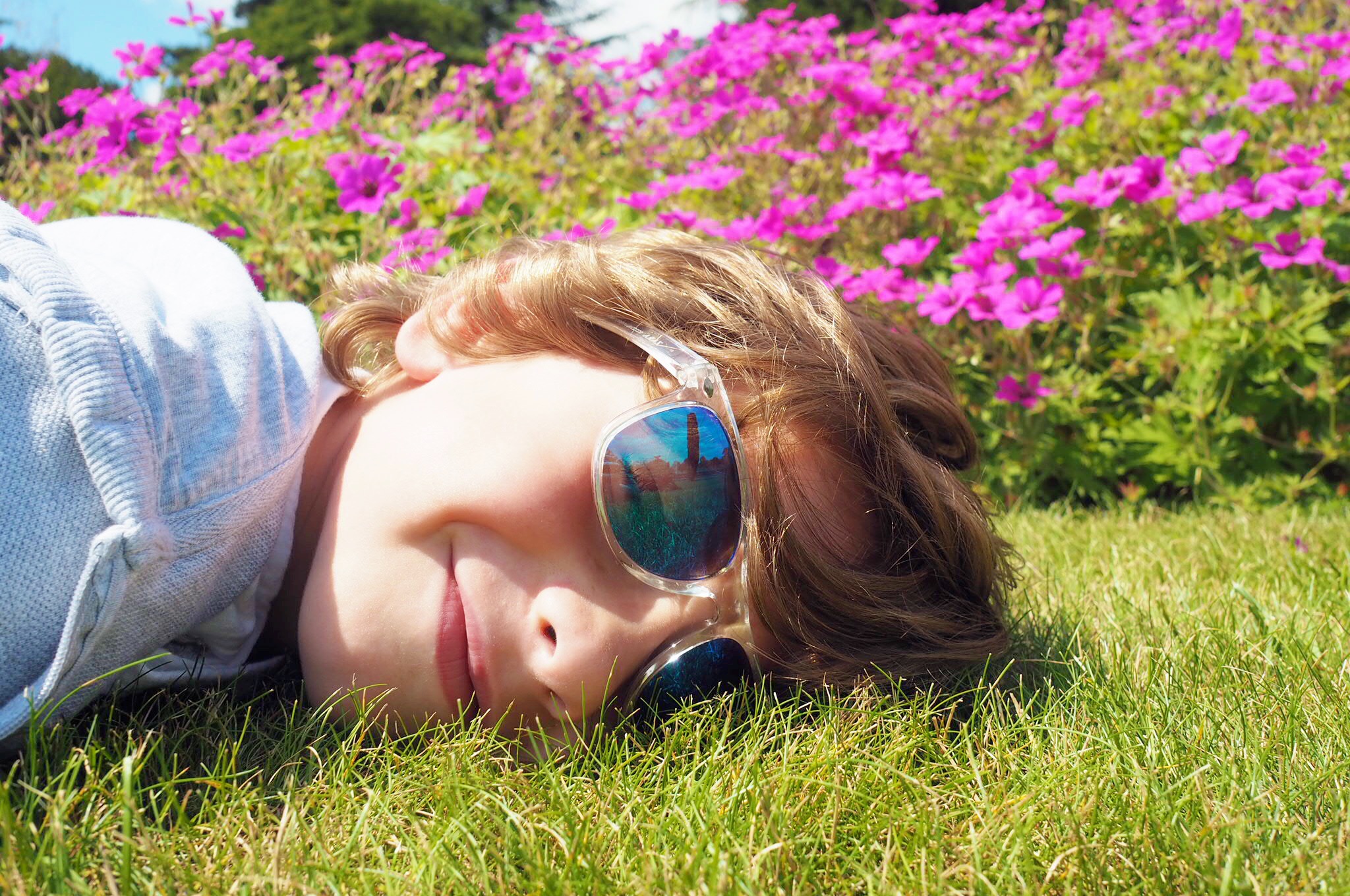 A gorgeous weekend and a sun filled week, sounds pretty dreamy right. They do say that a Sunday well spent brings a week content and they were not wrong. Despite a few early starts it has been a pretty great week in the Hargreaves household. Our gorgeous boy has jumped up another level in his reading and so I have been treating him to extra snuggles and a few treats. I just couldn't resist.
I don't know about your littles but George is so ready for the summer holidays? He has been asking each evening when the holidays begin, he is desperately willing them to arrive. I don't really think it is because he is tired, more so because he doesn't want the weekends to end. I hear ya kid. As Mr H and I don't finish for our family holiday for another 46 days it really does feel like we have a long way to go yet. I just hope the sun shines for him, those first four weeks of the summer holidays will be spent at sports club, a friends and of course good old Nanny will be stepping in and feeding him cake.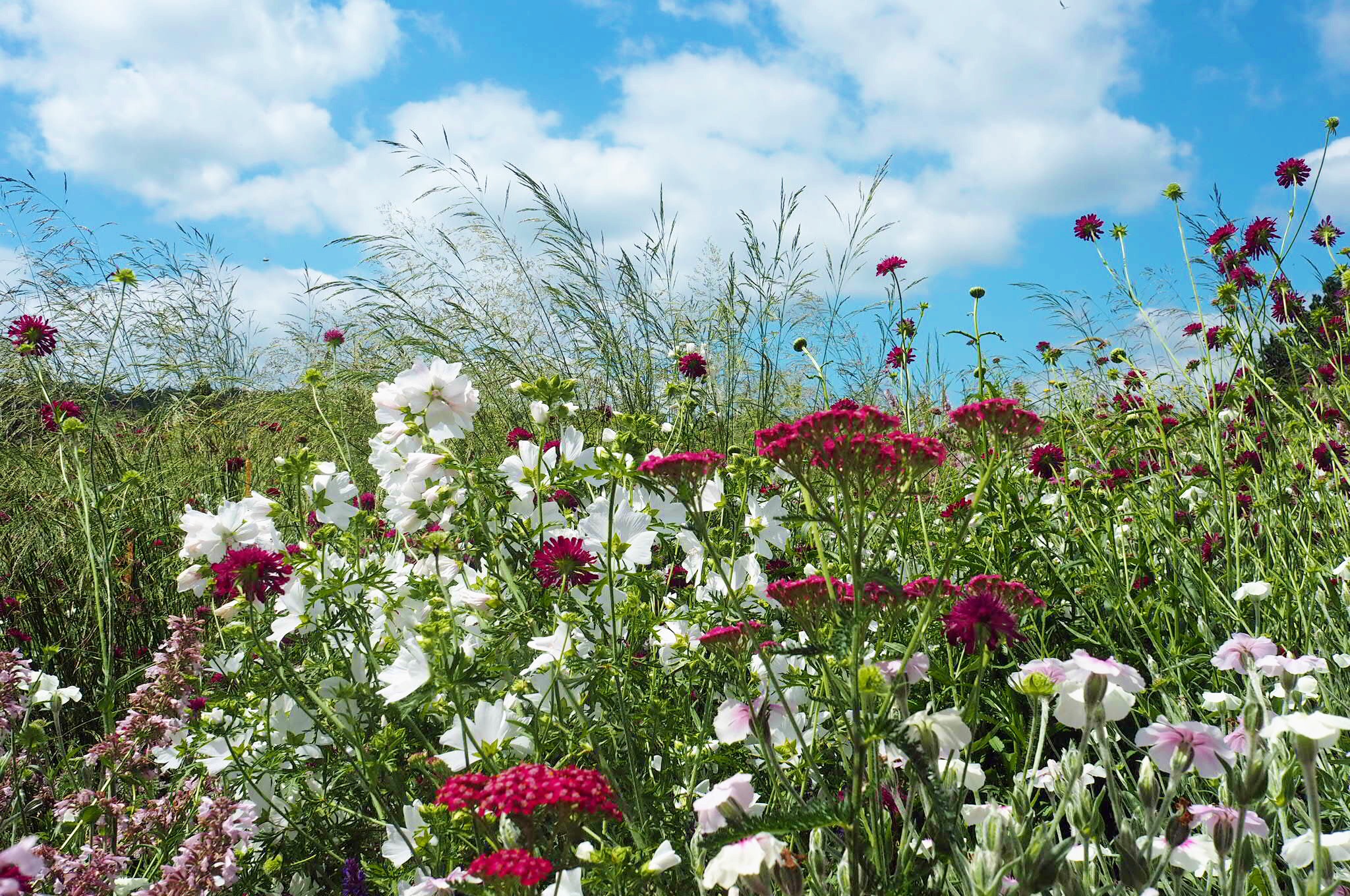 And so grab a cuppa and read on for my #littleloves from the week gone by…
Read…
A post by Emily Quinton over on the Makelight blog all about Instagram and beyond. Staying resilient online. Like Emily I love Instagram, it is my happy place – a place where I feel inspired and can't help but lose myself most mornings often making me late for my morning coffee. There is no doubt that engaging with your audience has become harder in recent months, reading this post made me look at it in a different light.
Watched…
Not that much at all if truth be told. Mr H has been revising for his exam which was on Thursday so I've pretty much had my evenings to myself for a week or so I have spent this time training and distracted by the blog. We get the results of his exam just before we fly to Spain in August, oh I do hope it is good news. The boys went to see the new Despicable Me movie and loved it and we are off to see the new Spiderman movie on Friday evening!
Heard…
We have been listening to the radio quite a bit in the office this week, I have really loved listening to Rita Ora's Your Song and some old school classics which have had me toe tapping on my drive into the office of a morning.
Made…
I made my first short film of our day out last Sunday, I am so excited at where this may lead. I don't want to be a full on vlogger but I would like to perfect my skills and share more of our days out. I am excited to find something to really test me. I loved making the video and it is all thanks to Xanthe Berkeley and her session at Blogtacular which gave me the confidence to go ahead. Her short films are breathtaking, she has the ability to transport you to the exact moment she captured.
And so, that brings me on to a new project for me, along with a group of lovely bloggers I have joined in with a new creative project known as Snapshots & Scenes – which will go live on the first Monday of each month. It all started last Monday, do pop over and have a little read if you fancy testing your creative skills, we would love to see what you are sharing.
Wore…
I wore my jumpsuit and new shoes for the school run on Friday, I picked up these flats in the Topshop sale, they are so comfy and a steal at £12. Just look at his little brown hand, how is it that he catches the sun so easy? He makes me look so pale. I love the school run so much, although I do miss walking with him just as much, I have to dash off to the office now which means it can all feel a little rushed and so I grabbed a little photo of our entwined hands to remind me of this moment on the days I don't get to escort him through the school gate.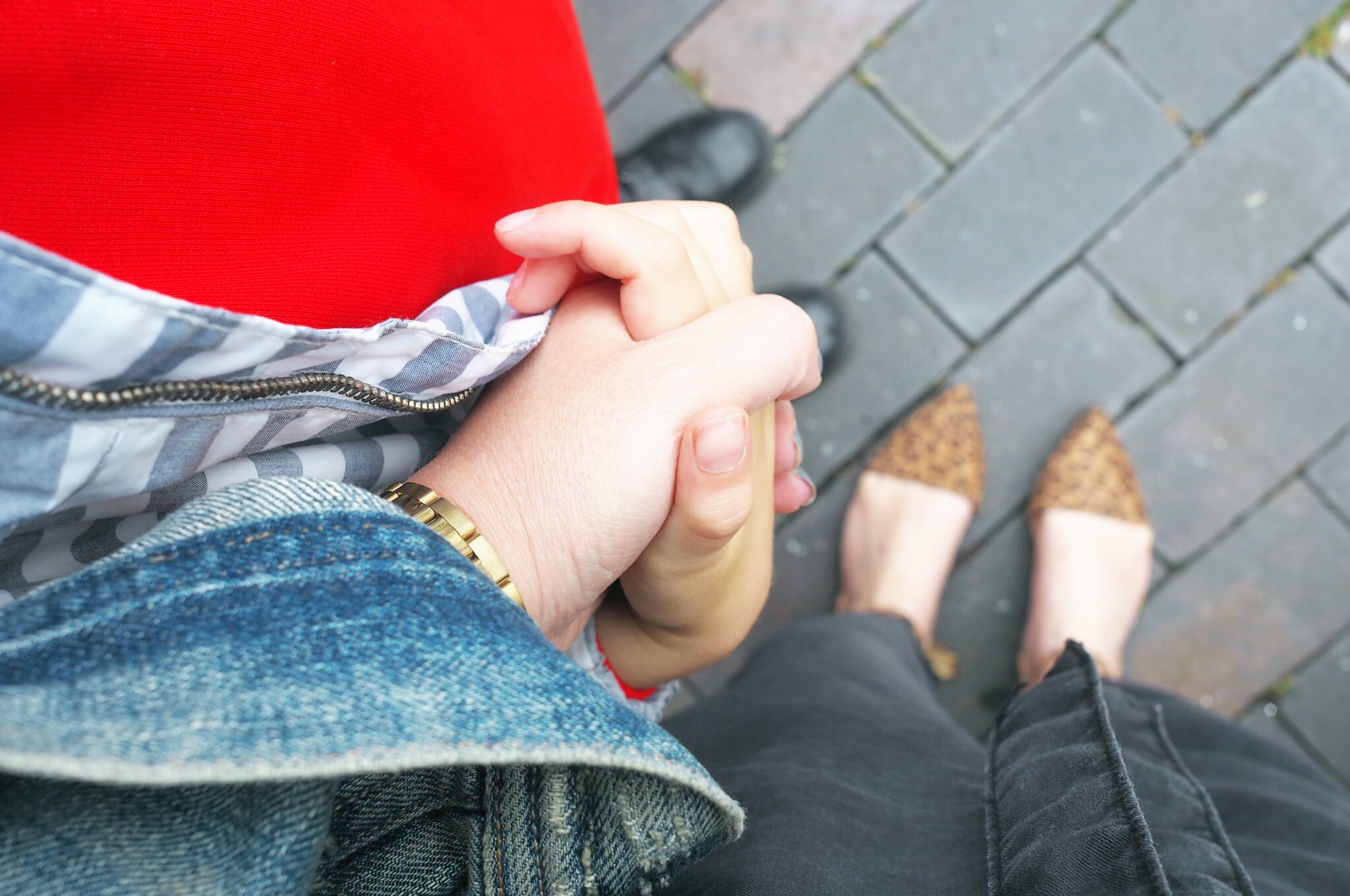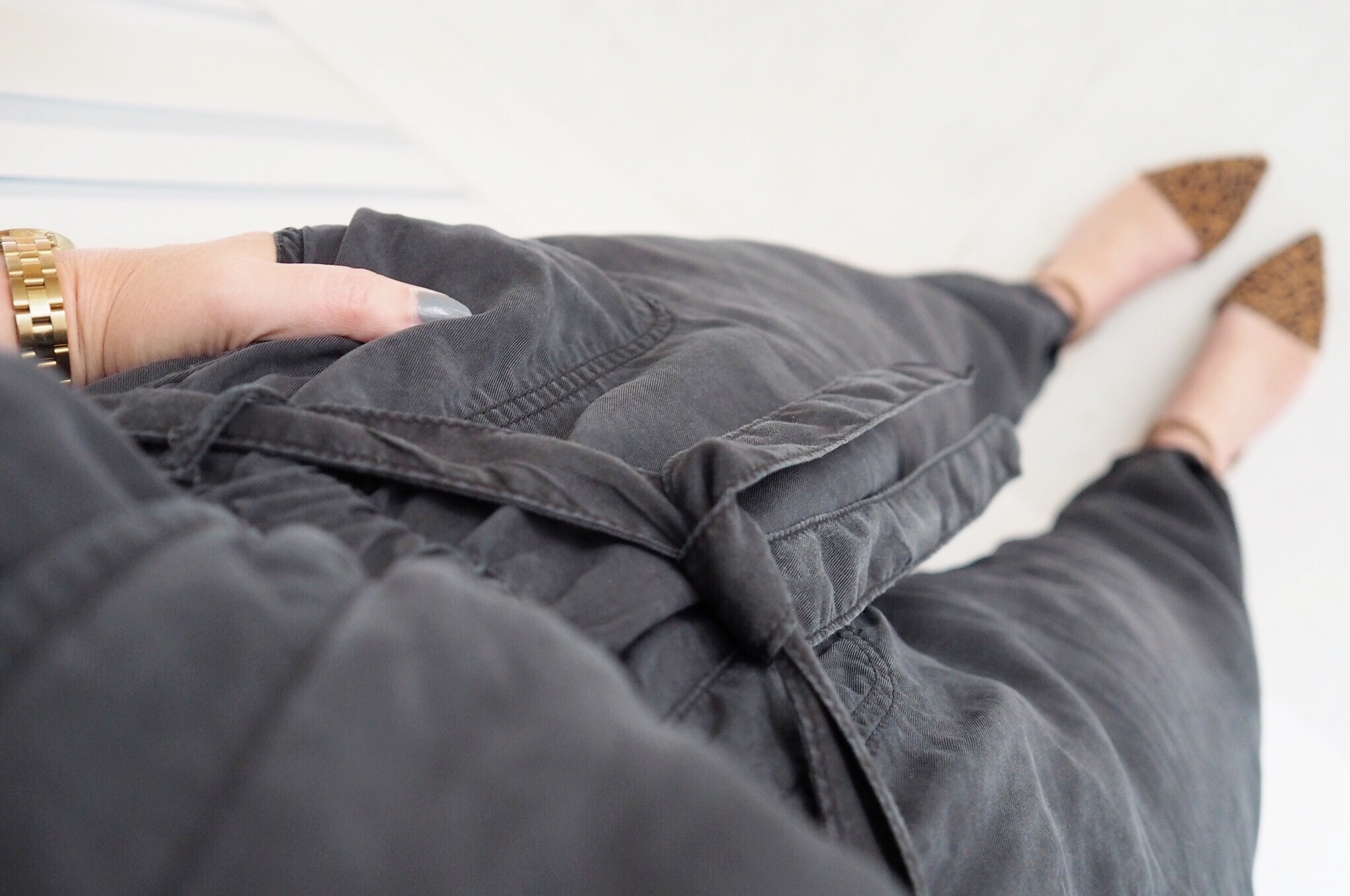 We have also been wearing our rain coats – can you believe this is my first official rain coat? We are working with the lovely people over at Lighthouse Clothing, I couldn't resist an opportunity for a little twinning with my gorgeous boy, it isn't often I get the chance. I have finally realised that having one in the car ready for when the weather changes in a flash like it did on Saturday is perfect for our days out, I'm not sure why I have always resisted if truth be told. And of course in true British weather style we went from rain to sunshine and so the sunglasses came out.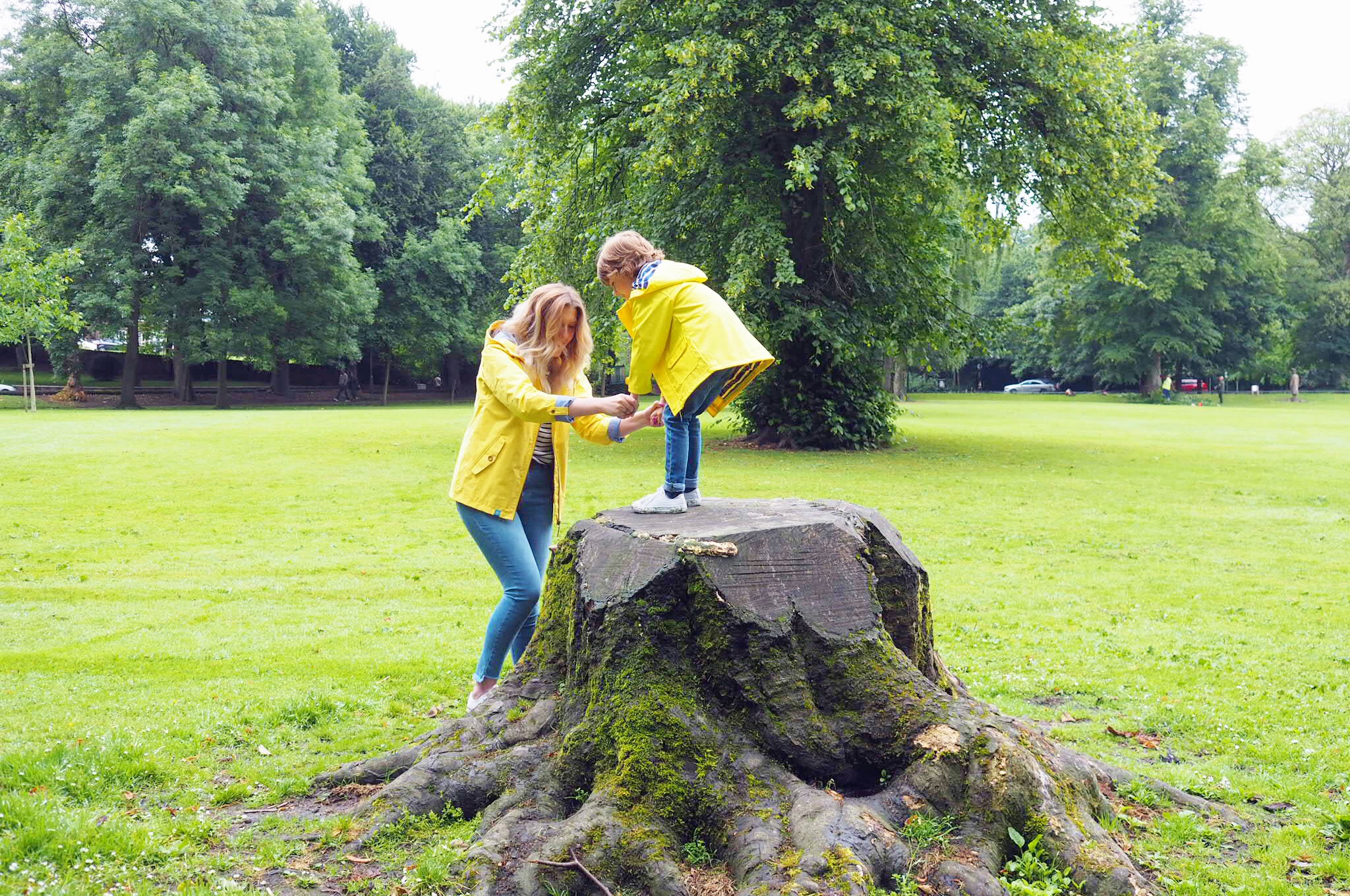 And lastly…
A weekend at home with my boys, a spot of gardening as well as a bit of organising ahead of the summer holidays. And let's not forget stealing a few hours on Sunday to meet up with the gorgeous Jenny to drink coffee, take photos and say goodbye before her long summer in America. Fingers crossed the sun shines for us. Have a great weekend little loves crew and see you on the other side.