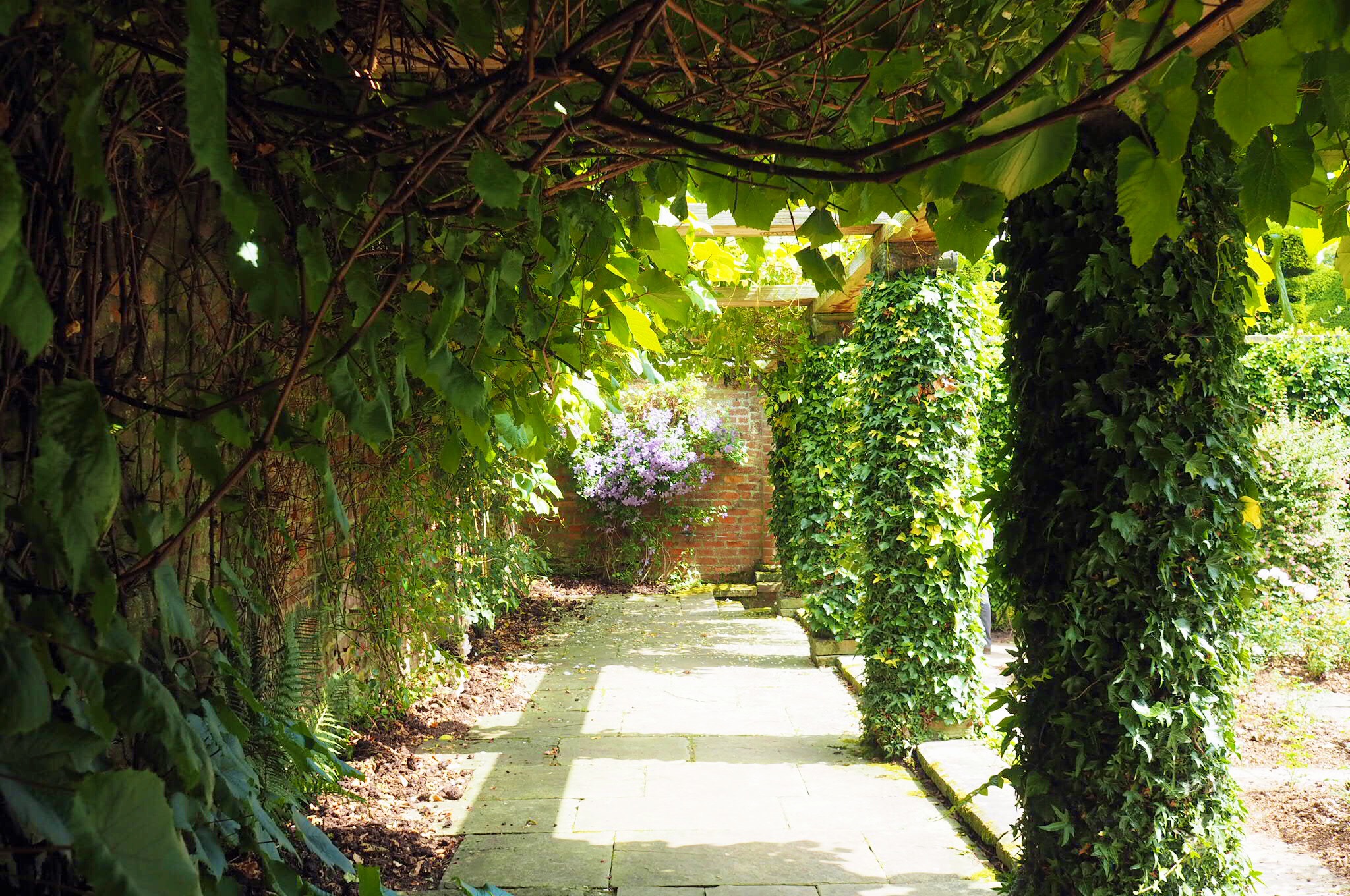 Last weekend a friend and I visited the glorious gardens at Tatton Park – to enjoy, for a photo walk and of course to capture the beauty. Despite being there for almost four hours we only really explored a very small amount of the stunning landscape, maybe even a third. Wedidn't make it to the wooden bridges any so much more. The colours, the hidden rose garden behind a walled hedgerow, the conservatory. Amongst all the gardens there were buildings of equal beauty, if only I could share them all with you today, do look out for a post in the coming days where I will share more of our visit.
And so, I give you more of the areas we captured at Tatton Park…
I have added this post to Darren's #MySundayPhoto over on his blog Photalife.