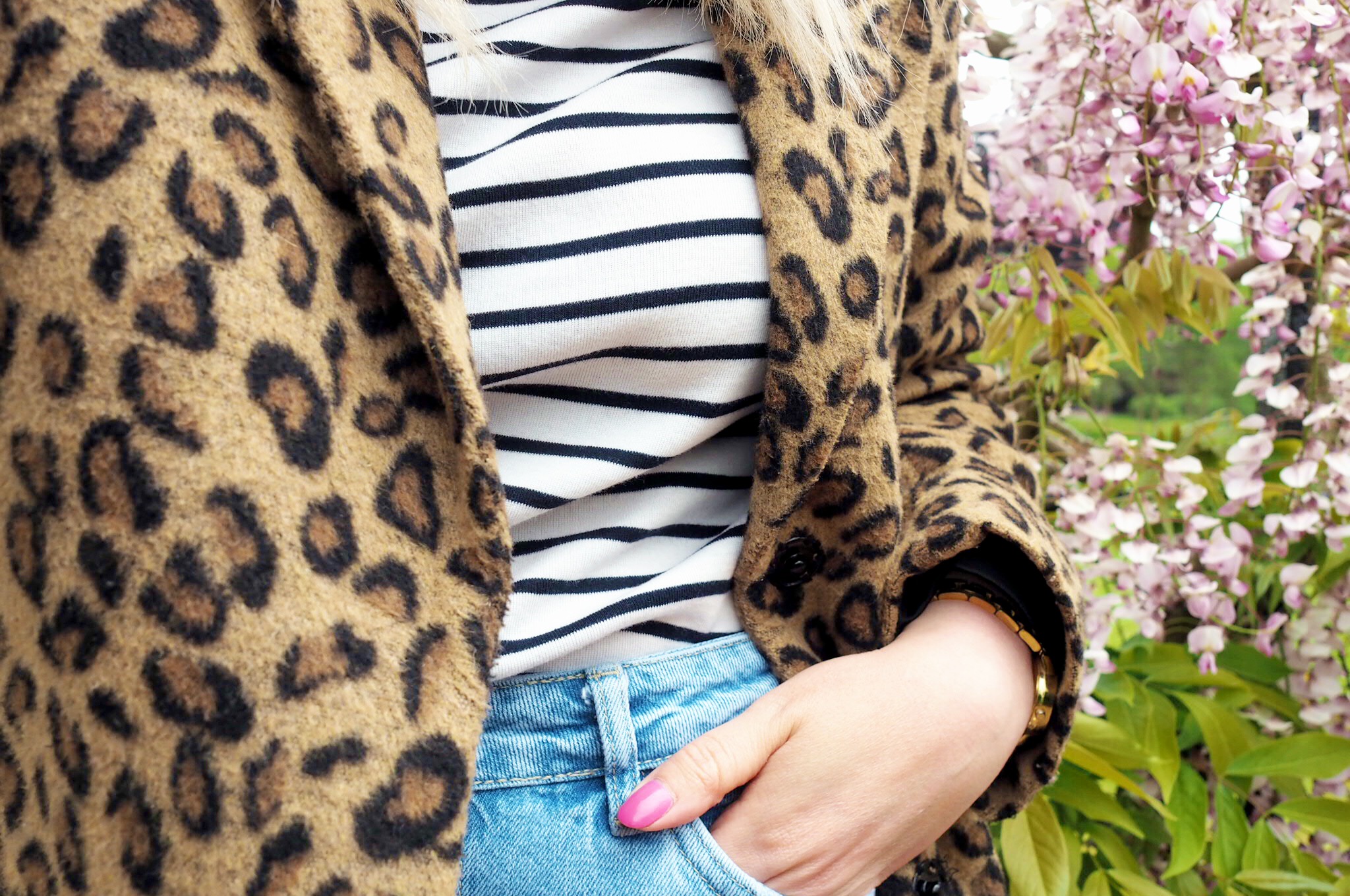 I don't think I have enjoyed a long weekend as much as I have this one for such a long time. The weather played ball, we didn't really run to a schedule and managed to enjoy so much family time and lets not forget the stunning display of wisteria this girl has ever seen. I am so thankful that we the weekend went as it did as this week has been completely the opposite, I have hardly seen my boys – in one sense it has flown by but I think that is quite literally because I have been in a routine of work, sleep, repeat and nothing more.
And so, grab a cuppa and enjoy a little snoop of this week's little loves…
Read…
I was so happy on Friday evening when I arrived home to a little parcel through the door. Perfect lazy Sunday morning activity. I'll be sharing some of my favourite bits over on IG stories at the weekend.
Watched…
My boys playing football, my boys and our friends on the runaway mine train, the wisteria floating in the breeze. The little things that make us all smile but mostly centred around my boys. I can't say we have watched that much TV this week at all, but again that's mainly because I have been snoozing by 9pm and in the office by 7pm. But do you know why, as I write this post a little late on Friday evening despite it being a tough week, I have achieved so much that I know I will a) sleep well tonight and b) enjoy the weekend with my boys so much.
Heard…
Since watching Big Little Lies I have become a little addicted to the soundtrack. It was one of those series where music played such a big part each week, the family scenes listening to music were some of my favourite. A little kitchen disco is how our little family rolls so it made me smile when it was such a big part of Madeleine and Ed's family. I do hope the series returns for a second series.
Made…
Wore…
I am completely in love with this Breton top from Laura Ashley, I can't help but pair it with everything possible. I think with it being long sleeve which all my others aren't it's just perfect for the in between weather. Ooh and lets not forget the pink converse hi tops I stole from Mr H's wardrobe! Love them so much. And one more, the old faithful Zara printed dress, this dress is currently enjoying it's 3rd summer which not only makes me smile but Mr H too as it means one less dress for me to buy, that's what he thinks!
And lastly…
I am getting so excited for the Blogtacular Conference which is in London next Friday and Saturday. I managed to get onto the photo walk around London which honestly has made my week, you see it was a lottery as to who was picked but secretly it was the main reason why I wanted to go so you can imagine my excitement when I got the email on Thursday. Although after seeing the schedule I am so so excited. Never am I usually this excited for a blogging conference. And of course I get to spend it with the lovely Pamela from Life With Munchers and a few other lovely bloggers too like Jess, Sarah and Caro. How blooming exciting is that. Can you tell I am looking forward to it?
I have added this post to Morgana's #littleloves over on her blog Coffee, Work, Sleep, Repeat.