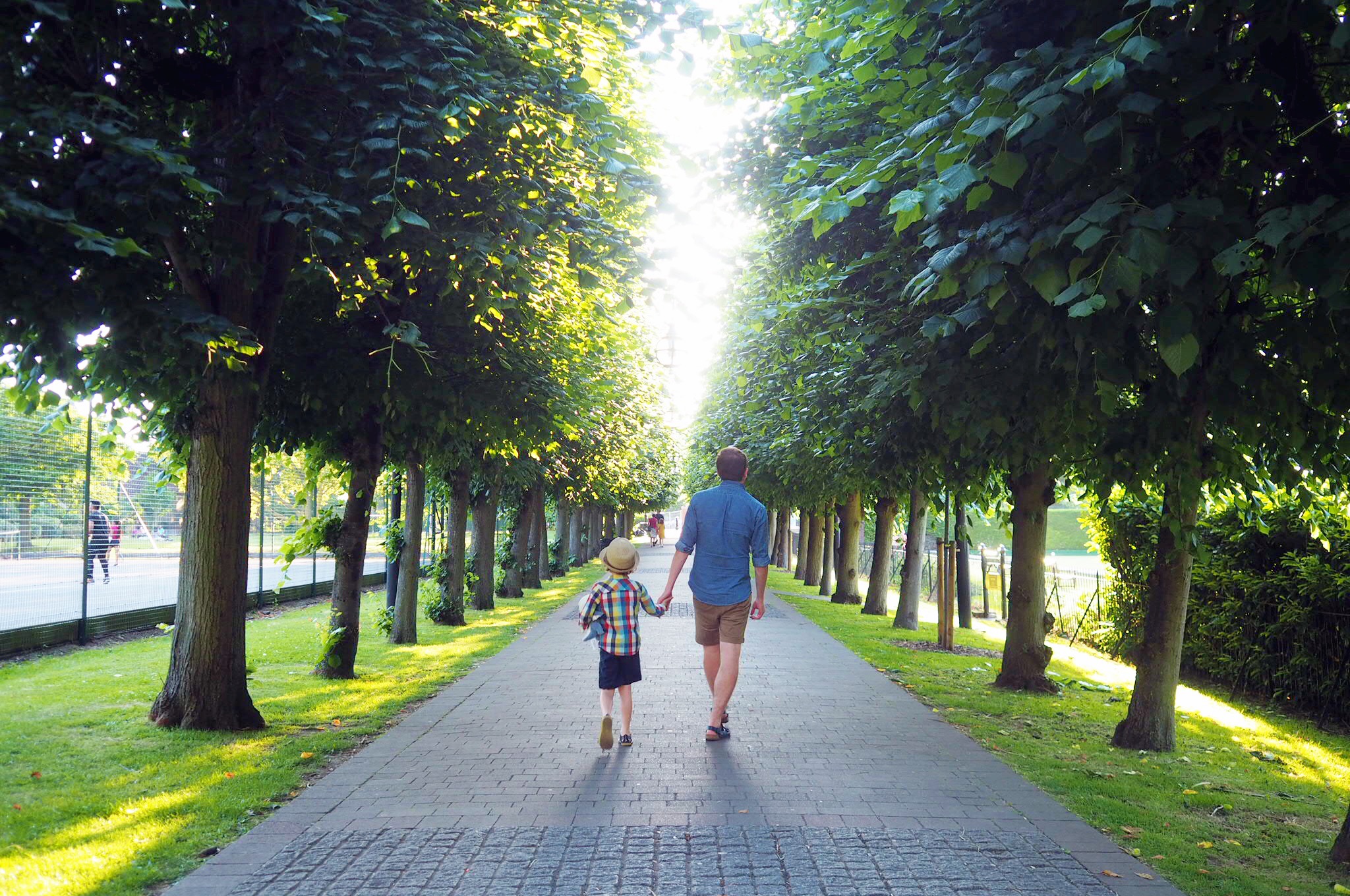 We had a dreamy weekend together kicking off the birthday celebrations for George at LEGOLAND and of course celebrating Father's Day on Sunday. We enjoyed a gorgeous breakfast as a treat for Mr H on Sunday, I think he secretly loved the little surprise I had booked which made us all smile. I still quite can't believe how warm it was and in all honesty it was a little too warm for walking around with little shade but that didn't stop us falling in love with LEGOLAND and of course enjoying the cobbled streets of Windsor. Sadly on the second day I tore a ligament in my foot which meant I struggled to walk and so we had to cut the second day short by a few hours, not that George noticed as we were all tired from the adventure.
I still can't quite believe I am soon to be a mummy to a six year old. He continues to amaze me, in how much he's growing up, how independent he is but also how big his heart is. He has really looked after me this week, he could see that I was struggled and has showered me in love and kisses which has made my inability to get around with him that much better. George Archie, don't you ever change. I love you kid.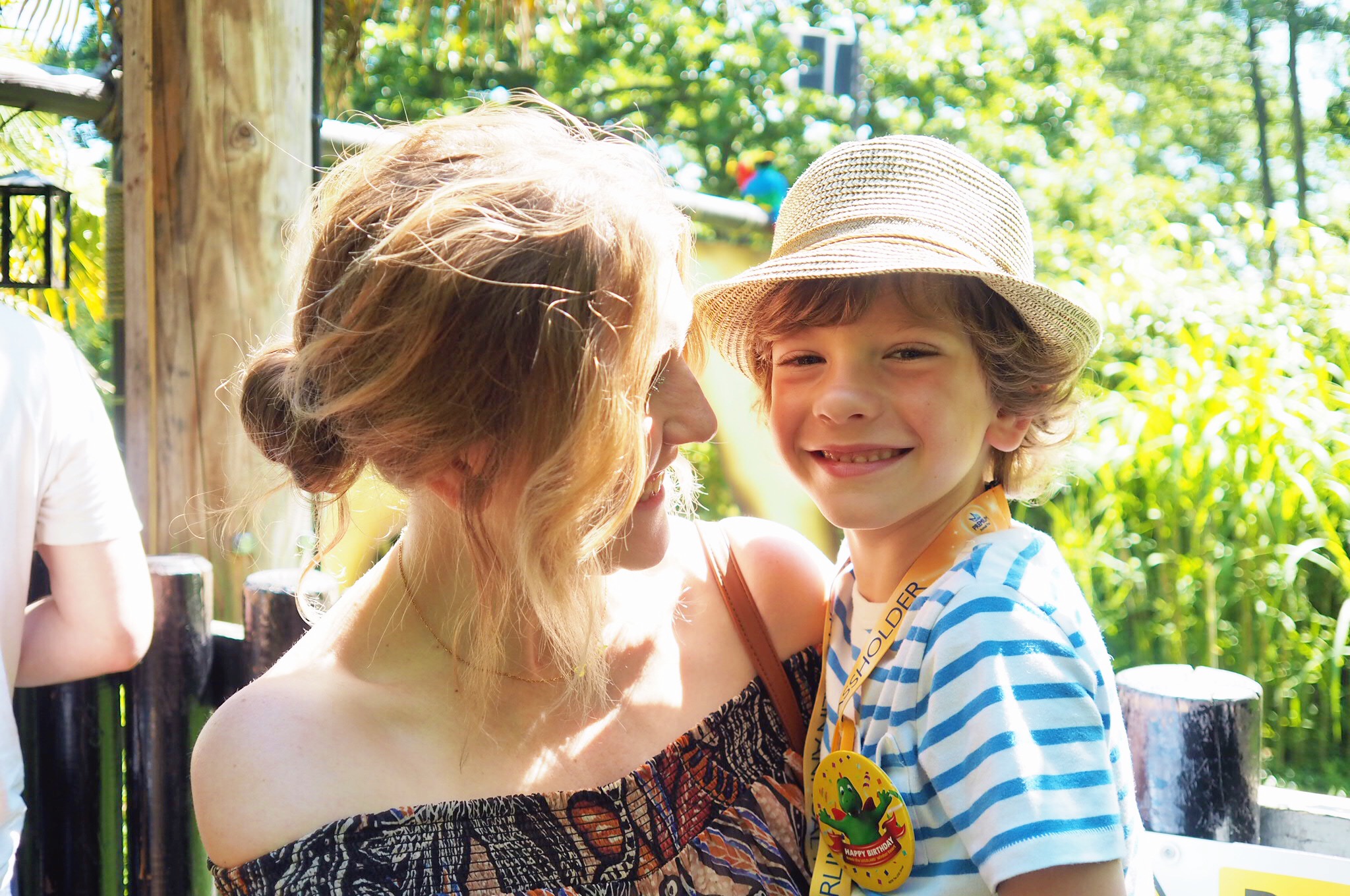 And so before I start to cry, grab a cuppa and join me for this week's little loves…
Read…
I've managed to catch up on some blog/vlog reading and watching this week and so I thought I would share a couple of my favourites with you. I loved this post from Caro over at Twinkle Diaries – Bringing Up Men and Positive Body Image – something which I think we all need to do, be kinder to ourselves and stop judging. And then there was a vlog from the lovely Pamela over at Life With Munchers – one of my favourites and someone I now call a friend after meeting last year at Brit Mums – she's so blooming gorgeous inside and out and so here is a day in the life vlog from her.
Watched…
We have started to watch a new series on Sky Atlantic called Riviera. It has the lead actress Julia Stiles in, you know the one from Save The Last Dance and Bourne. Set against the most gorgeous backdrop of the French Riviera you won't be disappointed, its a must watch. We have literally binge watched all week and managed to watch the whole 10-part drama – a mini series I'd highly recommend. The clothes, the architecture, the lifestyle oh and the boats. Check it out little loves crew.
Heard…
There is a really great song called What Is Love that plays at the beginning of each episode of Riviera, sadly I cannot find it on You Tube to share it with you. On another note I heard the screams from my gorgeous boy has he won 1st place in the hurdles race at his sports day this week. He also came 2nd in the sack race and 4th in the running race. I am so proud of him, he's a little dot next to his friends but boy did size not matter on this day. My little super star.
Made…
A little photo book for Father's Day in celebration of this wonderful man who made me a mummy. He's the kindest and sweetest man I know. He really is the coolest pop and I for one love him so much. He's the greatest Daddy my boy could wish for. And, what about these biscuits – they are so cute, they are from Honeywell Bakes – I met Rebecca at Blogtacular and instantly fell in love with them, I couldn't help but brining a few home. I can feel a teachers gift coming on.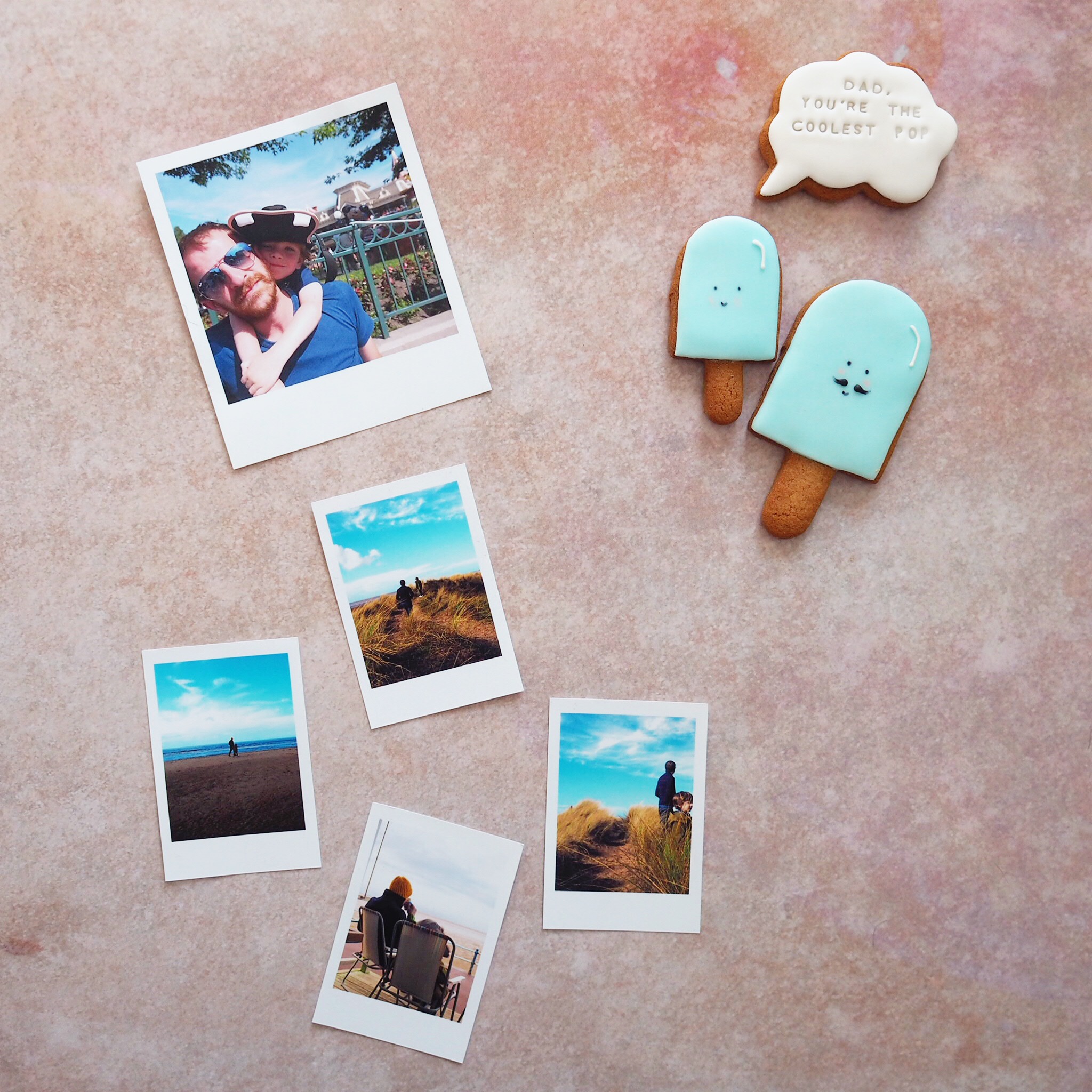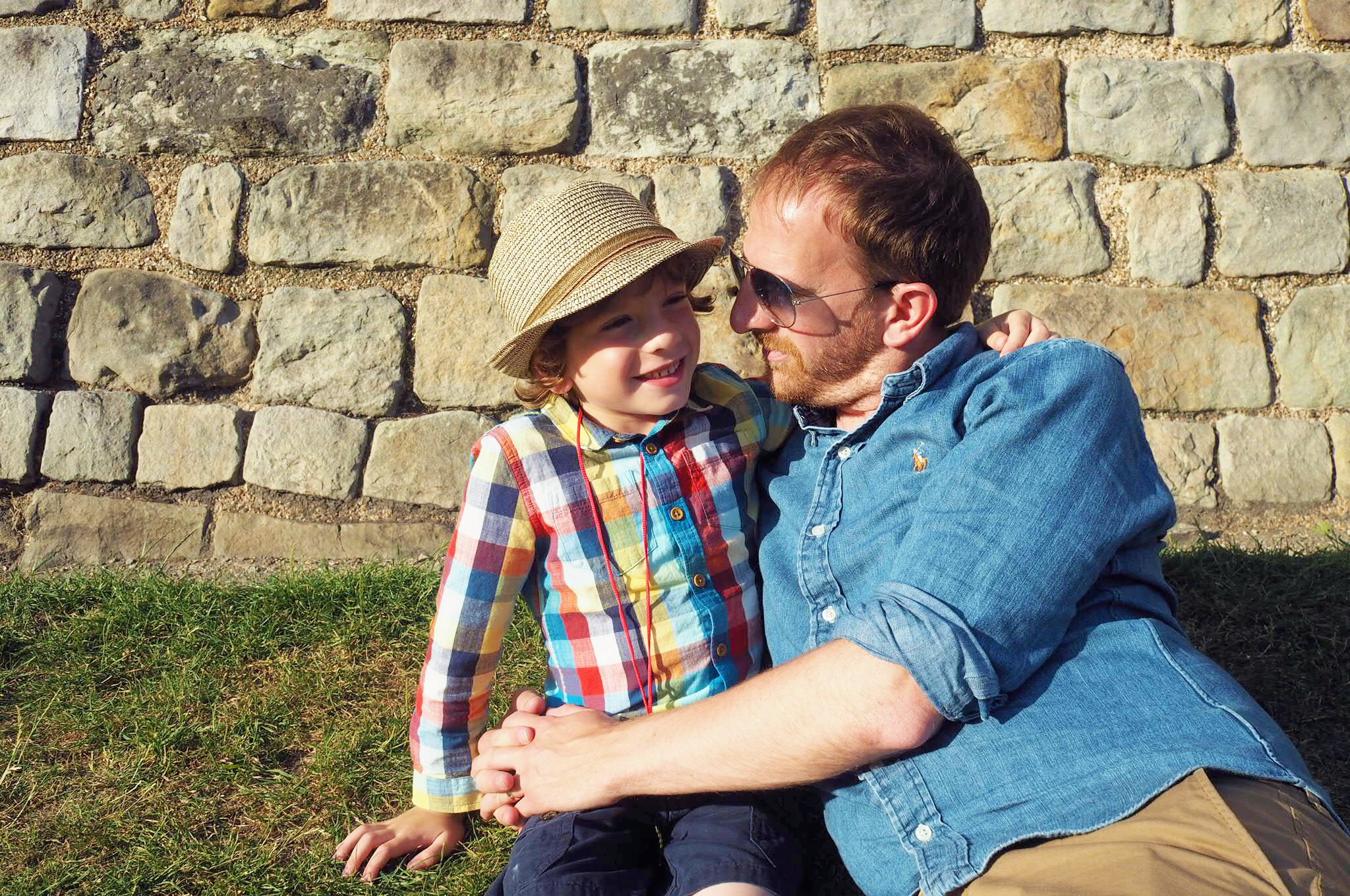 Wore…
I can't quite believe that this time last week I was wearing shorts and today it is cold and I am back to wearing layers. I guess that's what you call the Great British Weather. Fingers crossed the weather is a little kinder to us on Sunday as George's tubing party deserves a little sunshine.
And lastly…
This weekend we are celebrating our gorgeous boys 6th birthday. We had a wonderful time at LEGOLAND and let's not forget exploring Windsor. If you are yet to visit then I would highly recommend, we had two fantastic days together. Here are a few photo's from our trip…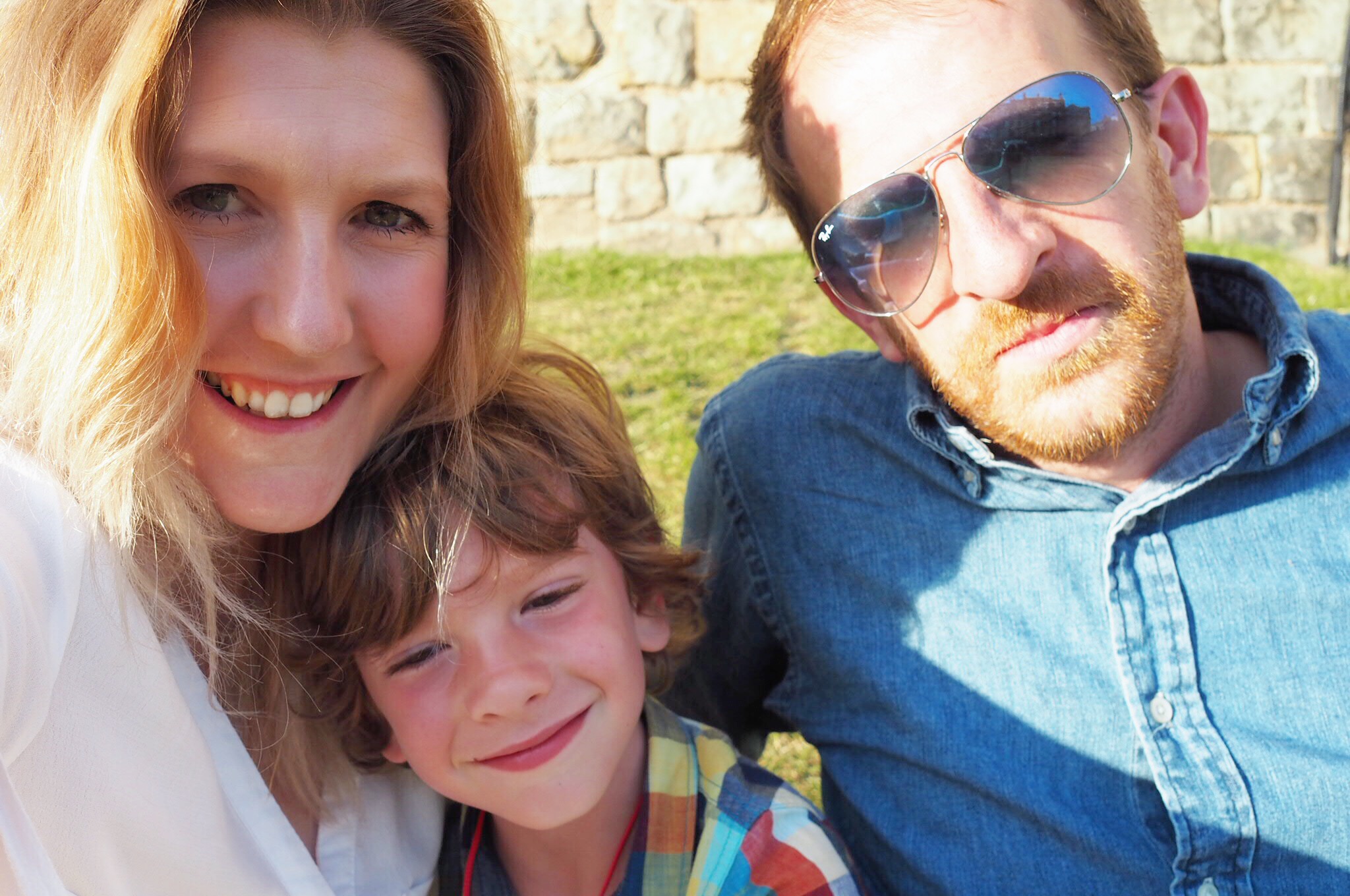 Have a great weekend little loves crew. I shall see you next week, with a heart filled with love and a belly of cake. And a mummy to a 6 year old, oh my goodness this weekend is going to be emotional.