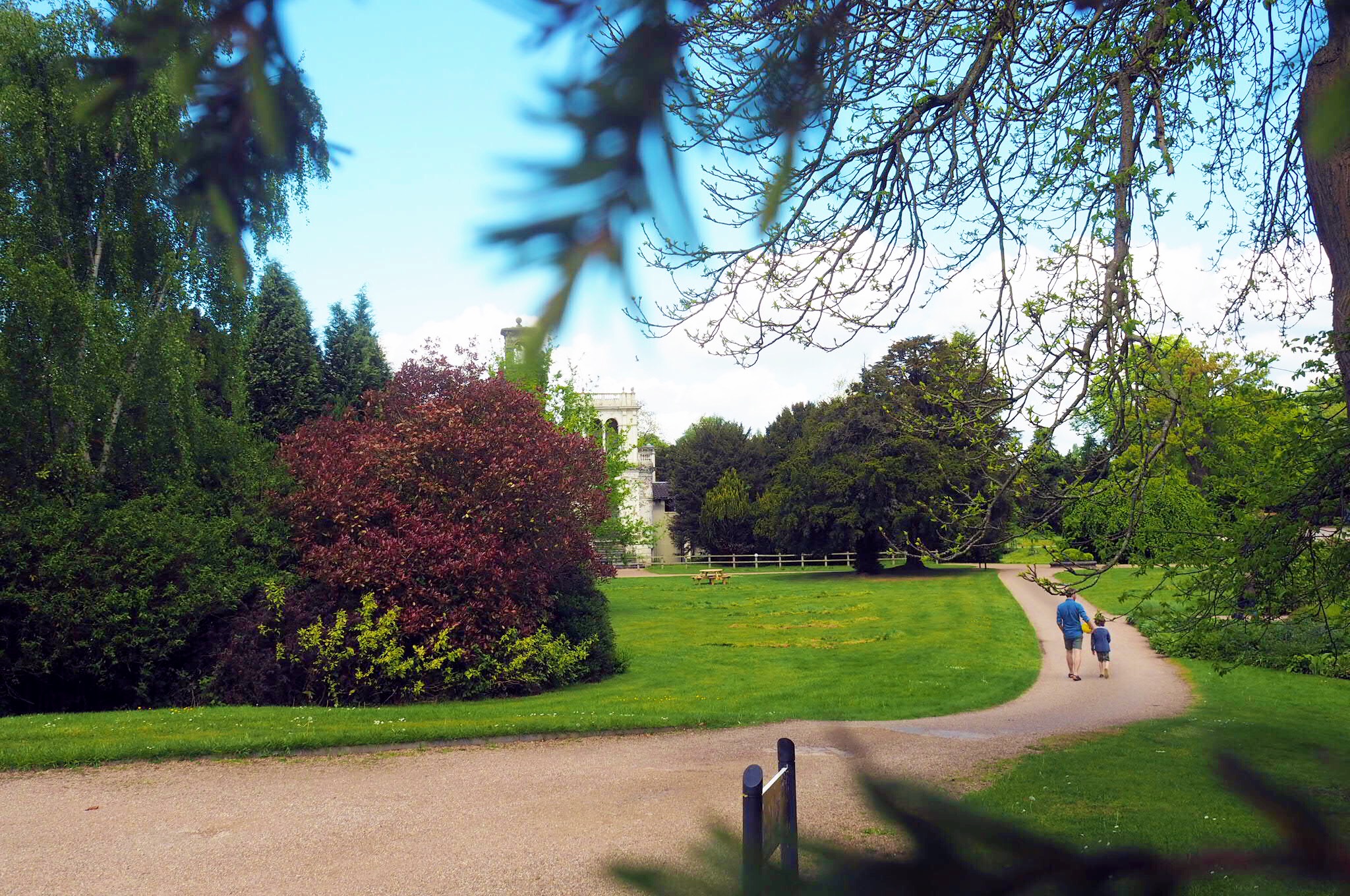 Family. Like branches on a tree, we all grow in different directions yet our roots remain as one – H Rushton. After the disaster that struck on Monday I feel drawn to my boys even more than before, I plan to hold them tighter and treasure every moment and take the time to ensure that the story we create is one that we'll be proud of and look back on with a huge smile.
I love that even after 5 years of visiting Trentham Gardens we still find new routes to explore. It really is the best place to be with my boys, we enjoy so many days out here, on this visit we completed the bare foot walk for the first time this year, I am always amazed by the mud socks and how sticky the walk becomes.
I have added this post to Darren's #MySundayPhoto over on his blog Photalife. Do pop over for a snoop.