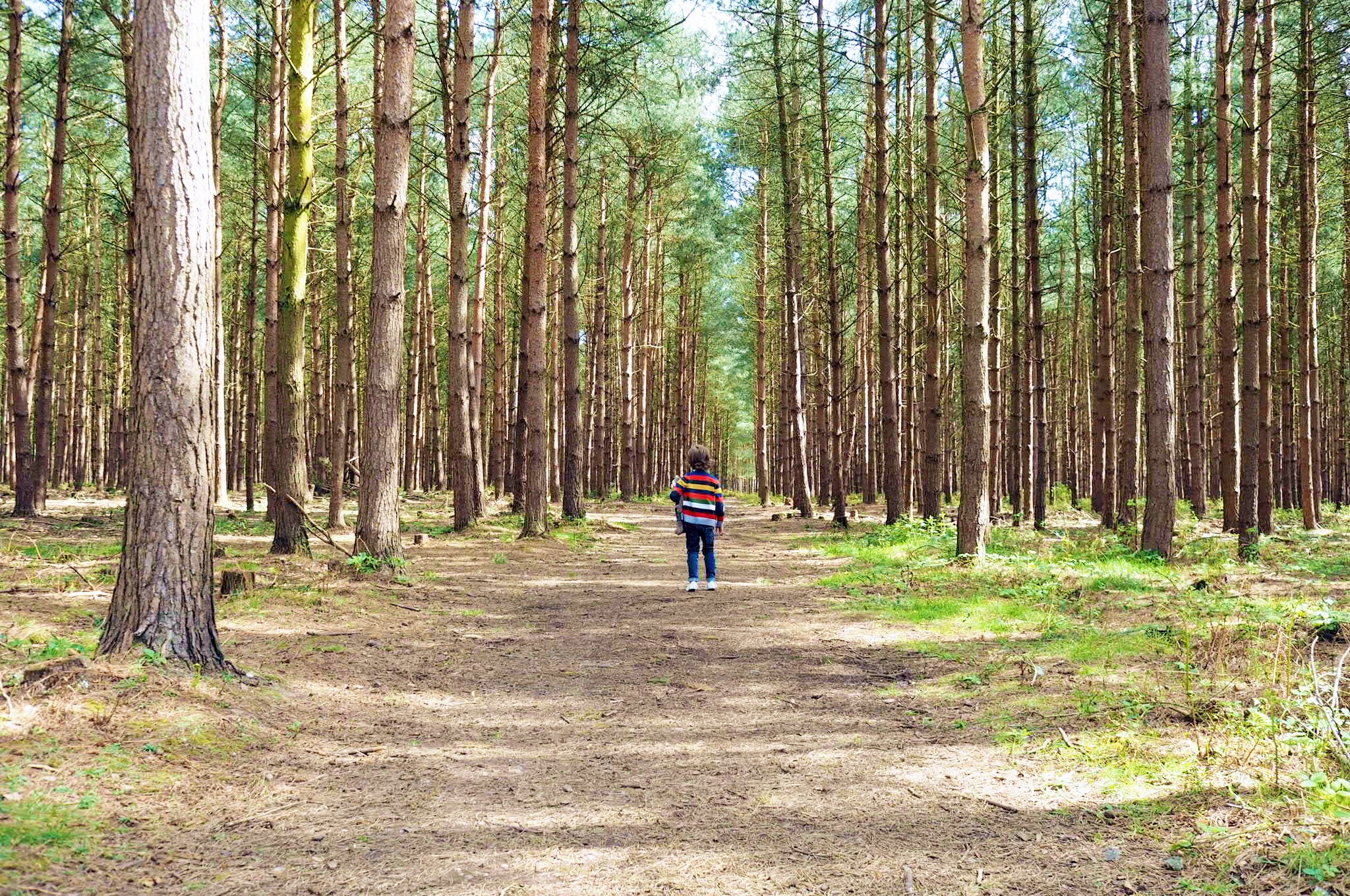 What a gorgeous few days we have had together. Family time really is the best time. We escaped to the beautiful Whitby coastal town, stayed on the cutest camping site and enjoyed beach days, campfires and breakfast BBQ's. Lazy days walking through the streets, taking in the sights and kicking a ball on the beach.
After spending six whole days wrapped up in our little family bubble I have been feeling really emotional these last few days. Each photo on my camera roll tells a story, evokes an emotion. I always get this way after a little break, especially after our gorgeous mummy and son day on Monday and what with his 6th birthday approaching I can't help but feel very aware of how much he is growing up lately.
And so here are this week's little loves…
Read…
The instructions on how to use the Gruffalo Spotters App – I have updated the blog with a little post all about it. We had so much fun, such a gorgeous few hours together on Monday, we have completed the trail so many times but this was the first time since the app was launched in February. If you haven't done it yet then honestly you really do need to explore your local trail. George hasn't stopped talking about it since Monday, he has been scrolling back through the camera roll and pointing out his favourites.
Watched…
We bought a zoo. What a great film – I love the emotion behind the story and George really enjoyed watching it too. I am so glad that he now enjoys watching films other than animation, don't get me wrong I love them so much too but sometimes it is nice to watch something a little more grown up. We are also so into Big Little Lies, oh my goodness where is this story line going? I am willing the next episode to hit the planner.
Heard…
The excitement from this little cutie as he made his way around the forest looking for the Easter bunny. We stumbled across a place called Falling Foss near Whitby where there is a gorgeous waterfall and a garden café in the middle of the Forestry Commission woods. As part of the Easter celebrations they hosted an Easter trail with clues leading us all around the woods, there were eggs and bunnies hanging in the trees and oh my goodness it created so many laughs. More so because I forgot my wellies and had to stomp around the woods in my converse.
Made…
BBQ breakfasts at our camping pod – bacon and sausage baps smothered in brown sauce with steaming hot tea. The perfect start, who knew disposable BBQ's were so easy to use. And lets not forget toasting marshmallows on the campfire. Our gorgeous boy was the sweetest little thing, he noticed that the other children didn't have any and so began handing his out so that we could all enjoy gooey marshmallows together. He has the biggest heart.
Wore…
In attempt to bring on the sunshine which worked I popped on my old favourite maxi dress from Zara, it wasn't quite warm enough to be free of a jumper so I couldn't resist adding a cosy knit.
And lastly…
I have a mummy and son weekend ahead of me which I am so very excited about. We will miss Mr H but he is off enjoying a stag weekend with the boys and so we are off on an adventure with the gorgeous Jenny and her littles. Here's to a weekend of adventure. I hope you have a gorgeous weekend little loves crew.
I have added this post to Morgana's #LittleLoves over on her blog Coffee, Work, Sleep, Repeat.