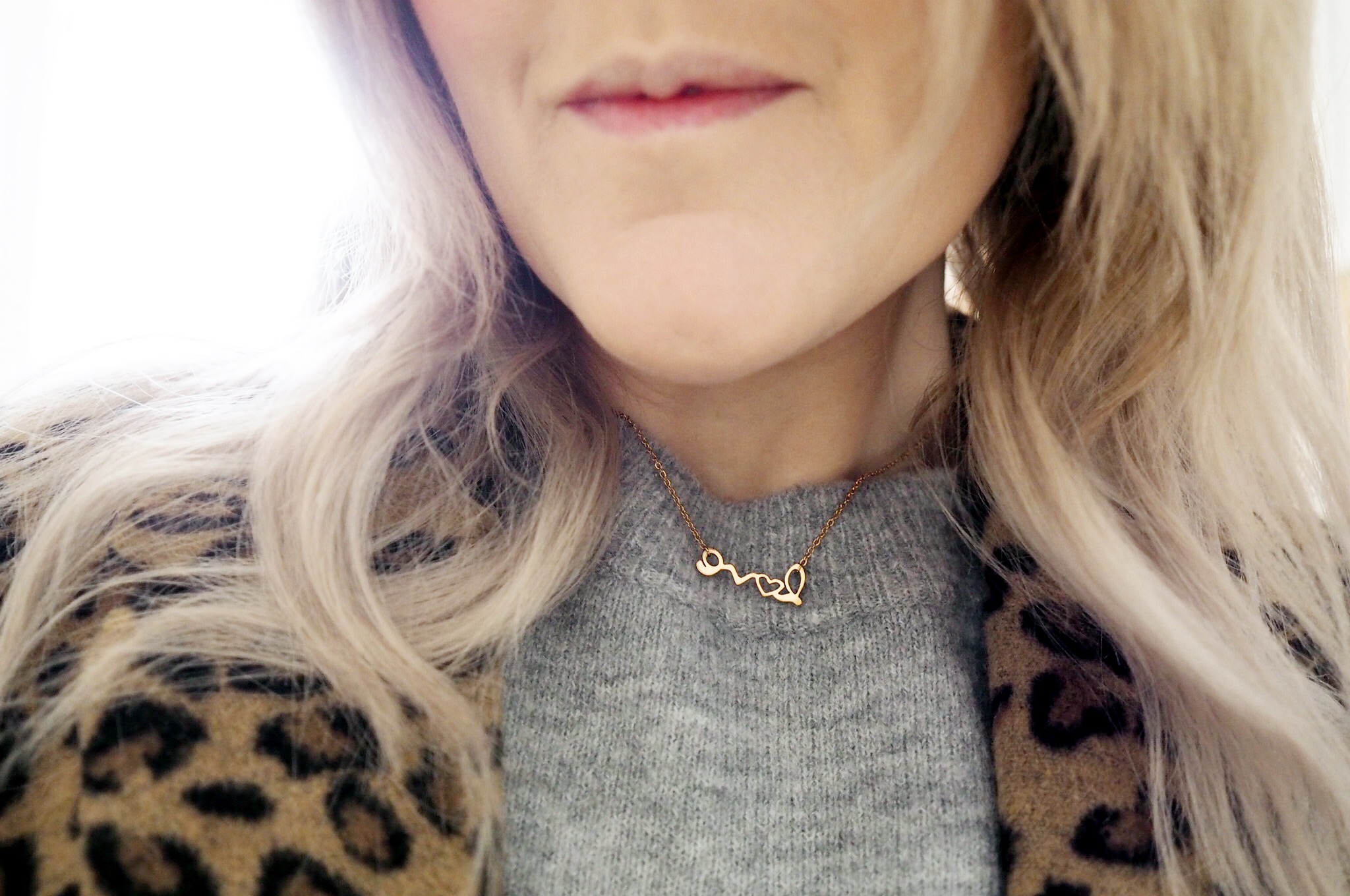 Spring is in the air, Love is in the air and I am so excited for the weekend and dare I say it the start of next week. Let me start at the very beginning, our little family has had an emotional week. The week started with our gorgeous boy going in to complete panic about his Mother's day assembly, he was so nervous and panic stricken about stepping up and reading out his words. Who wouldn't be, there were 100 people in the assembly.
With a little bit of coaching, a lot of love and cuddles and mummy's magic trick for speaking in public he managed one sentence and honestly the elation on his face made me feel so proud of him. I blew him a kiss, he punched the air and the teachers awarded him with a golden brick award for trying so hard and overcoming his fears. And then a huge win for me, I managed to negotiate a little more flexible working, currently I manage to take George to school on a Friday, well – as of next week I will be picking him up on a Monday from school.
And lastly, have you seen the weather report? Bright sunshine for as far as the eye can see. I best get out the tinted moisturiser for my rather pale legs. And so here are this week's little loves…
Read…
I have been catching up on my RedMag and its Spring fashion this week, just look at all that pink and blue. Two of my favourite colours and I love the thought of bare shoulders and ankles, bring on the Spring sunshine.
Watched…
It has to be this little cutie at his Mother's day assembly. My heart is bursting with pride for him. On the one hand I am so proud of how hard he tried, on the other I was left wondering why life needs to be so hard for these little people. After the recent tragedy in London I just want to wrap him up in cotton wool and well, keep him indoors.
Heard…
I have been playing Ain't Me by Kygo and Selina Gomez on repeat this week. I downloaded the Spotify App on my phone and it has revolutionised my short commute in the morning. If you saw my IG stories on Friday morning you'll know that I got caught out enjoying a little music whilst stopped at the traffic lights, I looked to my right to see a rather handsome man laughing at my enthusiastic singing. Oops.
Made…
Mmmm we definitely didn't make these but we did make time for a little breakfast date on Saturday morning. We visited a new waffle kitchen in our local town and oh my goodness. Mr H went for a traditional cheese egglette whereas Lil G went for a Nutella and hazelnut waffle and lastly I went for peanut butter! Absolutely delicious.
Wore…
I have fallen back in love with my Leopard print coat, its just been too cold of late but thankfully the sun has shone and I have been able to bring it back out. I have never really worn red before but recently quite a bit is creeping into my wardrobe. I wasn't sure about this dress when I first picked it up in the Zara sale but actually I really do love the bright colours on the print.
And lastly…
I would love you to join in with my IG hashtag #MyFamilyAdventures – where you can share your days out, family adventures or holidays etc. It's a lovely place with so many great days out being shared. I would love you to pop over and join on IG or you can join in here on the blog. Each month I host a link up where I write a round up of all the adventures we have had in the previous month, it goes live on the last Sunday in a month which means it actually goes live this Sunday the 26th!
I have added this post to the lovely Morgana's #LittleLoves over on her blog Coffee, Work, Sleep, Repeat.