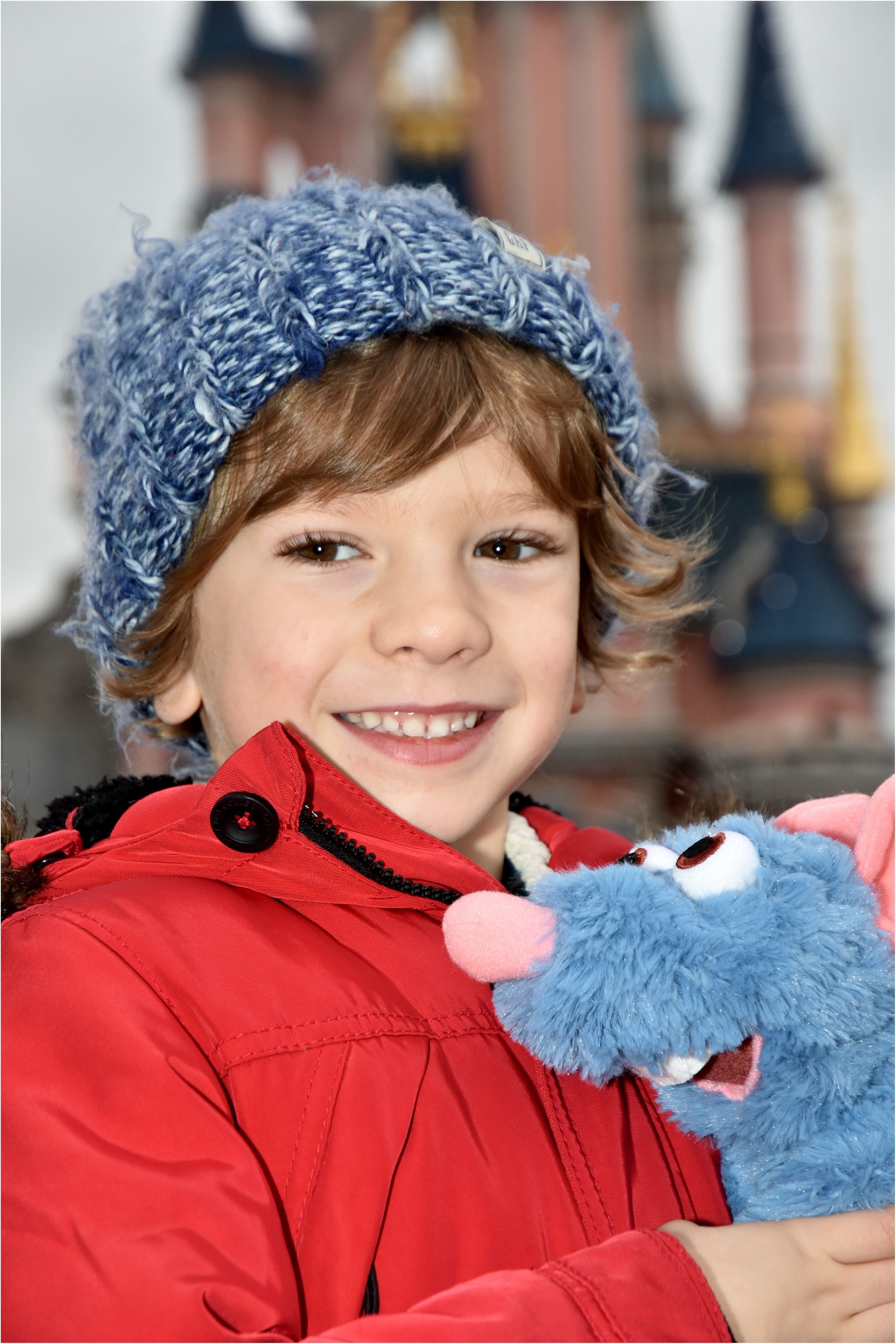 We have been having a little spring clean in our gorgeous boys play room this weekend and I came across these photo's from our magical trip to Disneyland Paris at Christmas time. They brought back so many wonderful memories and no more so than this first photo, seeing the castle in all its Christmas wonder was so magical. We were all a little blown away by it, especially at night time when it sparkled. Look at the joy on his face. Take me back I say.
These photo's were taken less than two months ago and I am amazed by how much older our gorgeous boy looks. We are now on countdown to him turning six years old and if truth be told I am feeling a little emotional about it. Please tell me one of you has built a time machine?
I have added this post to Donna's #LivingArrows post over on her blog What The Redhead Said.