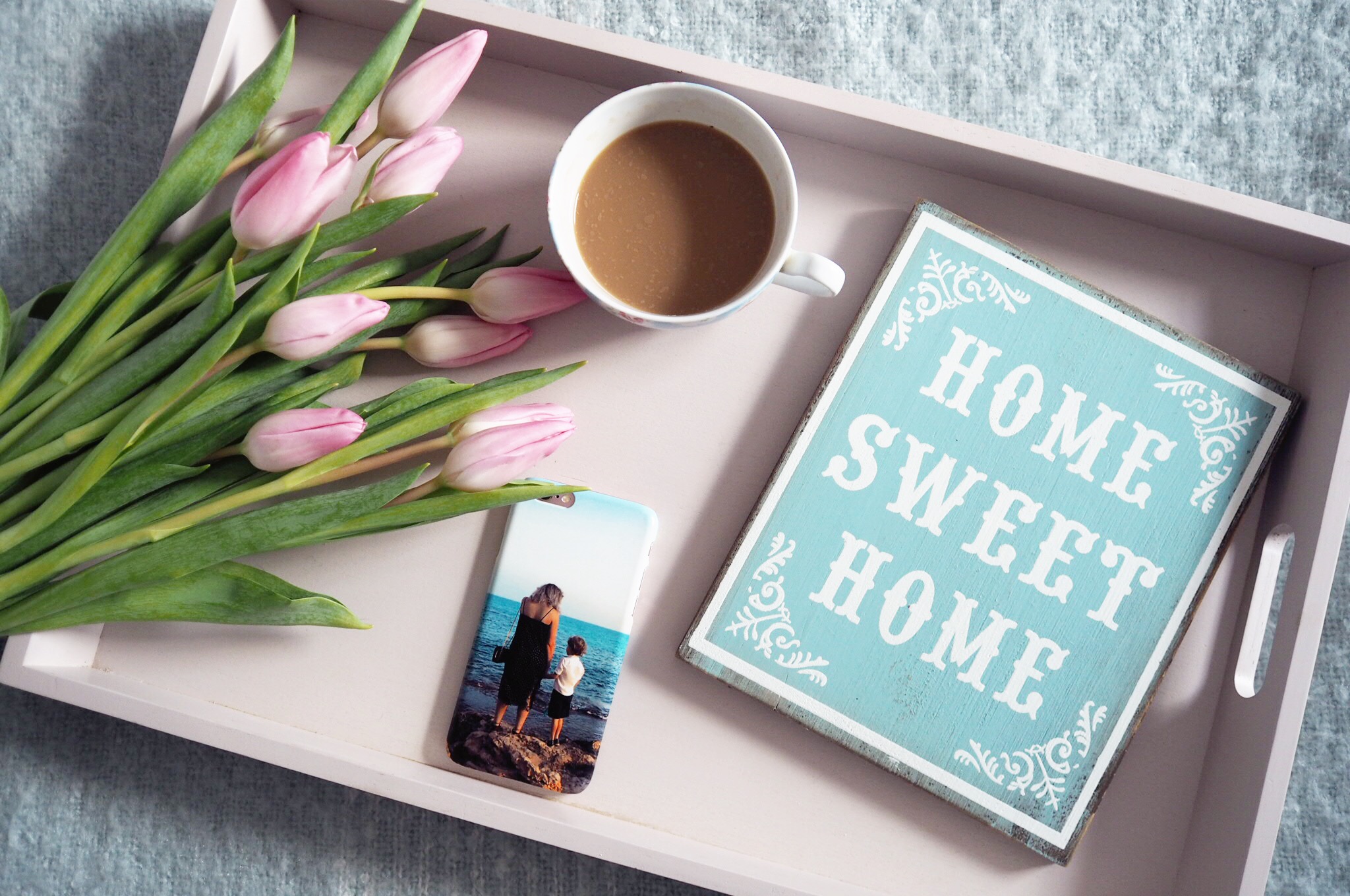 Once again I find myself wondering where the week has gone. Like most, last weekend whizzed by in a flash – no sooner had it arrived that it was over. I wonder when 5 day weekends and 2 day working weeks will be a thing? We had such a lovely weekend, one filled with lazy starts, buying spring flowers, enjoying a gorgeous family meal and lets not forget those 5 hours I had to myself when the boys went to the football game on Sunday.
This week I am thankful for my boys, for the support they show me when I leave the house before they wake in a morning and how they don't hold it against me when I'm late home. I am so thankful for all the support and love George's teachers have shown him since he started Year 1. Our gorgeous boy had the most amazing parents evening which left us both gushing with pride but also so thankful for their love of him too. A little extra money made it's way into his money box on Wednesday night. George is so excited to have two wobbly teeth, he's so desperate for them to fall out, we are not! I am willing them to stay in just a little bit longer.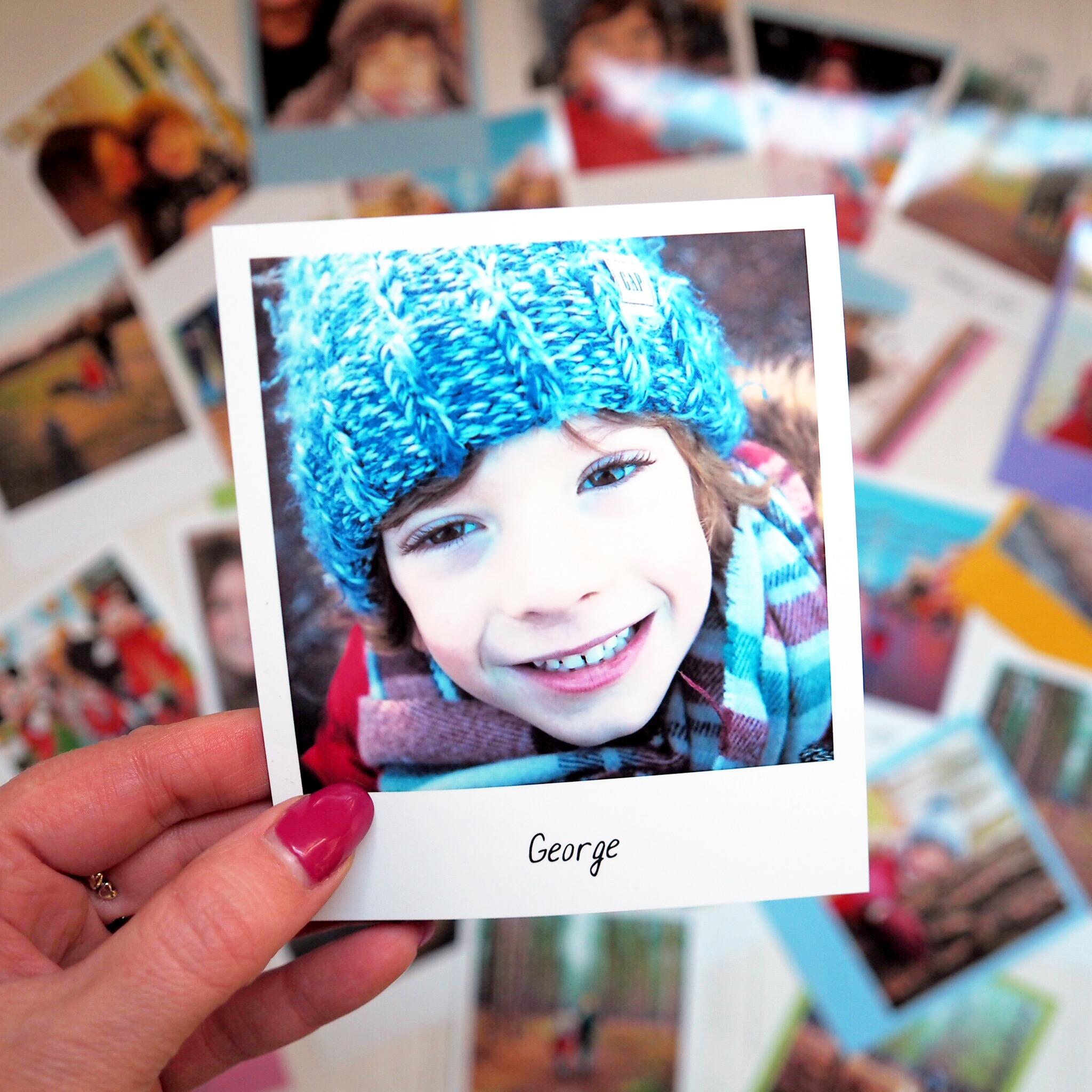 And so here are this week's little loves…
Read…
I have been dipping in and of this month's Red Mag for most of the week, reading articles and swooning over the fashion pages. I hadn't realised until Thursday lunch that a photo I shared over on Instagram back in December was picked up, see below – I may have squealed in the office.
But what have I been reading? Mostly the fashion pages, I just love the colours and fabric combinations which are hitting the shops. Mustard, blues and checks – perfect. And lastly a little article on Sarah Jessica Parker, she has been a fashion icon of mine for years, her family values and working mum mentality has continued to inspire me and don't get me started on her style. I will love this woman always and forever.
Watched…
We watched the last episodes in this series of Silent Witness and oh my goodness what a tough couple of episodes. Lets just say I won't be rushing to book a holiday to Mexico any time soon. Mr H and I watched Bad Moms on Friday, a great mix of laugh out loud and hide behind a blanket moments. We also watched The Girl on the Train, to be honest I'm not quite sure what I made of it, certainly not one of my favourites.
Heard…
A couple of songs have been played on repeat this week. Firstly I have really loved listening to Izzy Bizu's latest song Talking to You. And then there was Ed Sheeran's Shape of You. I think this song of Ed's (we're on first name terms) is so different to his usual sound, it is definitely a favourite on the Spotify playlist.
Made…
A hot bath filled with bubbles. I won't lie there have been no treat foods to share with you this week as I have reverted to my clean eating regime in a bid to get trim for a wedding we have in May. You know when lots of the guests are going to be 10 years younger than you and therefore in there 20's, add to that no children and therefore no tired eyes and certainly no signs of having a little one. I am determined to feel comfortable and most of all feel confident.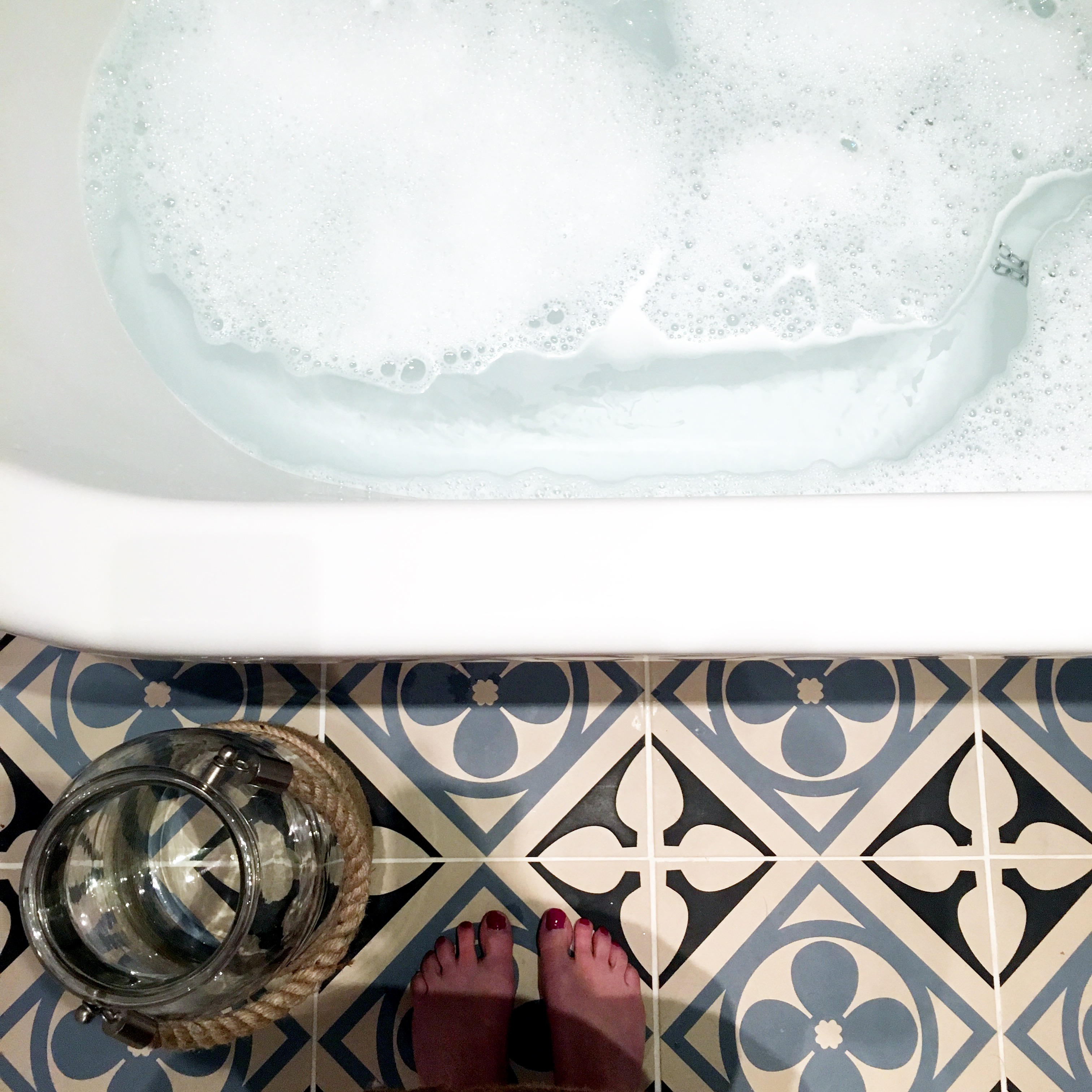 Worn…
I guess you would call this outfit my mum uniform, its just super comfy and perfect for getting up and down and well, just being a mum. I have also been wearing my new hair do, a little grey/violet toner and a cut and blow dry. if only I could afford to have a blow dry each Saturday morning, wouldn't that be nice. Our gorgeous boy has been wearing his new big boy hair cut, his choosing and completely styled by him but oh my goodness he looks so much older.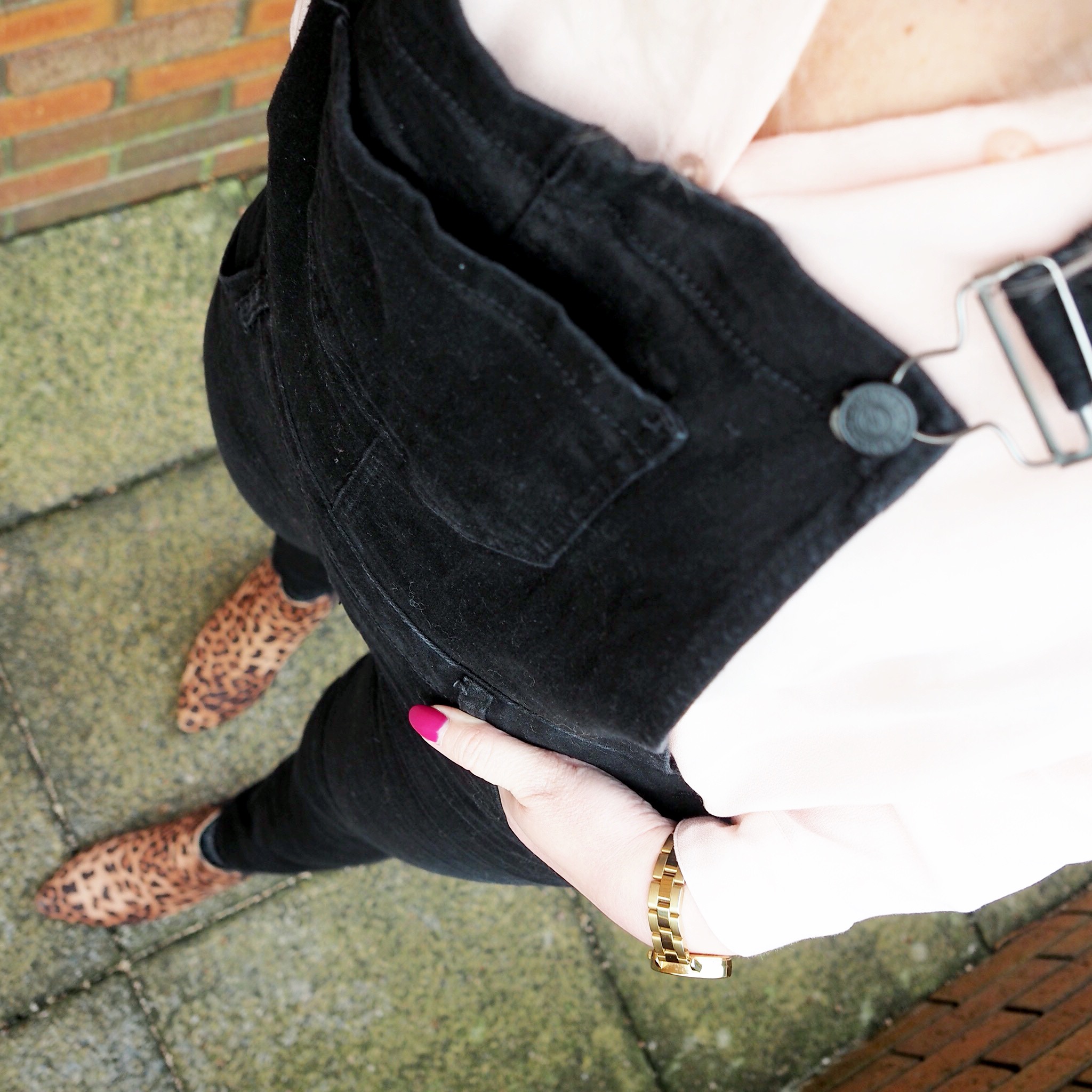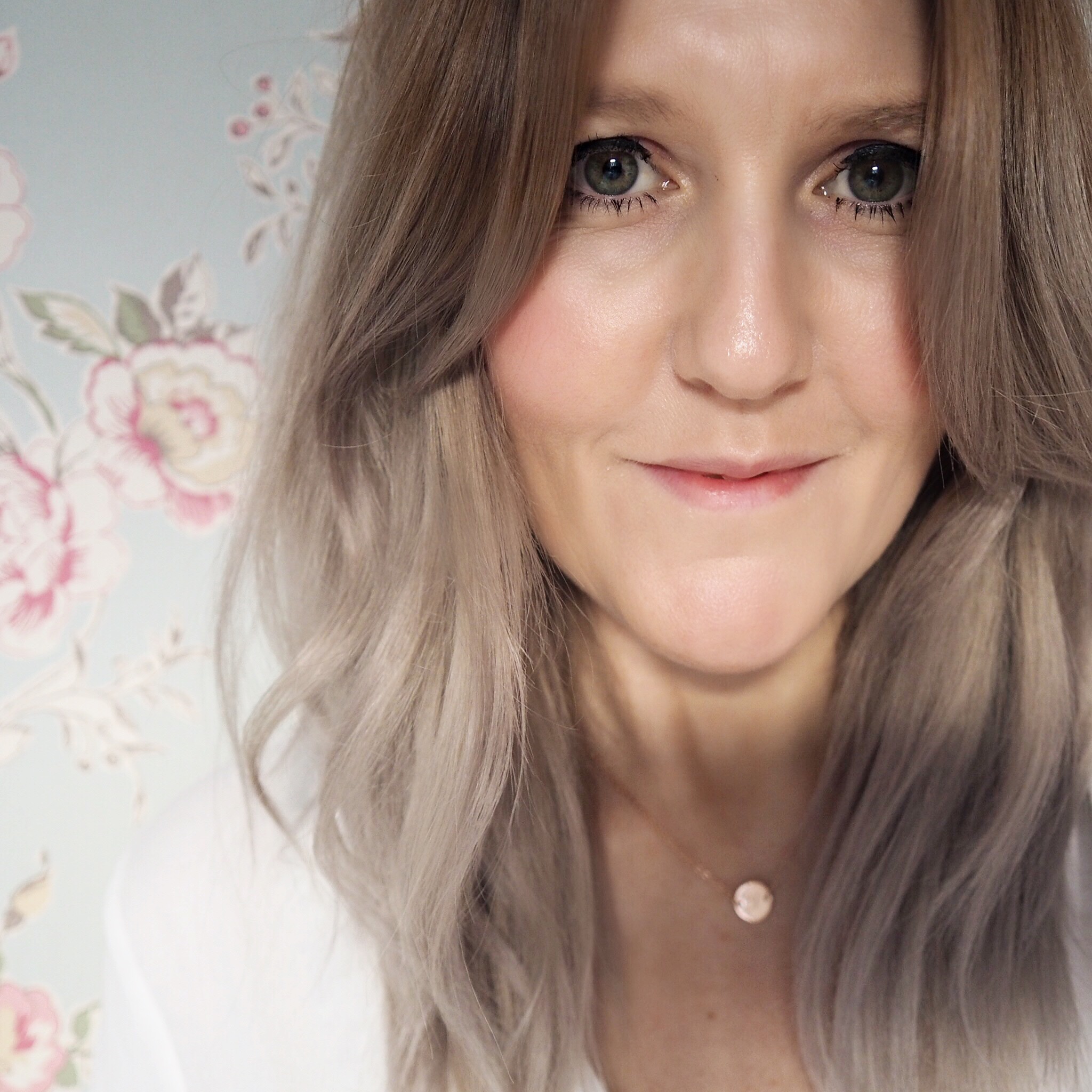 And lastly…
I am so excited to be meeting up with a gorgeous blogger friend this weekend, our littles are going to enjoy a play date whilst we catch up and take lots of photos I am sure! Three years ago when I first carved out this little online space of mine, it never crossed my mind that one day I would have made a few friends along the way.
And lastly lastly – we are so lucky to be working with the National Trust this year and so we are off on a little adventure on Sunday to explore a property we have never visited before. Do you have a favourite NT site?
I have added this post to Morgana's #LittleLoves over on her blog Coffee, Work, Sleep, Repeat.