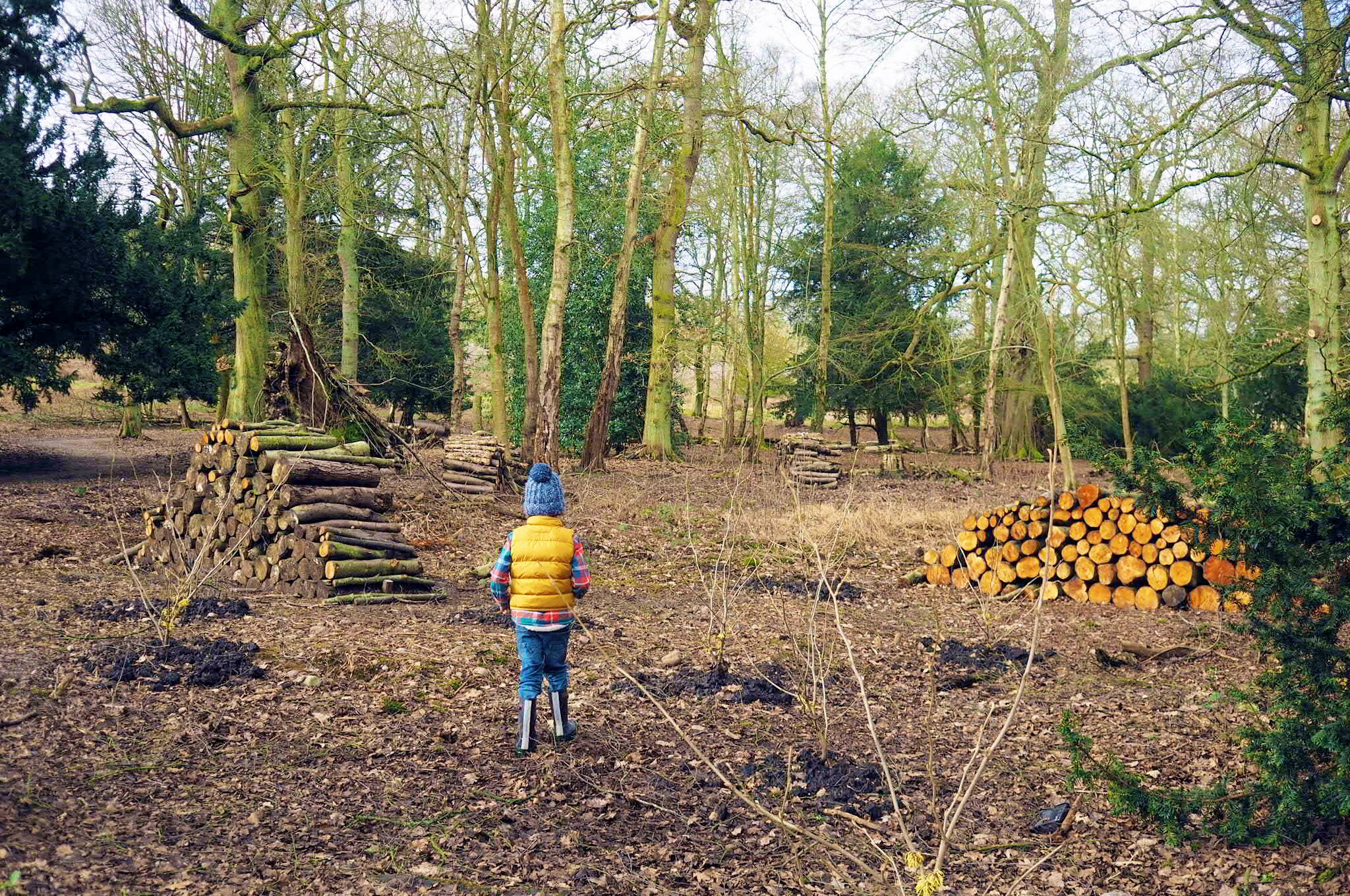 Sunshine in my pocket. This boy, his smile and his bobble hat really do fill my mummy heart with so much joy. After a long week at the office I was willing Friday to arrive, our mummy and son day, my only day with this little cutie during his half-term holidays. What a beautiful day we had. It didn't quite go as planned, after packing the car with a picnic, wellie boots and our winter woollies I drove off to see my travel mug flying off the roof of my car and my hopes of a caffeine fuelled journey were slashed.
We had huge plans for the day which were sadly wiped out due to blooming Doris and the mess she left behind the day before. Thankfully we had a plan B and always make sure our gorgeous boy is happy with it, its a trick I have developed over time as truly there is nothing like a sad face on a little person. We jumped in muddy puddles, squelched in the mud, climbed over log piles and collected sticks.
I've said this before and I am sure I will say it again but there is nothing I love more than a mummy and son day. Our family days are of course so special and my favourite of all but there is something so special, which I can't quite put my finger on about my time with this little cutie. Takes me right back to those first few months together, maternity leave really is a wonderful time. I miss those days.
This boy, he has the biggest heart, he's just so easy, so laid back – he loves an adventure, often his first choice but equally he enjoys a day at home. Simple pleasures filled with ordinary moments like jumping in muddle puddles or cuddling up on the sofa in our pyjamas.  The laughter, the bobble hats, the stick hunting and that moment when he reached out for my hand and led the way into the woods hunting for bears.
Friday, our mummy and son day was pretty special, the sun shone and for the big finale we enjoyed a little huge monster milkshake. Our hearts filled with adventure and our bellies filled with sugar. Here are a few photos from our day together…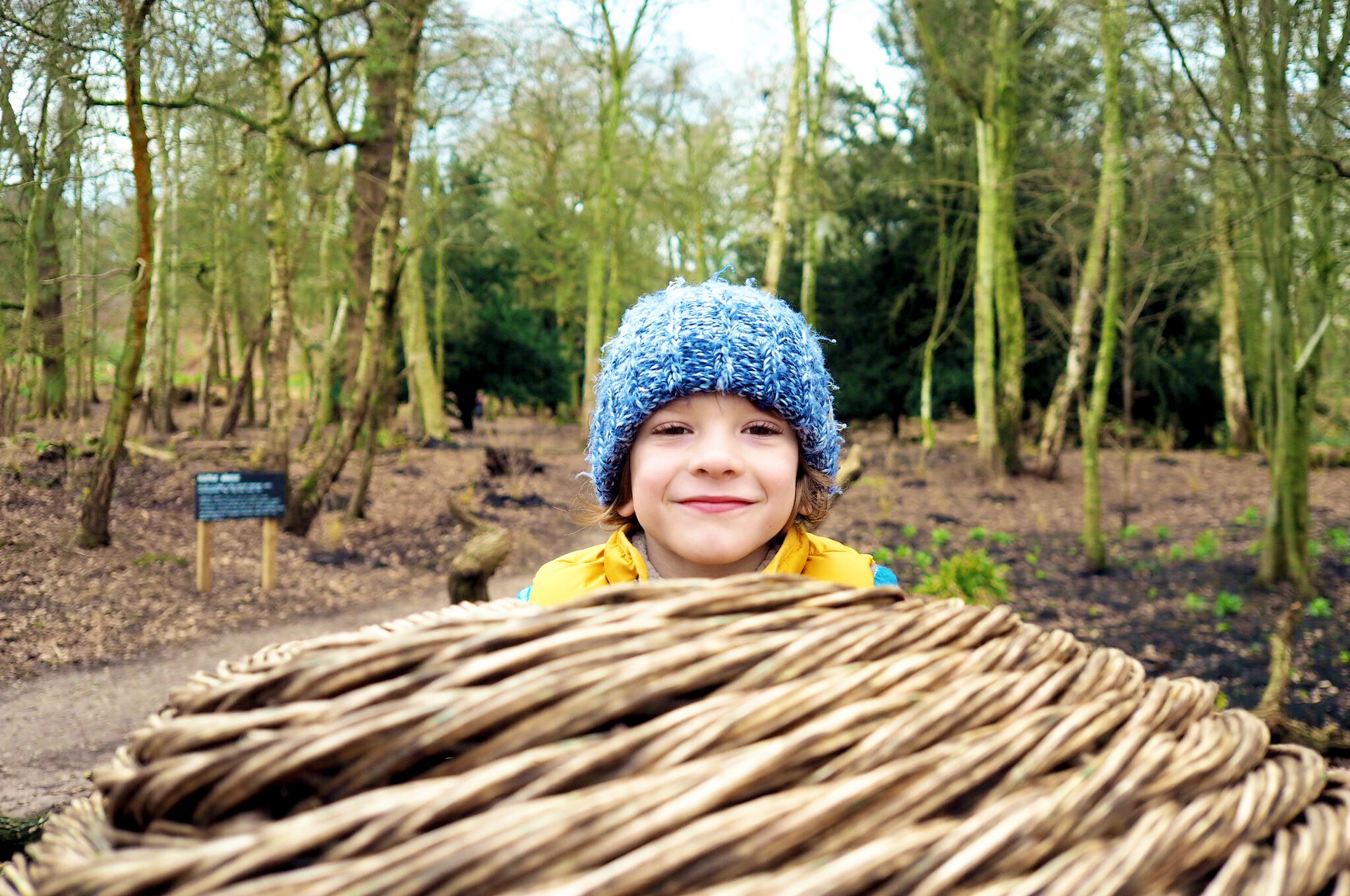 I have added this post to Katies #OrdinaryMoments and Donna's #LivingArrows.