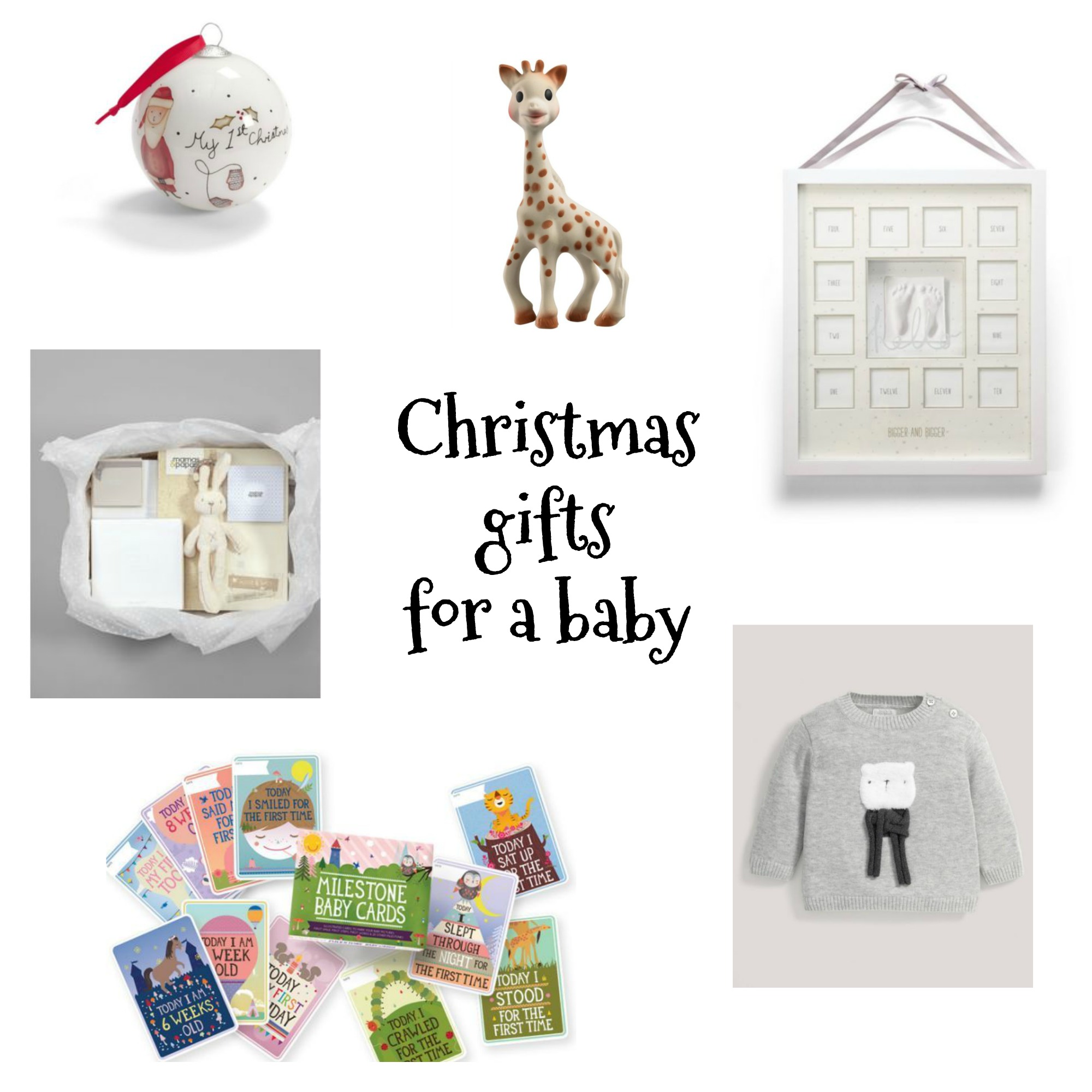 Five years ago we were approaching Lil G's first Christmas, and with so many friends celebrating their little ones first and second Christmas this year all the memories are flooding back. I remember feeling a little lost and somewhat overwhelmed when friends and family were asking what gifts we would like for our little bundle of joy. Thinking back, on December 26th our gorgeous boy turns a half birthday and so each year we treat it as a bit of a milestone in terms of the types of gifts he is to receive. It works perfectly, as it means by the time his birthday arrives in June he is ready to move to that next set of toys or learning. We've followed this cycle since he was born and I have to say we have been lucky to find ourselves in a situation where we have never received one of those unwanted gifts.
As I mentioned, recently a few friends have celebrated the birth of baby number two or three and so in a bid to make our Christmas gifts worthy of a smile or even to spread some festive cheer I wanted to share my favourite Christmas gifts for a baby with you. Mr H and I are often quite practical gift buyers when babies are just a few months old – it really is the best way to go in my opinion. Children so young don't need to be overwhelmed by toys, personally I want my gift to be special, to add a little something to the day, to make someone smile. Whether it is a keepsake or a cosy knit for them to wear on a festive day out for me it is all about the memories.
If you are in need of a little inspiration on what to buy for a friends baby, maybe even their first Christmas gift then take a little look at the baby gift finder over at Mamas & Papas. It really is fantastic, I've entered a few different options now and each time it has helped me to find the perfect gift. Often displaying an item that I hadn't thought of. I love that you can tailor your search to a few areas like age, sex and whether you are a family member, parent or friend of the child. How blooming fantastic.
Here are my Christmas gift ideas…
Christmas bauble – Sophie the giraffe – Imprint frame kit
First memories bundle – Polar bear jumper – Baby milestone cards
I couldn't resist having a little look at the Mamas & Papas Christmas shop, it is full of so many beautiful gifts for babies and toddlers. You'll have no problems finding so many unique gift ideas sure to put a smile on their little ones face. There is one item you should buy and that's a Christmas bauble. Mr H found this beautiful bauble on the Mamas & Papas site five years ago and as we dressed our Christmas trees this weekend, it was this bauble which was placed on the tree first. It's all about the memories.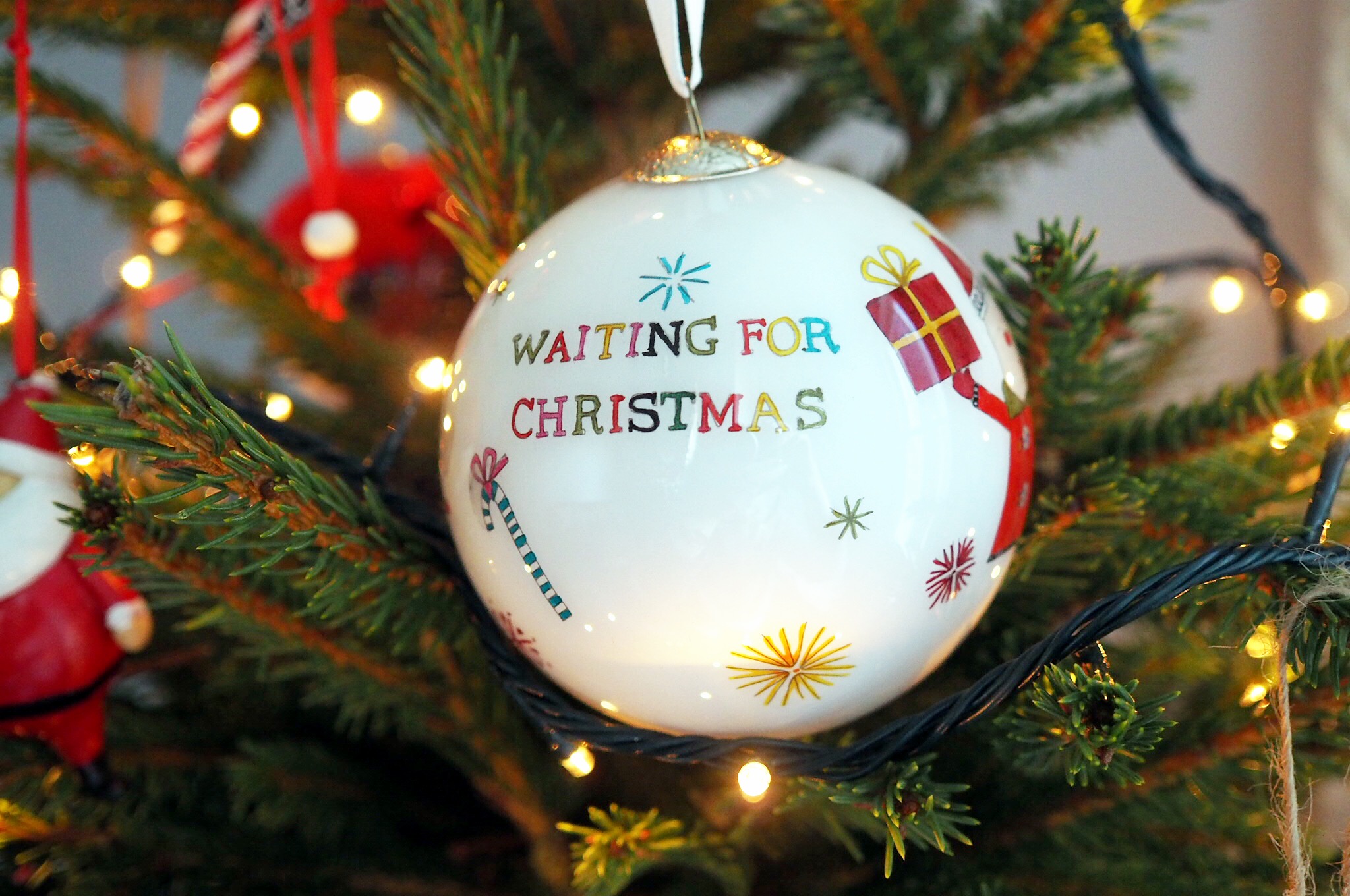 I hope my ideas and the Mamas & Papas gift finder help you in your quest to find the perfect gift. Do let me know if you try it.
KA x
* Disclosure – this is a collaborative post