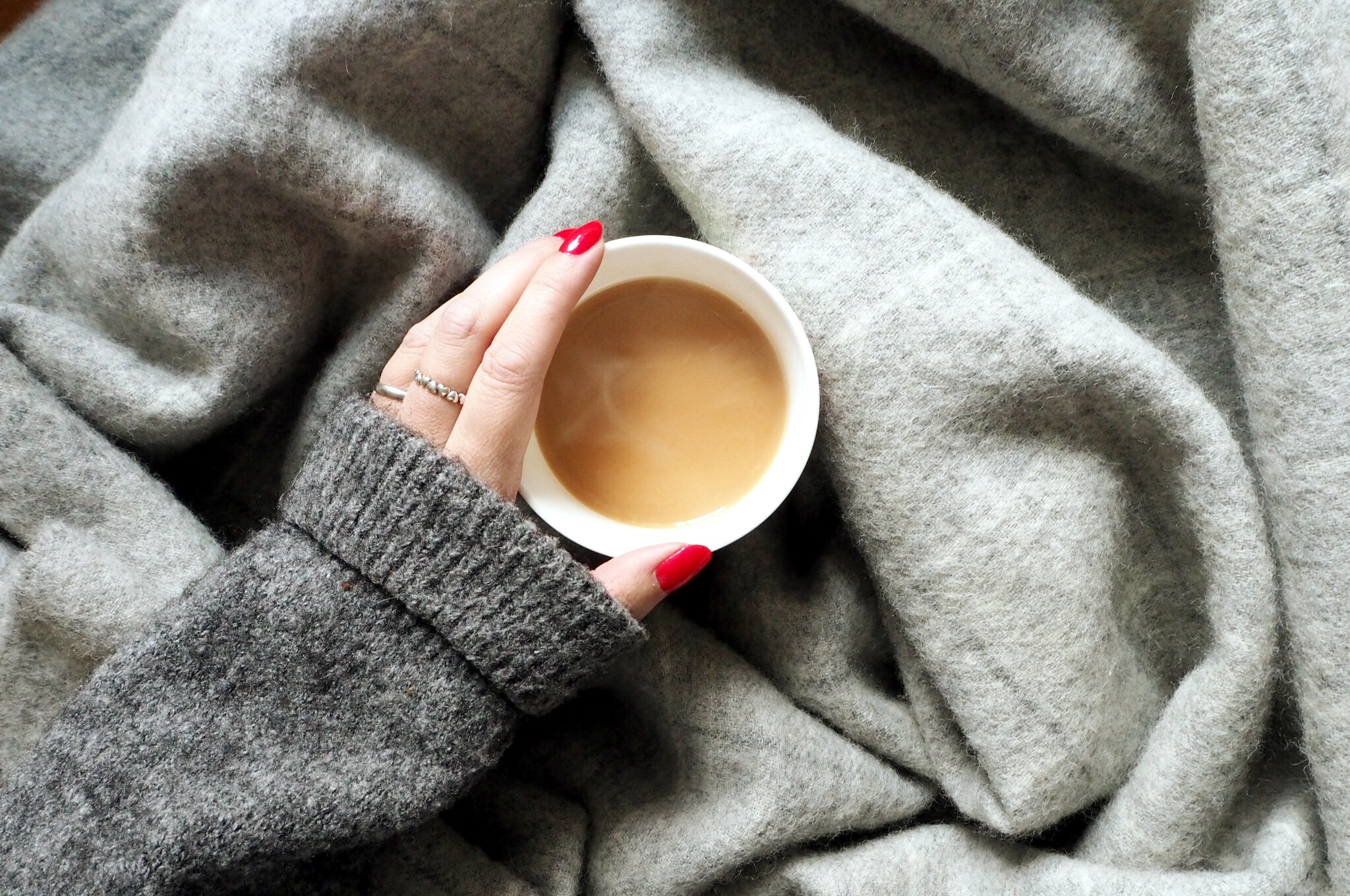 A Sunday well spent brings a week of content. So true, and exactly how I felt yesterday when my alarm rudely awoke me at 5.30am. As I finally arrived home at 6.20pm in the evening I couldn't help but think… thank the lord for a lazy weekend with my boys. We have been so guilty in the past of filling up our weekends to the extent that by 5pm on a Sunday evening we are all completely pooped. Often out of guilt as we both work full-time, we try our best to make the most of our family time, it really is so precious and I won't lie that when I am cocooned in our little family bubble I am at my happiest.
We have learnt a valuable lesson over the past couple of years and that is to slow down and enjoy a much quieter time with each other. Whether that is a movie afternoon stuffing our faces with maple syrup covered popcorn or a sunshine filled walk around our local park the time together is what being a family is all about. What's not to love above lazy mornings snuggled under blankets hugging a cup of hot tea or in Lil G's case a glass of hot milk. Our weekend looked like this…
How did your weekend look?
KA x
<