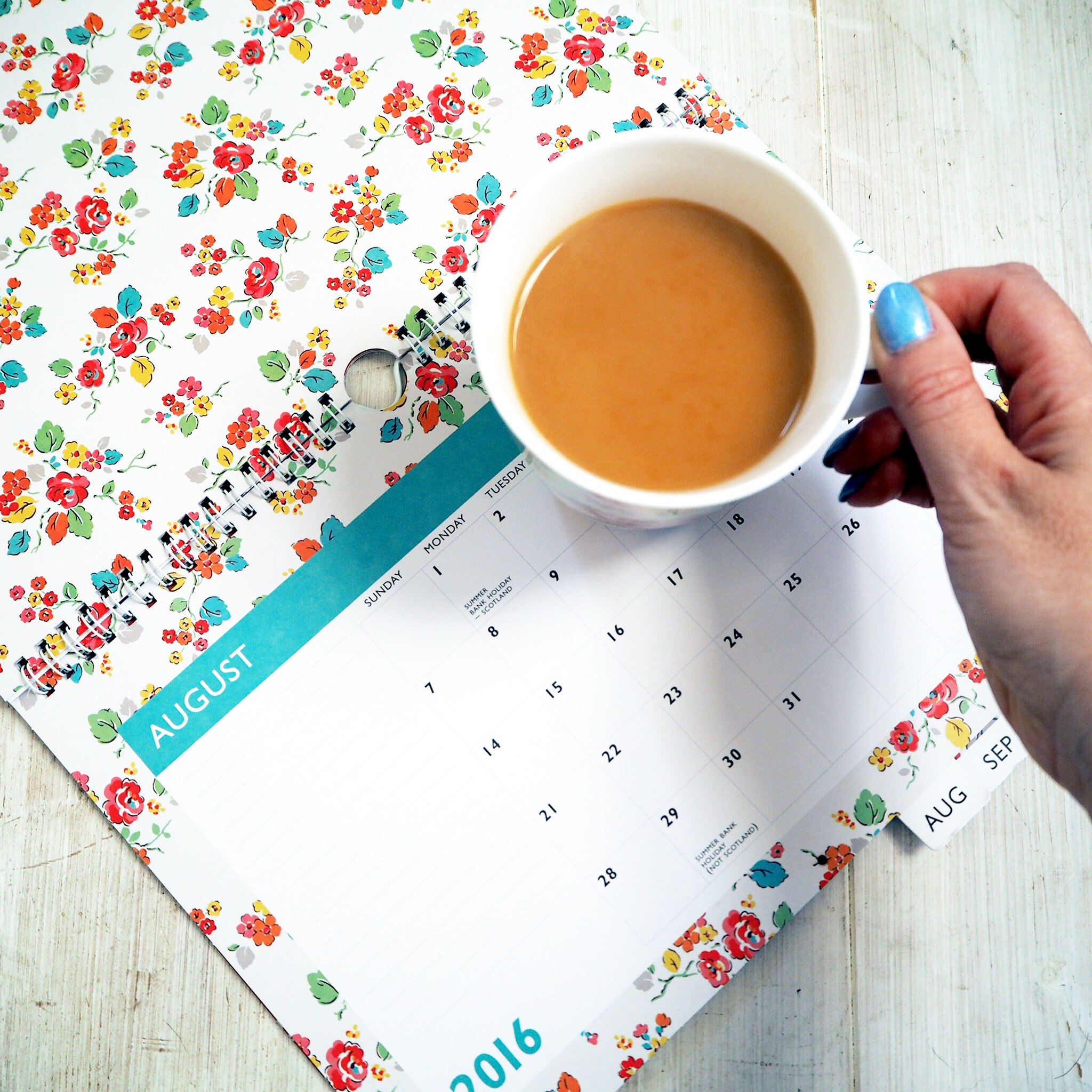 Well hello August, I can't quite believe we are 2 week's into the summer holidays. Mr H and I have just split the last two week's between us and if truth be told we're both a little sad to be back to the routine of dropping Lil G at Nanny's or Summer Club. Time really is flying by and thankfully I have projects like this to capture some ordinary moments of our little family life. With not managing to join in last months Home Life Project I have been so excited for this weekend to arrive.
Since I last posted I have signed up to another photography course with Emily Quinton, this will be my second course with Emily and what I love most about this one is that it is focussing on storytelling through family photography. I have tried to practice both Emily's and Clare's thoughts when capturing my photo's of Lil G this month. Lots and lots more practice required but already I am enjoying having a little guidance and fresh ideas of ways to capture family life.
And so here are this months captures from our Saturday…
Thank you for popping by and indulging in a little more of our little family life. If you'd like to see more of our adventures then do pop over to my Instagram feed where I share our daily adventures.
See you next month for another instalment of a day in the life of our little family. Have a great August.
KA x