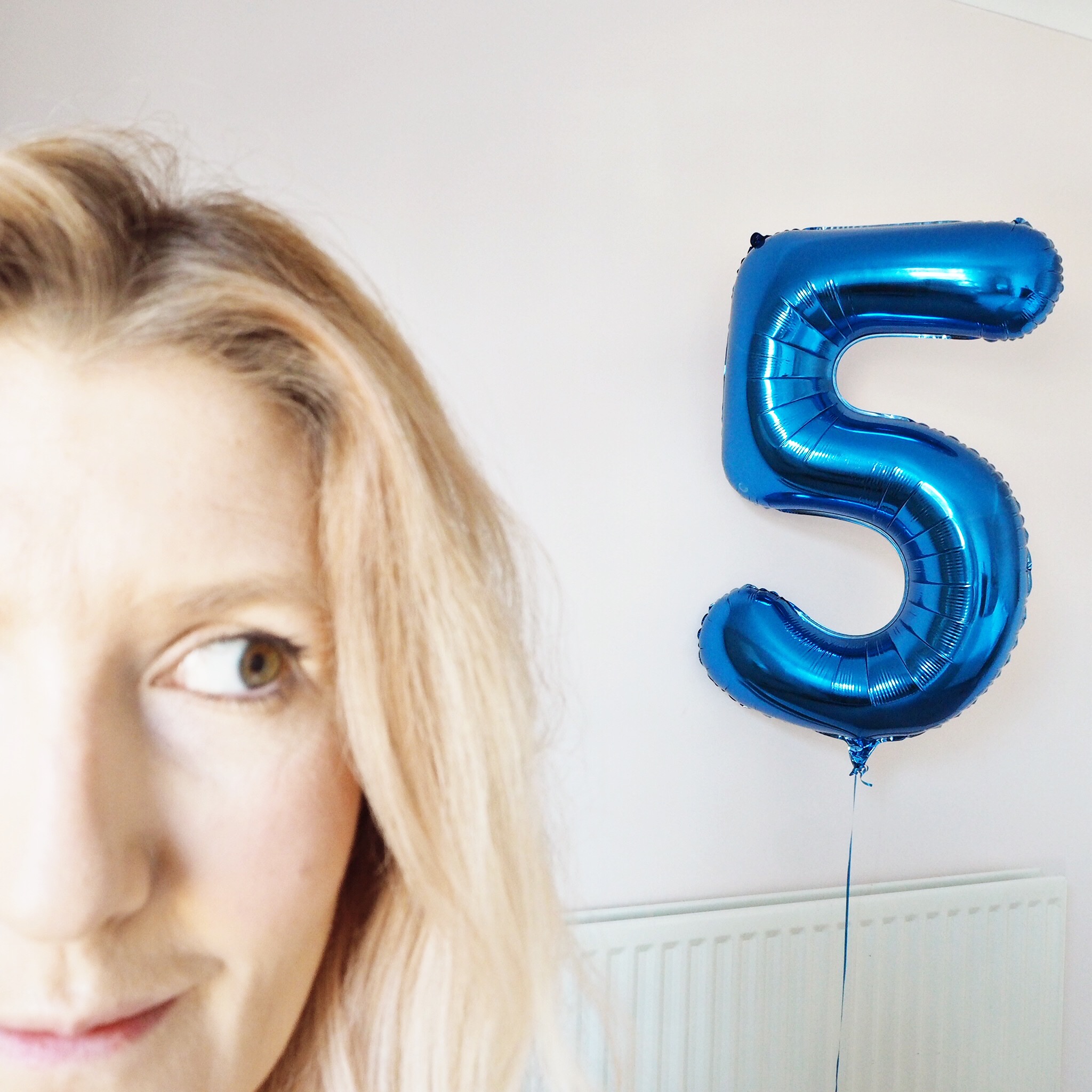 Let's face it, last weekend was all about our gorgeous boy turning the grand old age of five and I've spent most of this week looking back at all the photo's and wondering how time has got us to this point. And let's not forget a cheeky little stayover in London for me to attend this years #BML16 conference. My first time at this one actually and I'm so glad that I pushed myself out of my comfort zone and went along. It really makes a difference when you have a couple of friends to stay with and talk to.
And here are this weeks little loves (heavily dominated by our gorgeous boy)…
Read…
Lots of birthday cards and messages to our gorgeous boy on his birthday. We are blessed to have so many wonderful family and friends around us who helped us celebrate his special day. This birthday felt different to the previous, at five years old he was just so aware, for days before he was asking about his party and for days after we have been chatting about our favourite parts and looking back at photo's.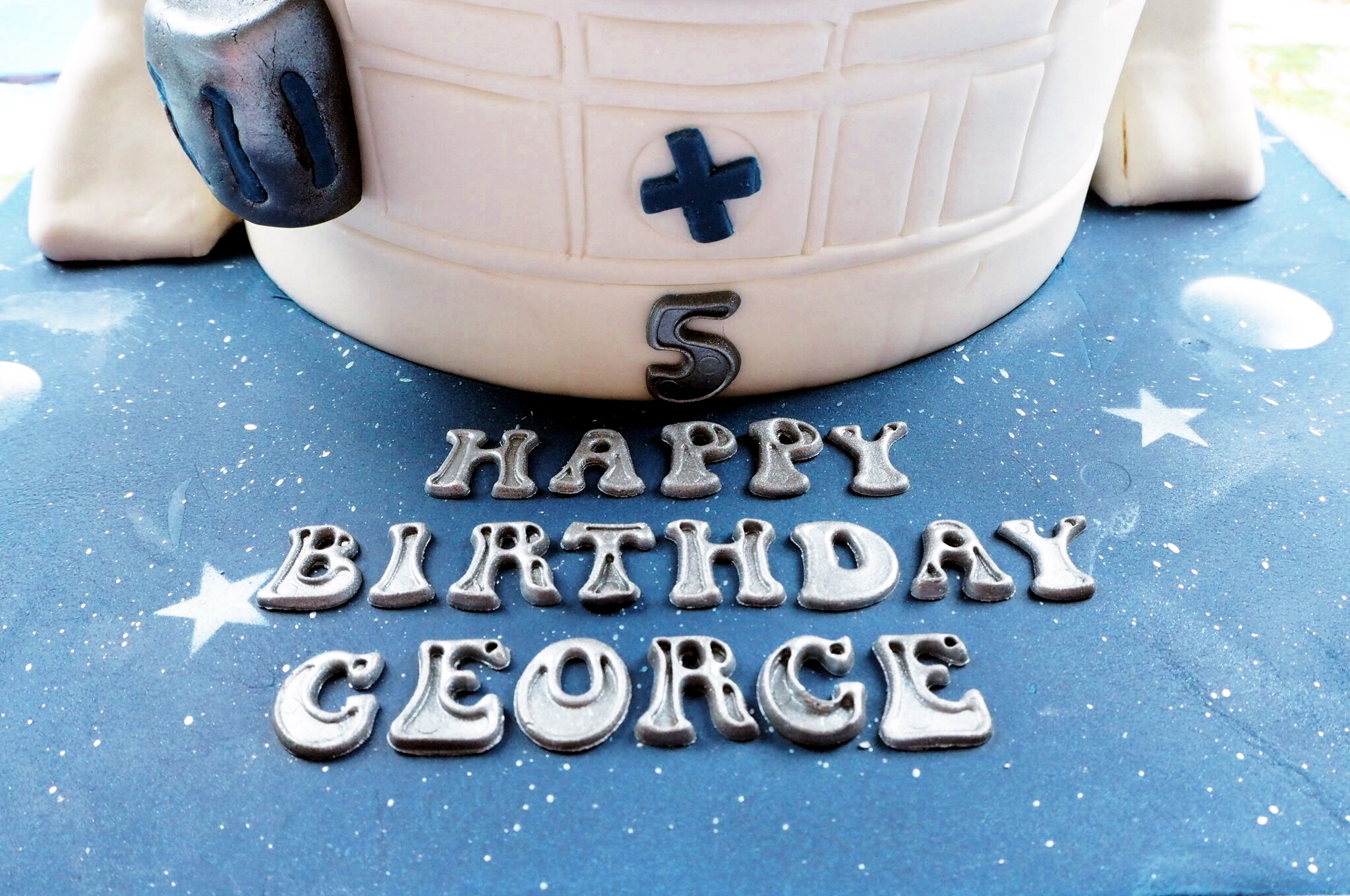 Watched…
This little cutie at his birthday party. Flipping Out with his pals. He invited a small group of his best pals from School and oh my goodness it was so cute watching them playing and chatting together. They're just so cool. And then we went out for lunch just the three of us and oh my, watching Lil G try to devour a monster shake was the funniest thing I have seen in a while. It was bigger than him. I had to join in of course, I went for a Peanut Butter one. Oh my goodness.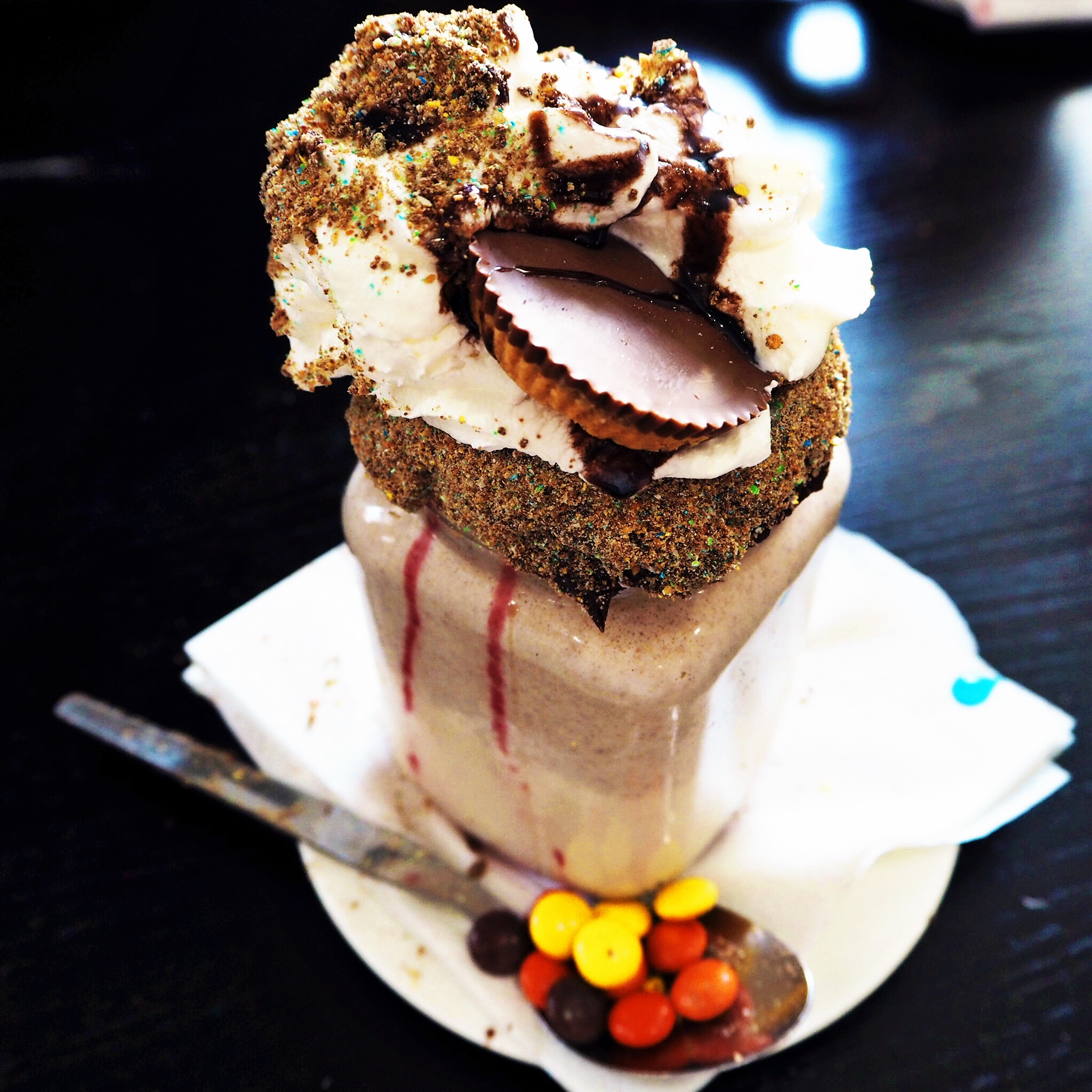 Heard…
So many accents at #BML16. These two are my favourites though and I had a lovely couple of days with them both. I'm sure you recognise them but if not they are the gorgeous Pamela from Life With Munchers and Jenny from Lets Talk Mommy.
Made…
The effort to head out for cocktails and then breakfast with some blogging pals. I blame Jenny & Pamela for indulging in these but boy did I need the dutch courage. Big groups of bloggers and big personalities isn't my thing but these two ladies certainly helped me along on the day.
Wore…
I ordered this little cutie one of the Magnificent Stanley Number Tees to wear on his birthday. He loves it so much and all the attention it brought. I've seen these tees being shared on Instagram for a little while now and always thought I should snap one up and I am so glad that I did. The material and finish is of such a high quality, and that print, just gorgeous.
And then there is my outfit for the BritMums conference. A little bardot and denim midi of course. And lets not forget the most comfortable sandals ever, my rose gold salt-water sandals, most expensive sandals I have ever indulged in but blooming comfy.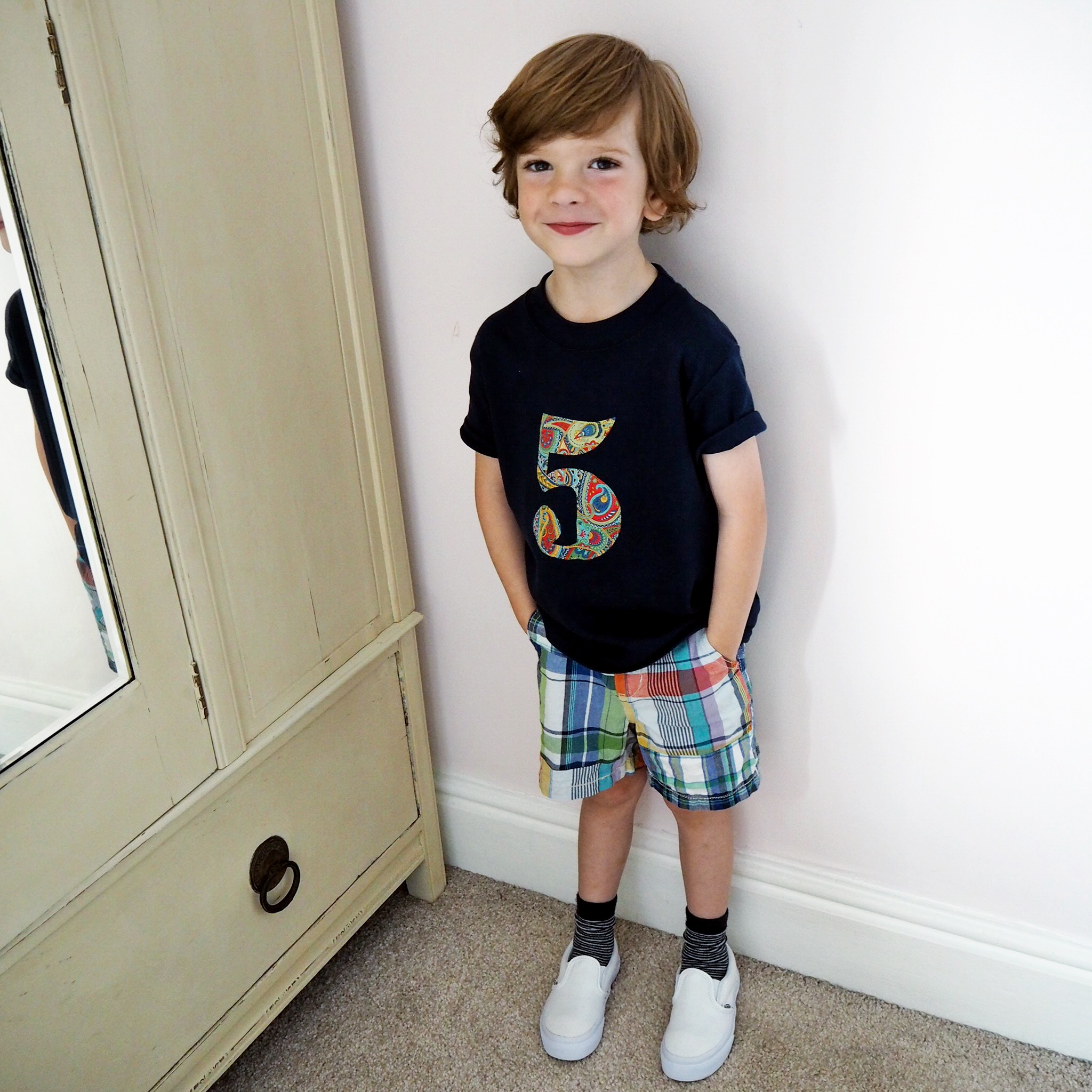 And lastly…
This weekend Mr H and I are celebrating our anniversary of when we met, a whole 11 years together. But also a little promotion at work for me, and just how much things have changed over the last 6 months for our little family since Mr H found a new job close to home and no longer working weekends. We are running off to Manchester for the day and night on a little date day. Lil G is off to Uncle Stevens and so there may be cocktails, some scrummy food and hopefully a little drunken dancing with my Mr H.
Have a lovely weekend.
KA x