As Lil G approaches his 5th birthday, gulp, I can't help but look back at all the milestones we have been ticking off lately. His height chart, his school work, his swimming badges, removing the stabilisers from his bike and let's not forget putting the finishing touches to his big boy bedroom. With a little help from a few trusted brands, finally I think we are there. Just a few little tweaks and hey presto the boy will have his big boy bedroom.
That was until we started to have a little clear out of his clothes. One thing we noticed was that his clothes no longer fit his baby wardrobe, storage is becoming an issue. On the one hand I was quite excited about the prospect of shopping for new bedroom furniture, on the other hand I could feel my heart aching. My baby is growing up, just another sign of how quickly life is passing us by. In the blink of an eye our gorgeous boy is turning the grand old age of five and we are dismantling yet a another piece of furniture and saying goodbye to another chapter.
Choosing high quality bedroom furniture can always be tricky. I have one or two favourite online retailers, but I'm always keen to find others, to have a little browse at alternatives and lets face it, it's never a bad idea to add one more favourite to the list. And to top it off, we now have a rather strong willed little boy who seems to have a different opinion. Five years ago there was no deliberation, no discussion and certainly no battle of wills.
Mr H and I chose furniture and storage which would last a few years, there was no discussion with a little one, no arguments over the colour or style, no preference just a decision made on practicality. It would appear from recent events that those days are gone. We have ourselves one rather bossy little person who apparently has an opinion.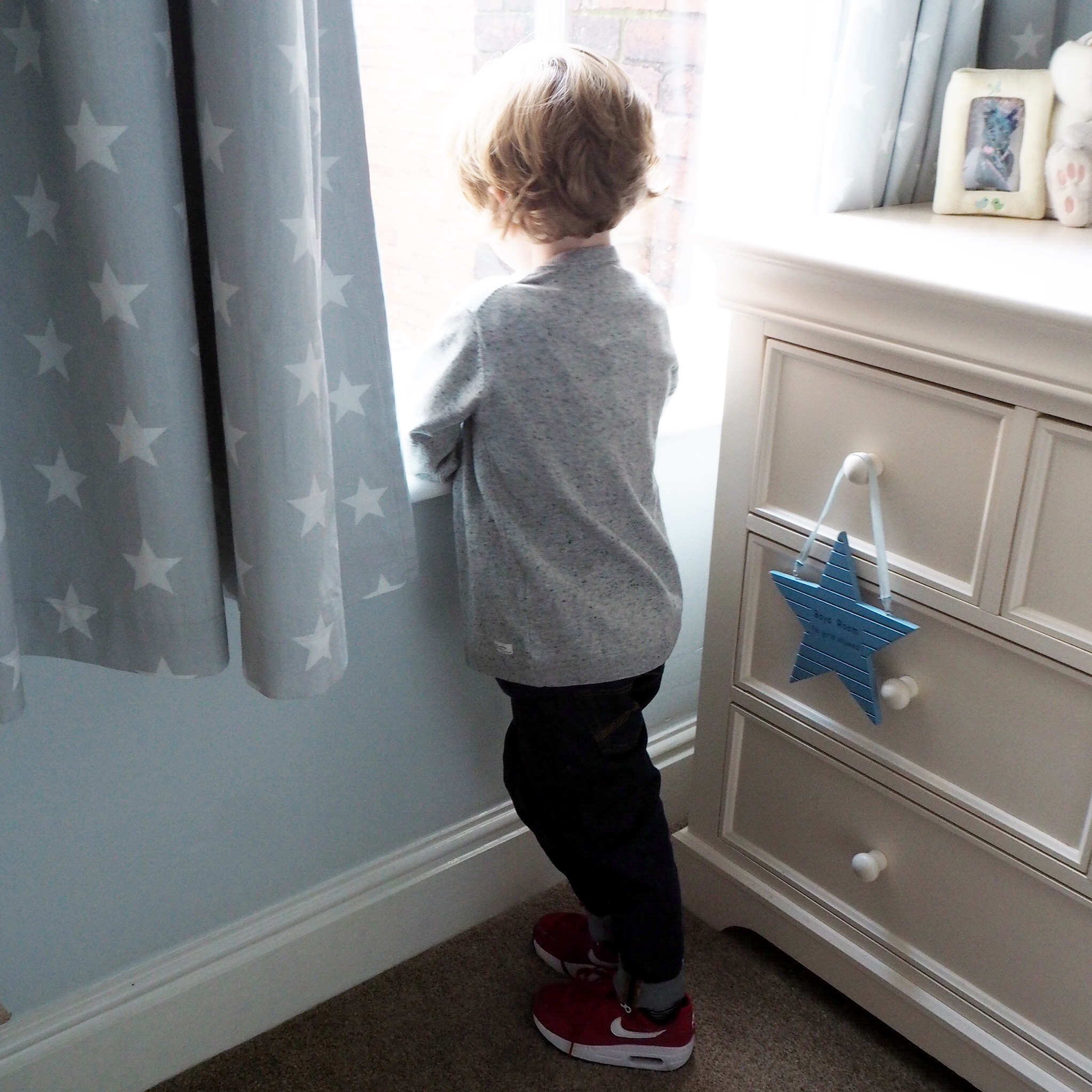 And that's where Room to Grow come in, I just love their story. Dressed as knights in shining armour set to disarm any family dispute. One of Room to Grow's strap lines is; Room to Grow, specialising in Happy Endings. Lil G is lucky to have the largest bedroom in our home and so we thought we would go down the practical route in terms of choosing two wardrobes for extra storage space, but also a colour and design our growing boy picked out for himself. I'm thinking a tall wardrobe for his growing legs and a smaller wardrobe which combines extra storage.
Here are our choices…
Lil G certainly has his favourite; ahoy me hearties, where I quite fancy the smartie design. I just love how bright and colourful it is. I much prefer the storage options too. A combination wardrobe combing hanging space and storage gets a huge tick from me. We need the furniture to be practical and to continue to grow with our boy but also for Lil G to be happy with the look and feel. Often a difficult balance but actually I think this is where Room to Grow stands our from its competitors.
I think we have found our happy ending. Which would you choose?
KA x
* Disclosure: This is a collaborative post however all words are my own