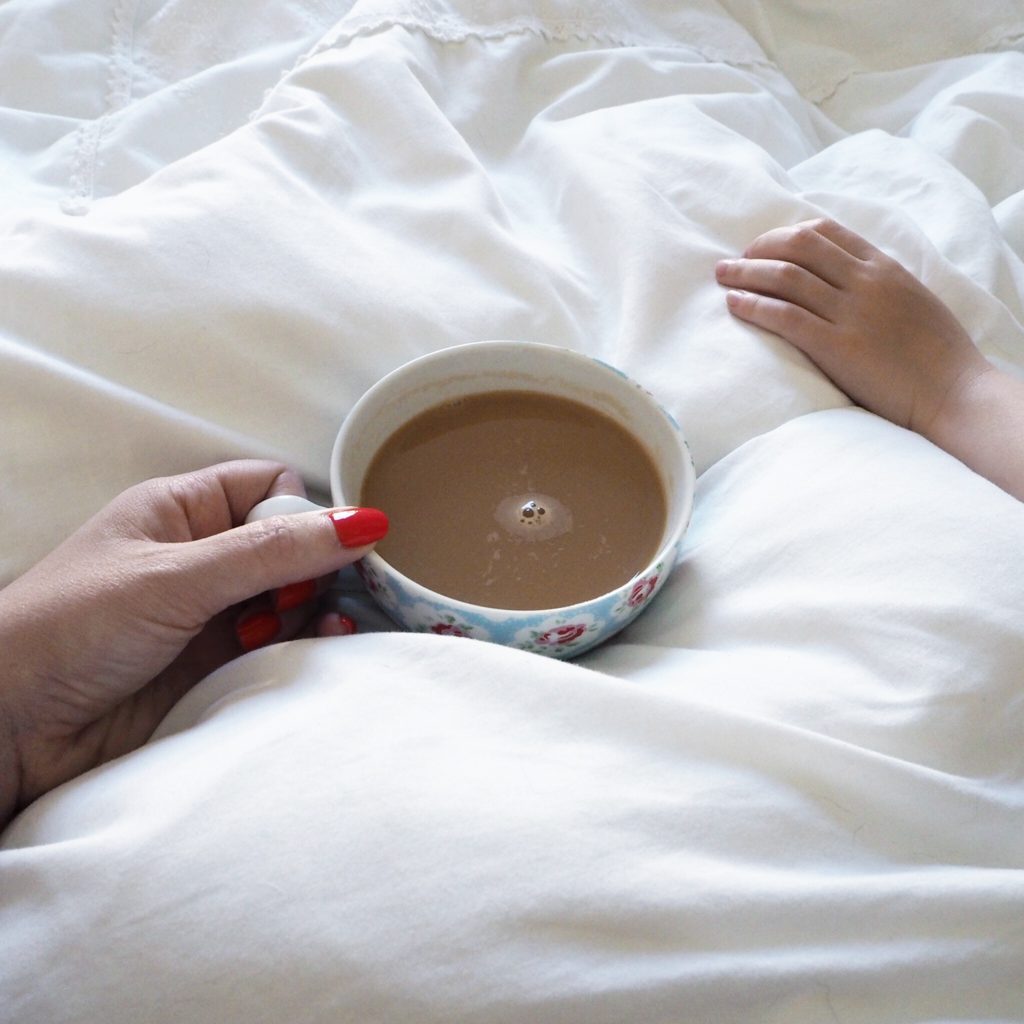 And so another week has passed me by. I don't know about you but since becoming a School Mum the weeks and months seem to whizz by. Whether its because as each new term begins I am booking holidays in preparation for the next term or just because life gets busier in the warmer months, either way I'm still looking for that time machine.
I LOVE this photo from Sunday morning, it is the sentiment of his hand reaching out and resting on my leg which gets me. Let me explain, I went to the Tots100 BlogCamp on Saturday and even though my gorgeous boy had a super fun day with Mr H, I was touched when he literally didn't leave my side from the moment I arrived home. It felt good to be missed and even better to be loved so much the next day.
This week's little loves are…
Read…
We're working with the gorgeous team over at Great Little Trading and Macmillan Children's books to promote the eight re-issued Julia Donaldson/Axel Scheffler books. Our favourite has to be A Squash And A Squeeze. I love listening to Lil G piecing the words together. It truly is wonderful to see him reading the books to himself rather than us reading to him. The difference a School year makes.
Of all the books we have in our little libraries, book shelves and trays he always comes right back to the Julia Donaldson collection. I love everything about them, the writing, the sentiment, the message and most of all the illustrations. There is something about the collaboration of these two creatives which make for some rather magical books. I'm yet to find a story I don't like. Do you have a favourite Julia Donaldson book? If you pop over to the GLTC website and social media streams you'll find a lovely little giveaway in celebration of the eight re-issued books.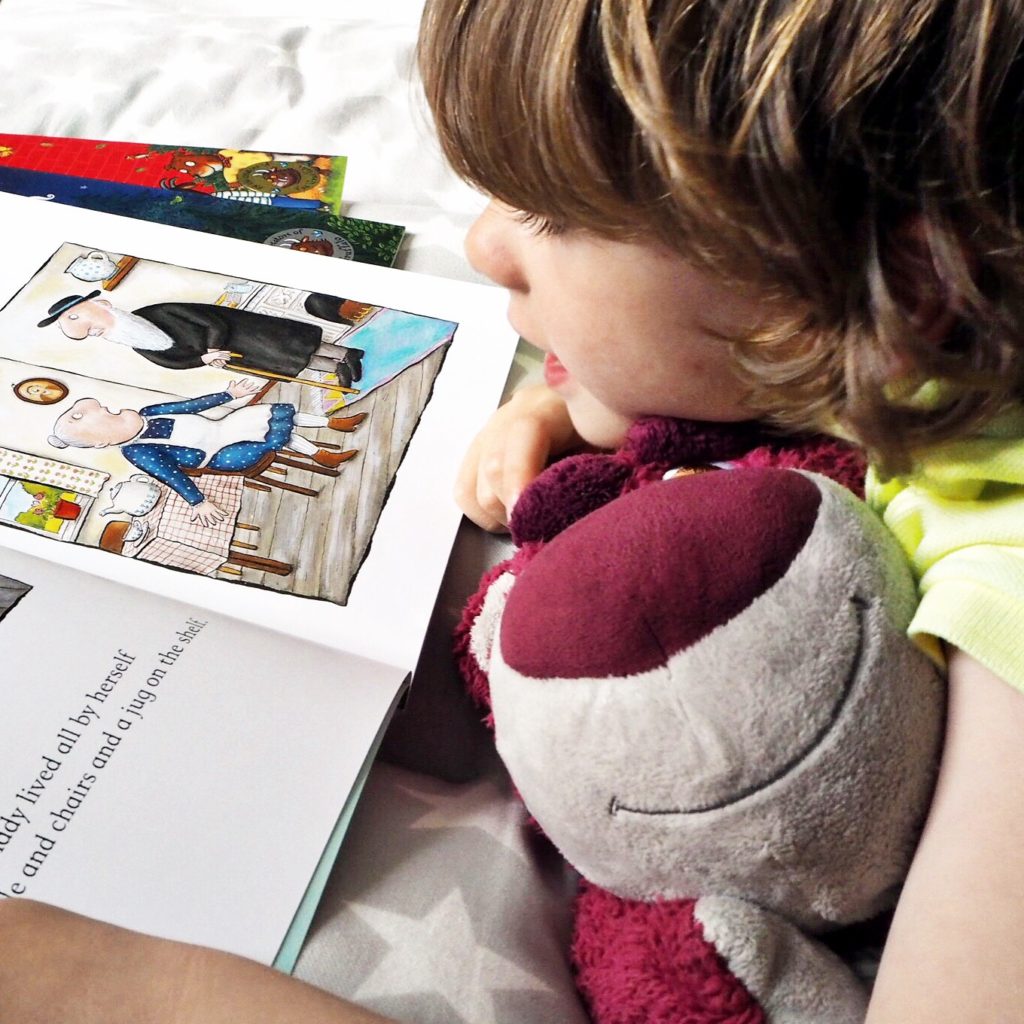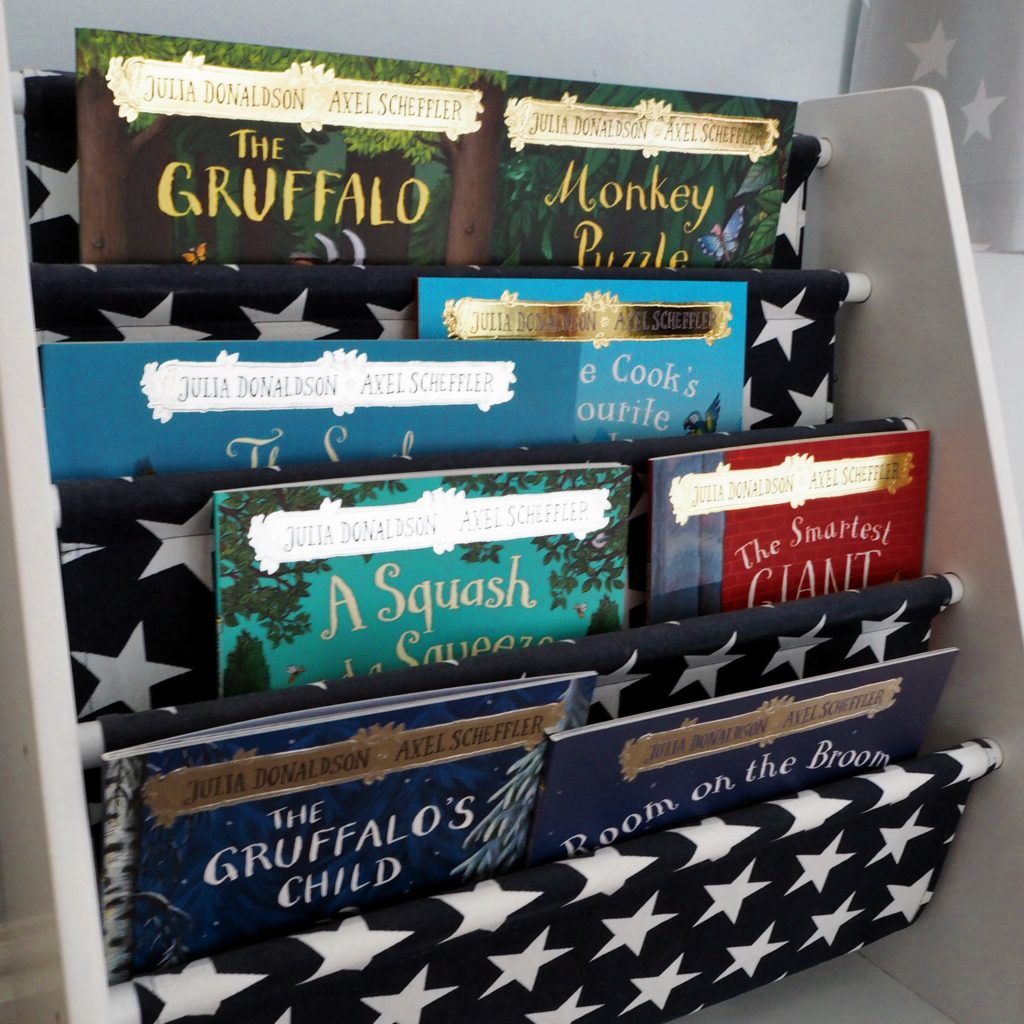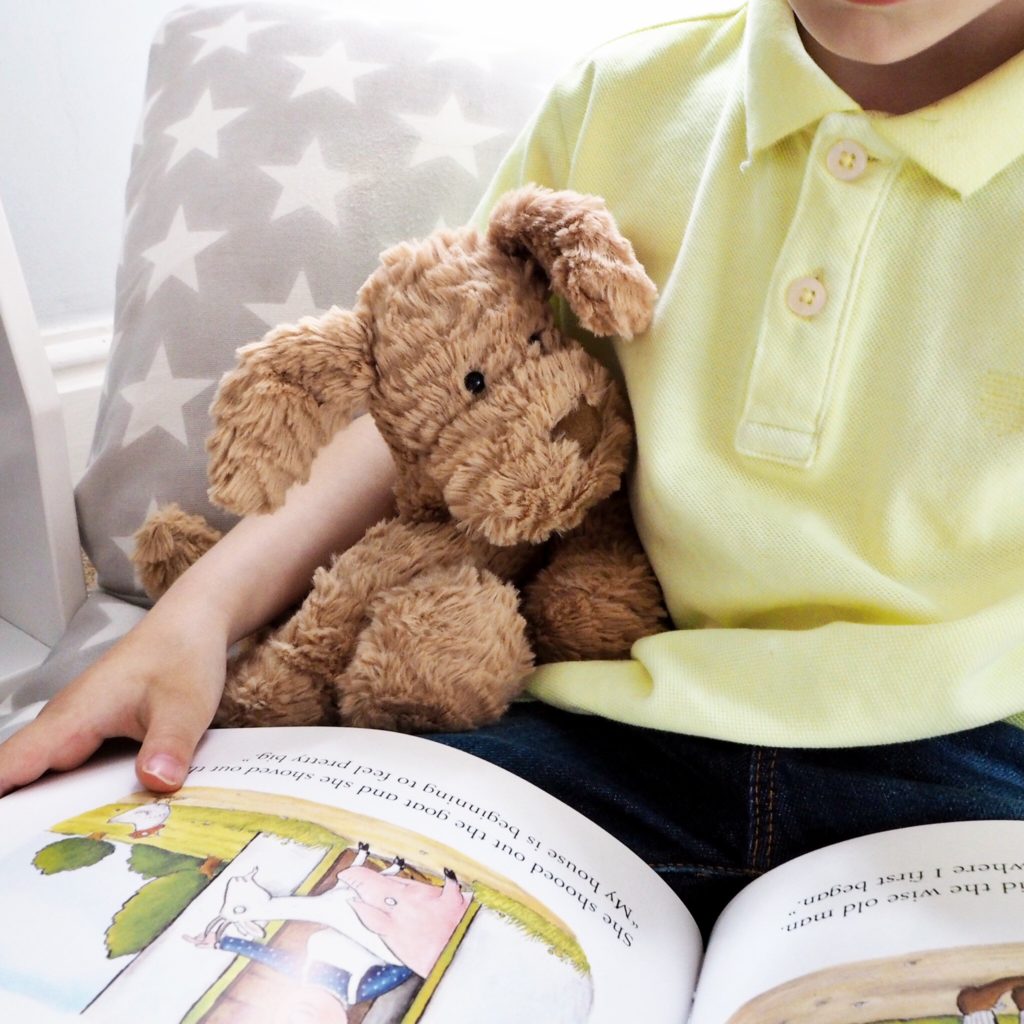 Watched…
It has to be our gorgeous boy swimming and riding his bike. I am so proud of how far he is coming on each week, hopefully he achieves his next badge soon, he amazes me each time he gets into the pool at the minute, he's trying so hard. He may not be at the top of his class with his reading and writing but he's blooming marvellous at swimming.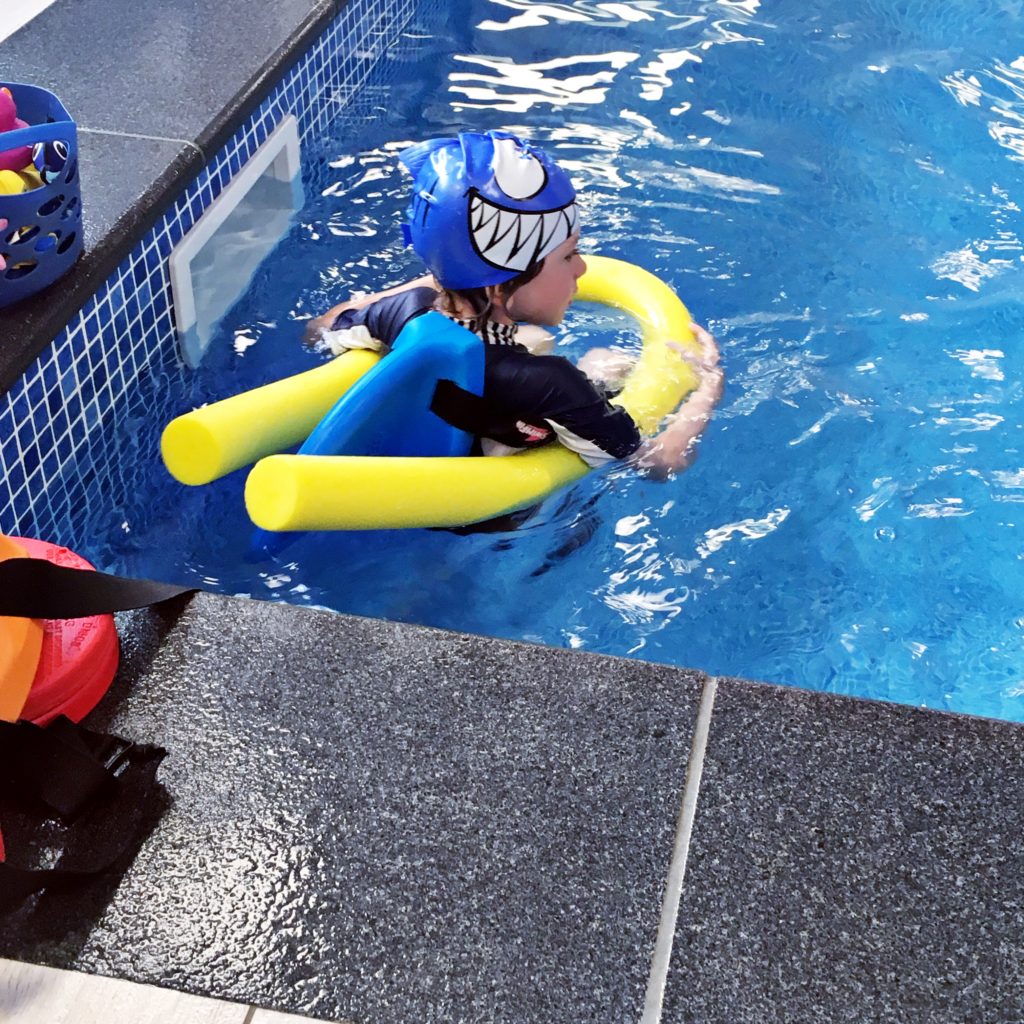 And then, I made it home one night just in time for him to see him zooming past me. Hooray. We all had bikes at Christmas as we decide that we'd like to go on little adventures together, it is something we all asked Santa for and voila the BIG red man delivered. Lil G decided on Tuesday night that he is ready to try riding his bike without stabilisers, we're not so sure but what the heck we've going to give it a go over the long weekend. Wish us luck!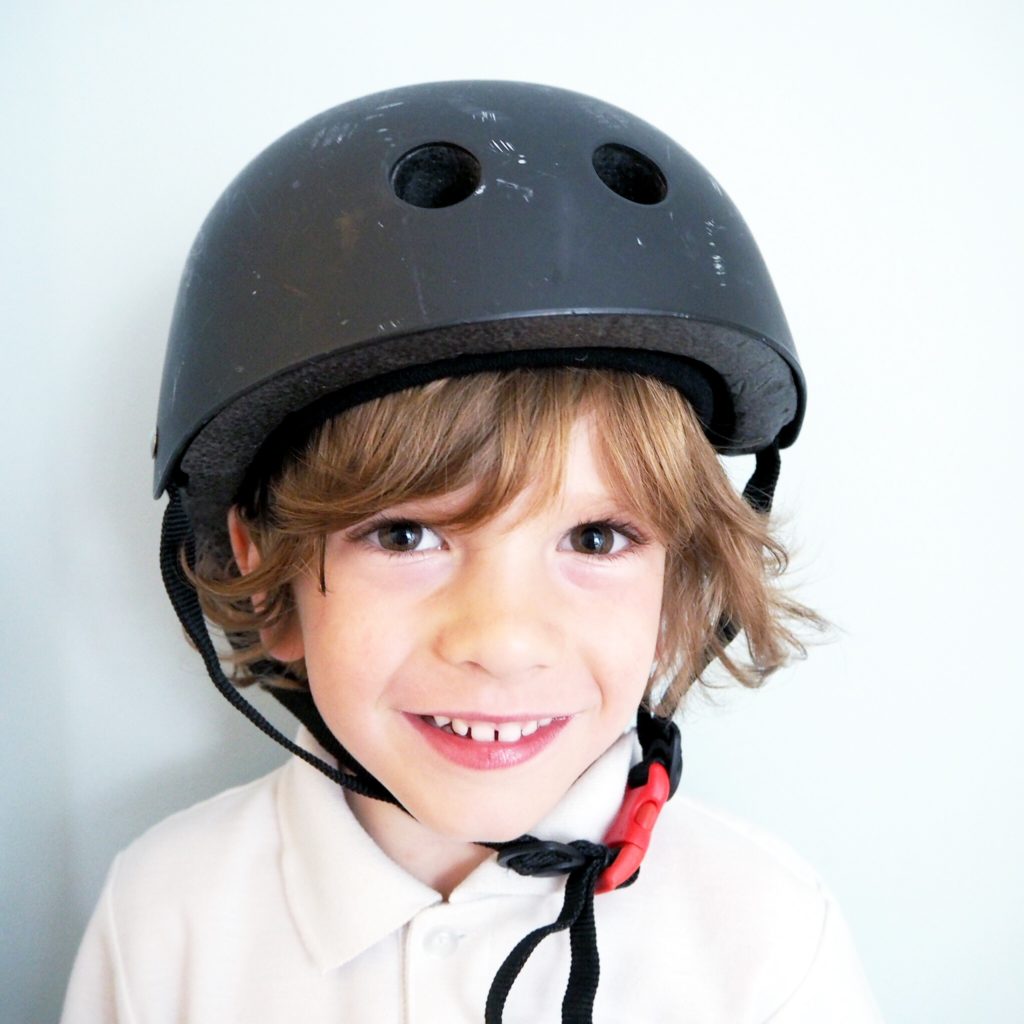 Heard…
These two gorgeous girls speaking at BlogCamp on Saturday. For those that don't know, on my left (as you look at the photo) is the gorgeous and oh so leggy Pamela from Life With Munchers and on my right the super talented photographer Clare from Maybush Studio, one of the most lovely people I have met on this blogging journey. Huge squeezes for both when I met them. They both have beautiful blogs and ones which I have been following for some time now. If you haven't joined in you should definitely take a look at Pamela's monthly Bloggers Homes feature and Clare's monthly #HomeLifeProject which is next weekend by the way!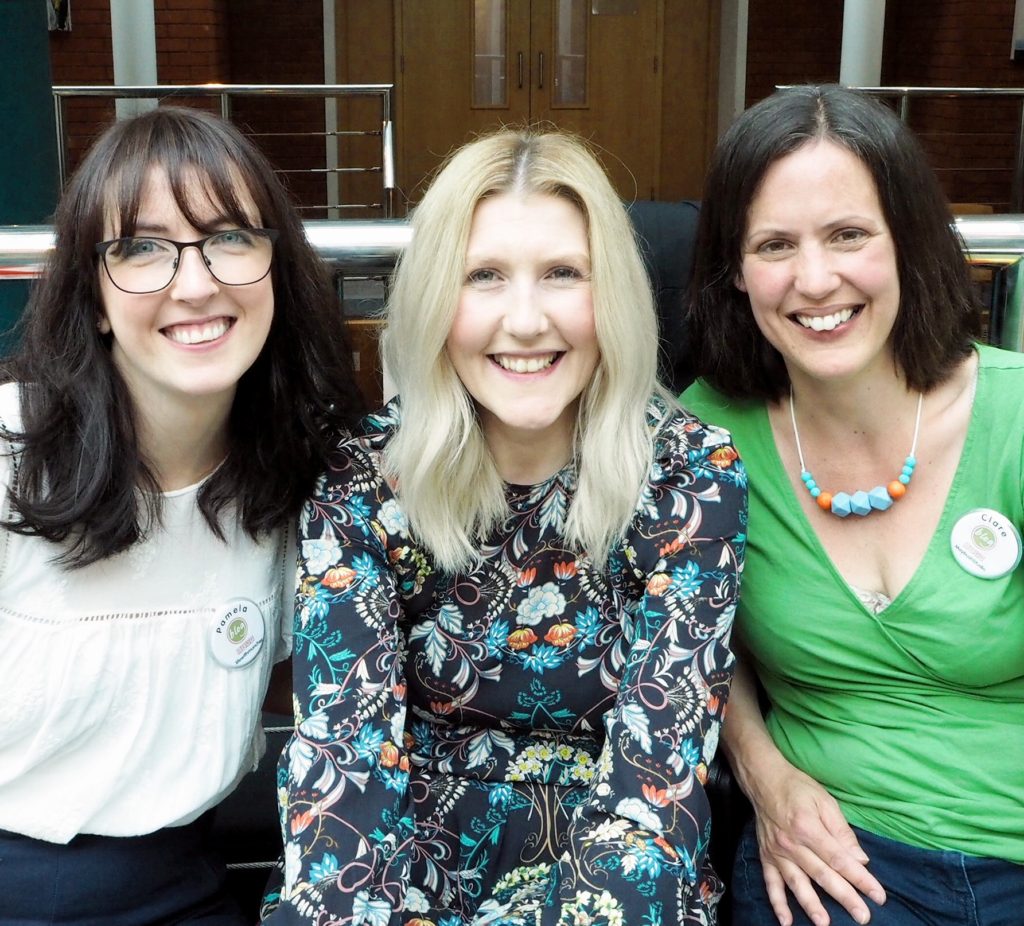 Made…
My first ever Salt-Water sandals purchase. Does that count? I first read about these beauties in my En Brogue shoe guide, and then at the weekend when it popped up on their IG feed that they were releasing a rose gold pair I just couldn't resist. Who doesn't love pink right? I just love the story behind them.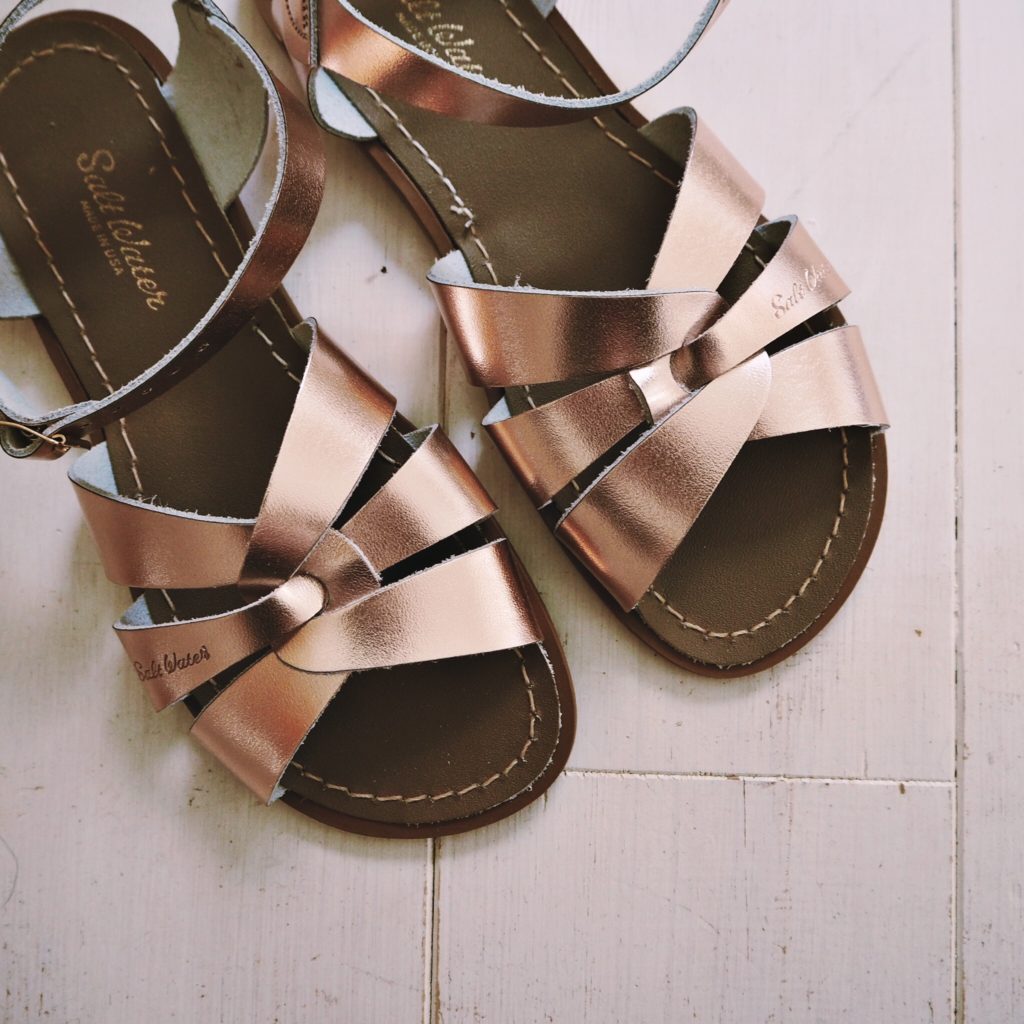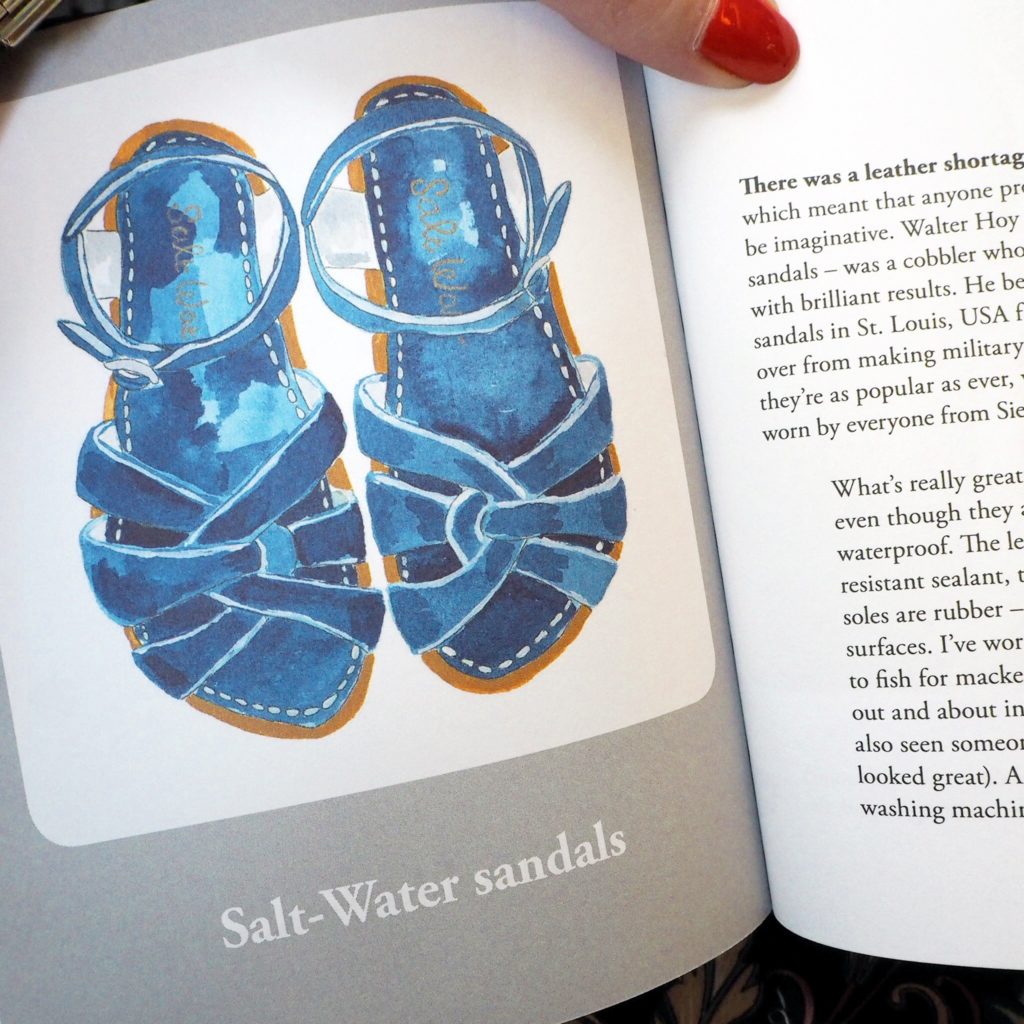 Wore…
My favourite Zara printed dress and Converse for BlogCamp. Cut off denim jeans, a bandeau top and my all time favourite summer Mac from Laura Ashley for a little walk out with my boys. And lets not forget beachy waves in my hair.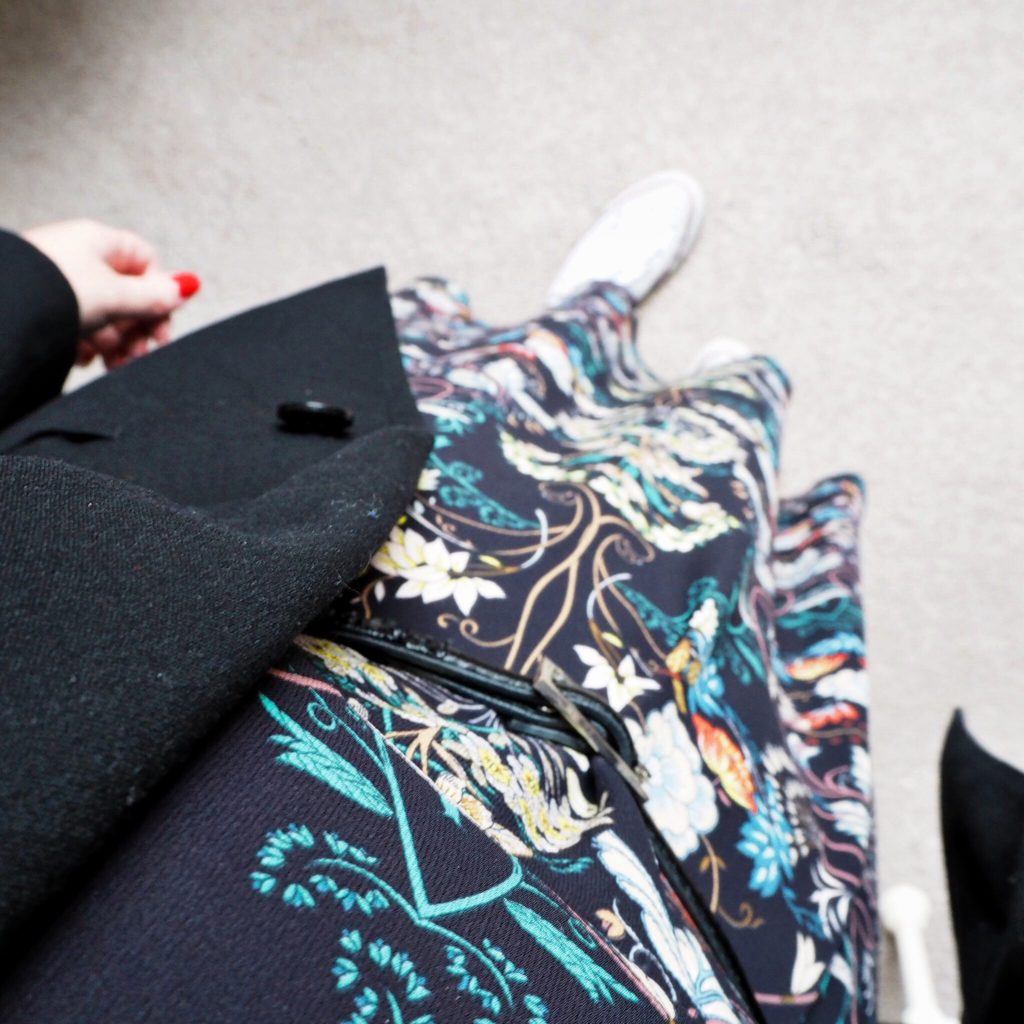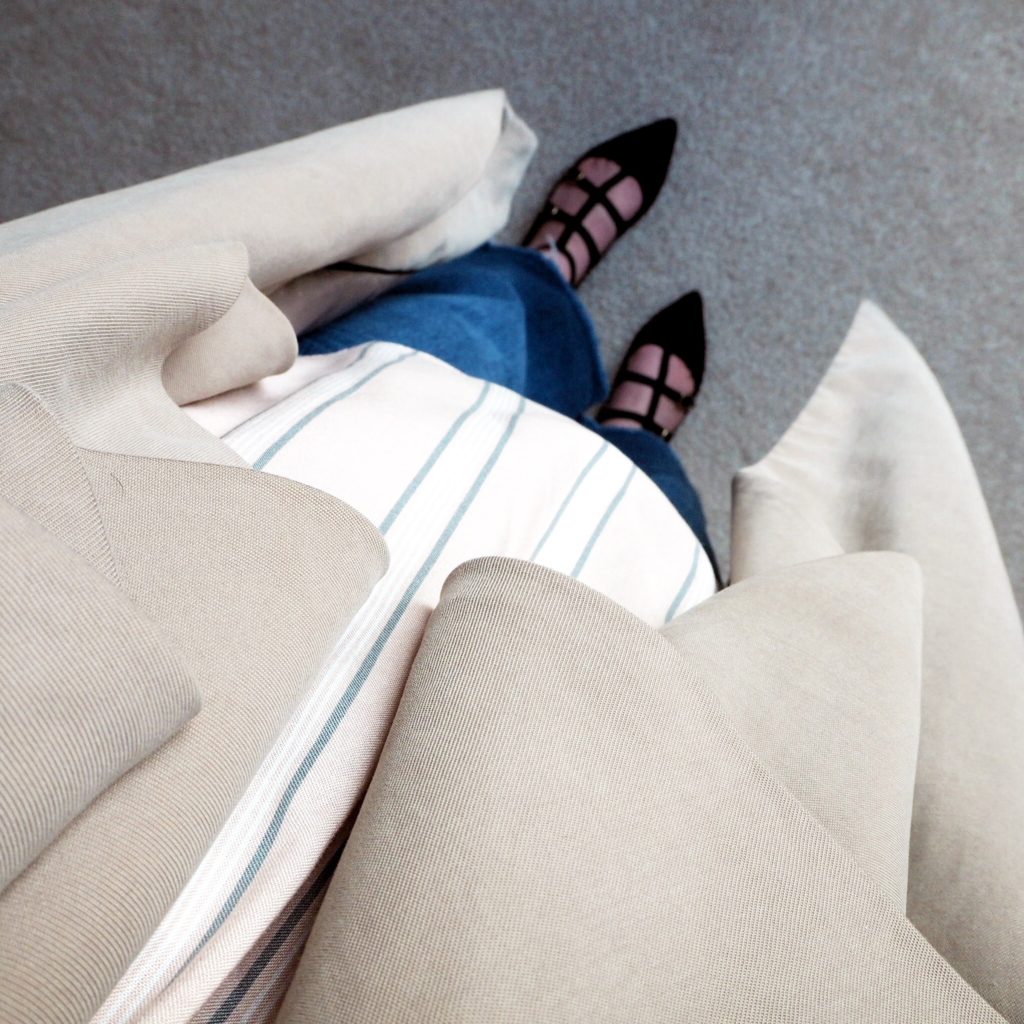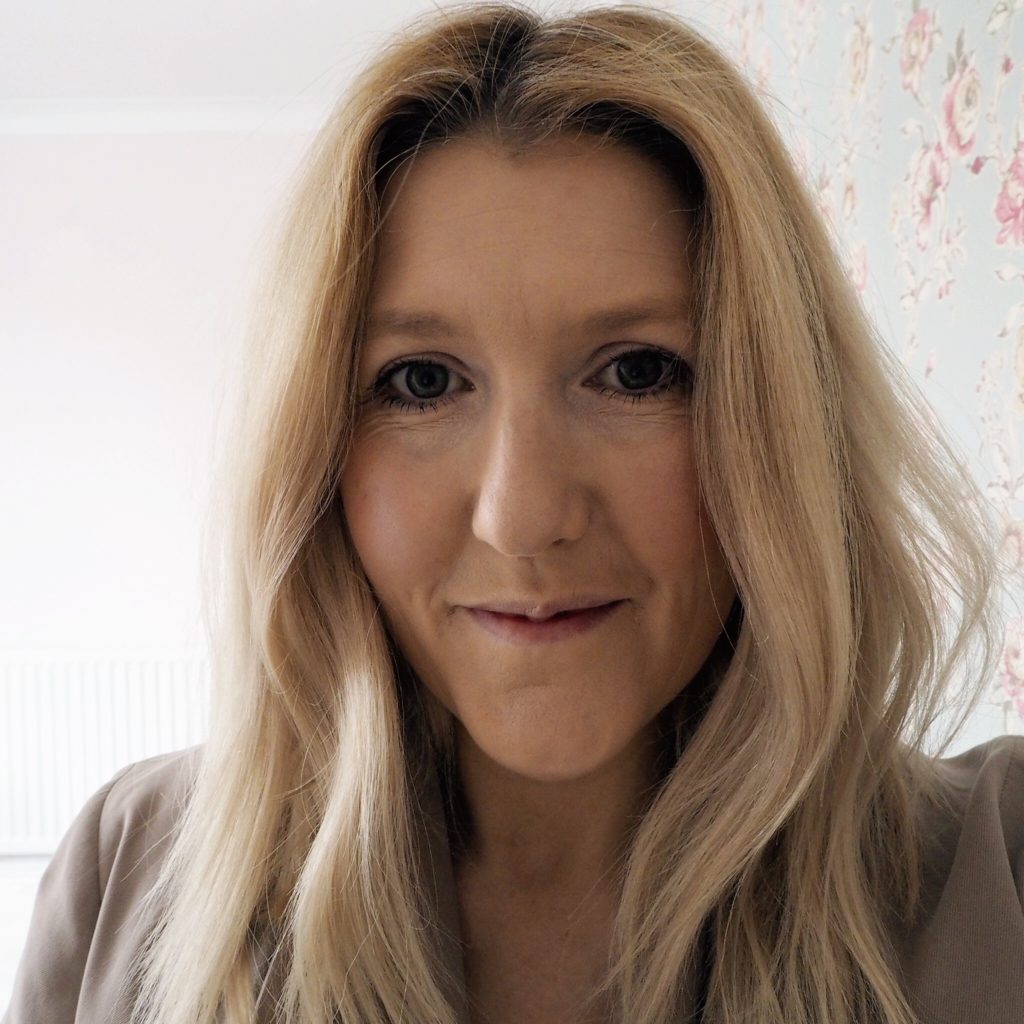 And lastly…
As I write this post I am curled up in bed with very heavy eyes after a long week in my day job. It's a blooming good job I love it so much. 5pm Friday night couldn't come soon enough, a long weekend is definitely needed. Other than spring cleaning and pottering about we have no plans at all. Just those words; we have no plans at all sound heavenly. Have a lovely weekend whatever you are doing. Fingers crossed for a little sunshine.
I shall leave you with my obsession with tiled floors. I walked down 5 flights of stairs and back up again to take a photo of the tiled floor at the Studio in Birmingham on Saturday! And then there is the tiles in my bathroom, if it was socially acceptable I would eat my meals in there, I have been known to escape to my bathroom for my morning cuppa whilst the boys sleep! Please don't think I'm crazy…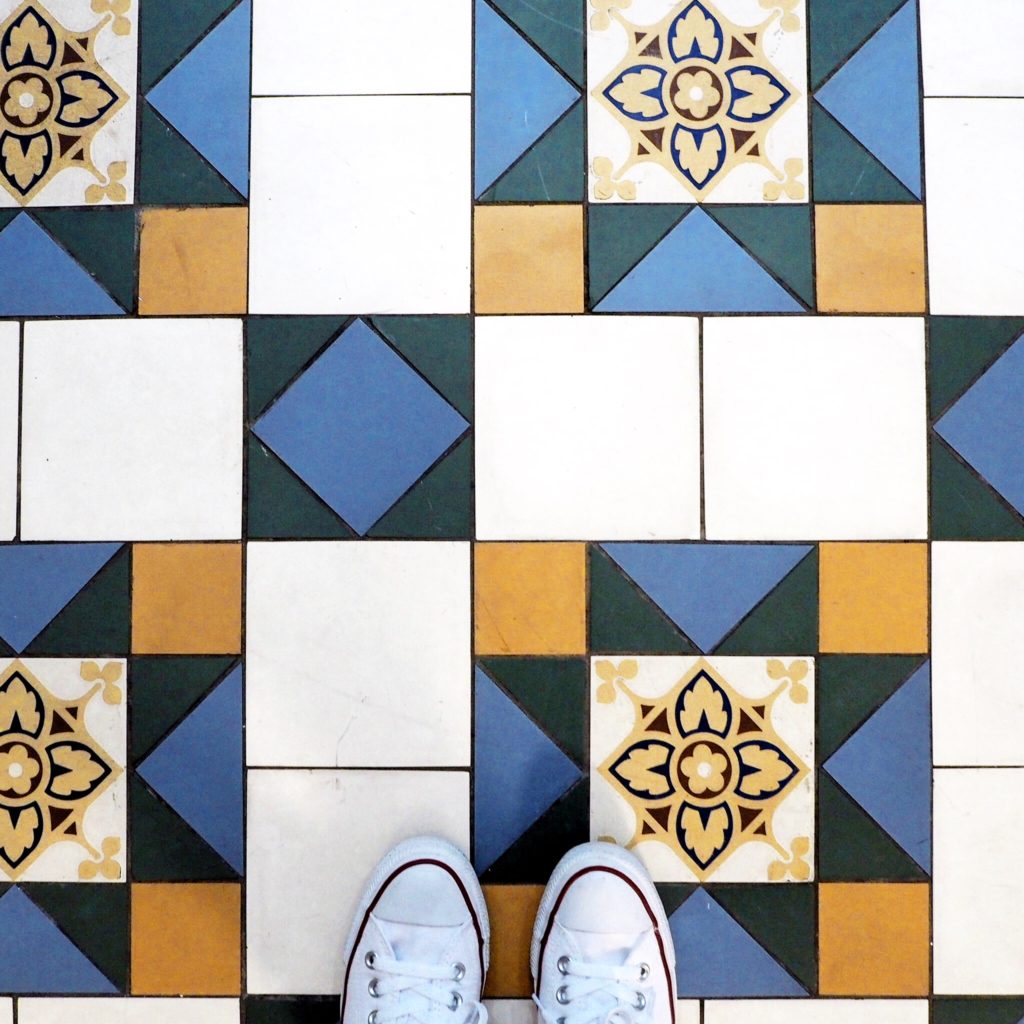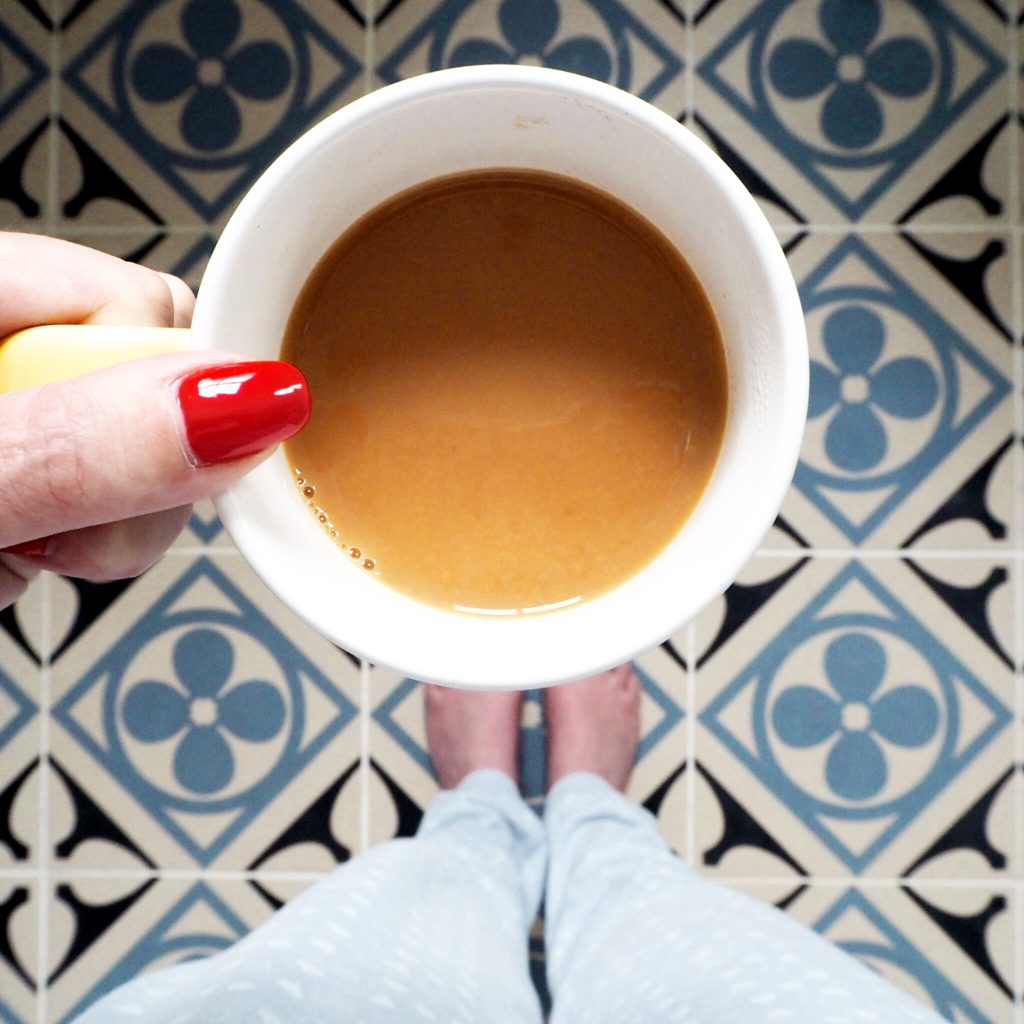 KA x