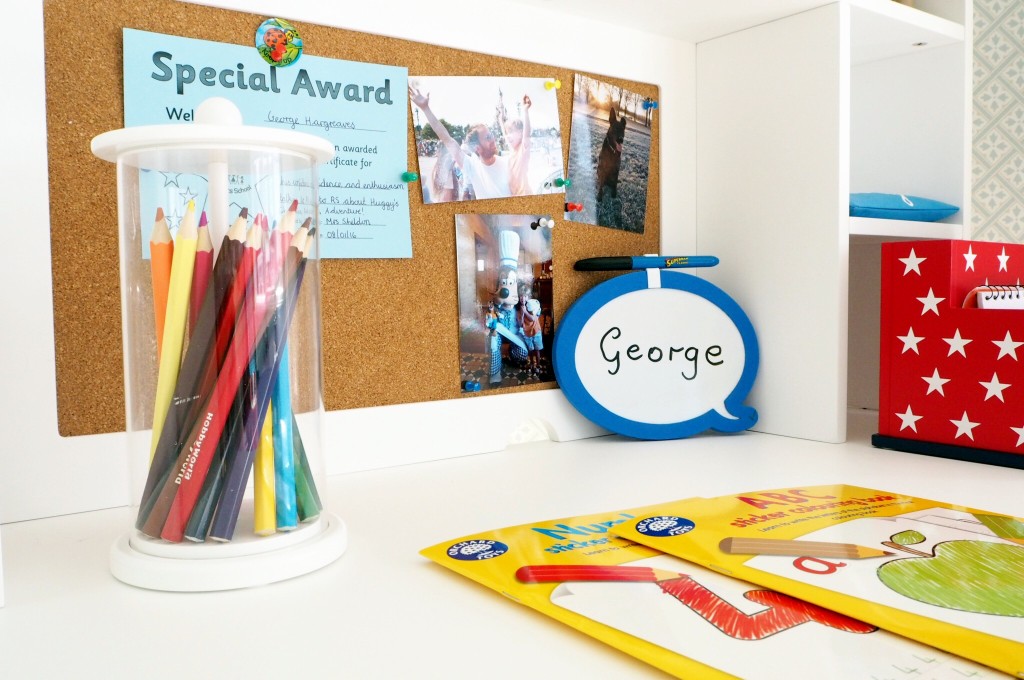 As first jobs go, being a member of the GLTC testing team isn't too shabby at all. Its rather fantastic actually. Being asked to style bedspreads (that's my job), test out toys, accessories and more toys (Lil G's job), make recommendations on new and existing products and on the whole made to feel like we are truly apart of something special is a great honour. Lil G was delighted when we were asked to become a part of such a superb group of bloggers and their littles. He is so excited to meet his testing team buddies. And so are we.
Our love affair with this gorgeous brand goes way back to when we were making all the preparations for the arrival of our most precious cargo, our gorgeous boy. We stalked the GLTC website on many a day and night, picking out the traditional wooden toys we hoped he'd play with, his first balance bike, a trailer, a retro trike and lets not forget bedroom furniture. So trust me when I say that we have tried and tested many a toy and piece of furniture before becoming a trusted member of the team.
Our first testing team mission came just at the right time. Our gorgeous little boy has been asking for a space to complete his homework. A space to call his own where he can store all his important bits and bobs. His bedroom can often be dark in the evening and so we made a little space in his playroom. And we filled it with this rather lovely Whittington Desk & Hutch. I'm so glad that we chose a contrasting colour when choosing a chair. It would have to be my top tip when choosing a desk. It's fun and perfect for adding a splash of colour. It adds a little bit of fun to the look of the table and Lil G certainly likes it. Such a grown up table which seems to fit perfectly with the fact that my baby is now a school boy. Eek.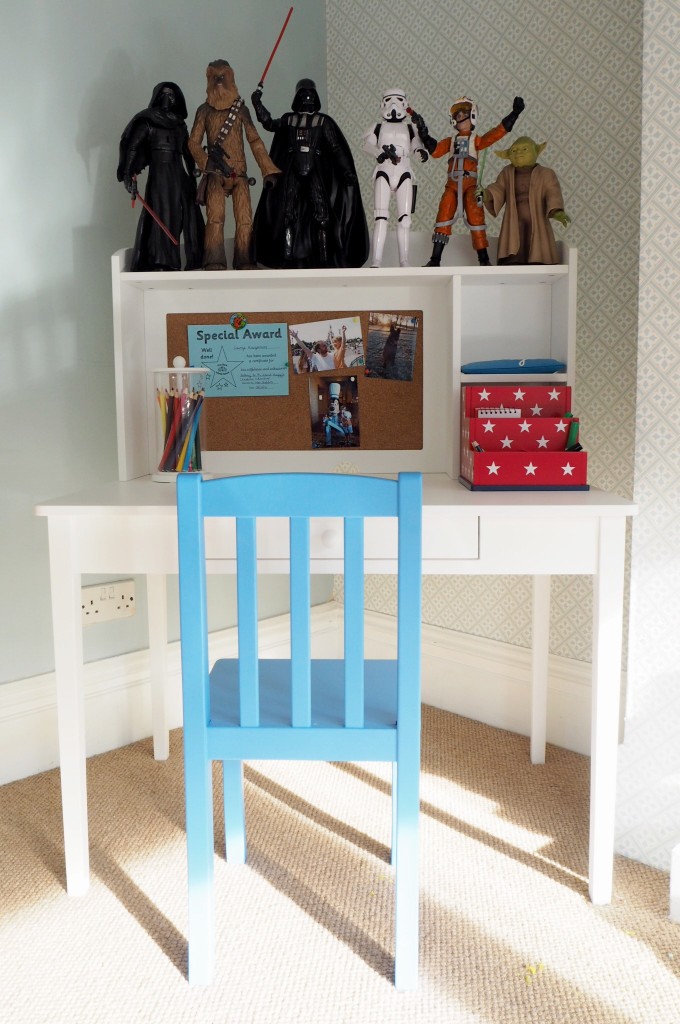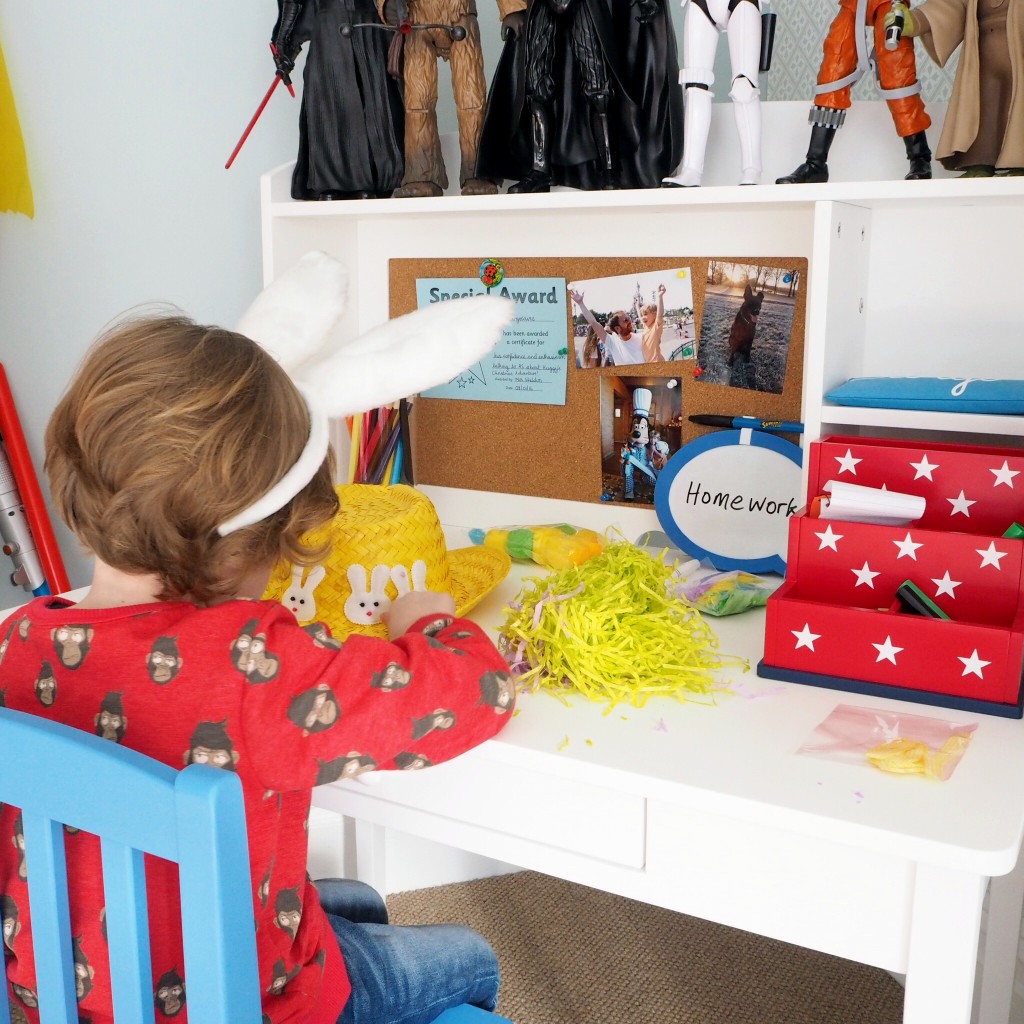 It wasn't long before he was adding his own little touches to his new desk area. The quirky pen pot is perfect for little hands and I absolutely love the bright red of the stationery box. The drawer at the front of the table is used for storing Lil G's reading books and actually is where he pops his school book bag each night. With a little help from his intergalactic buddy's Lil G is only ever a light saber away from completing his homework. Often we find him sitting at his desk working away. He looks so grown up. May the force be with you little one.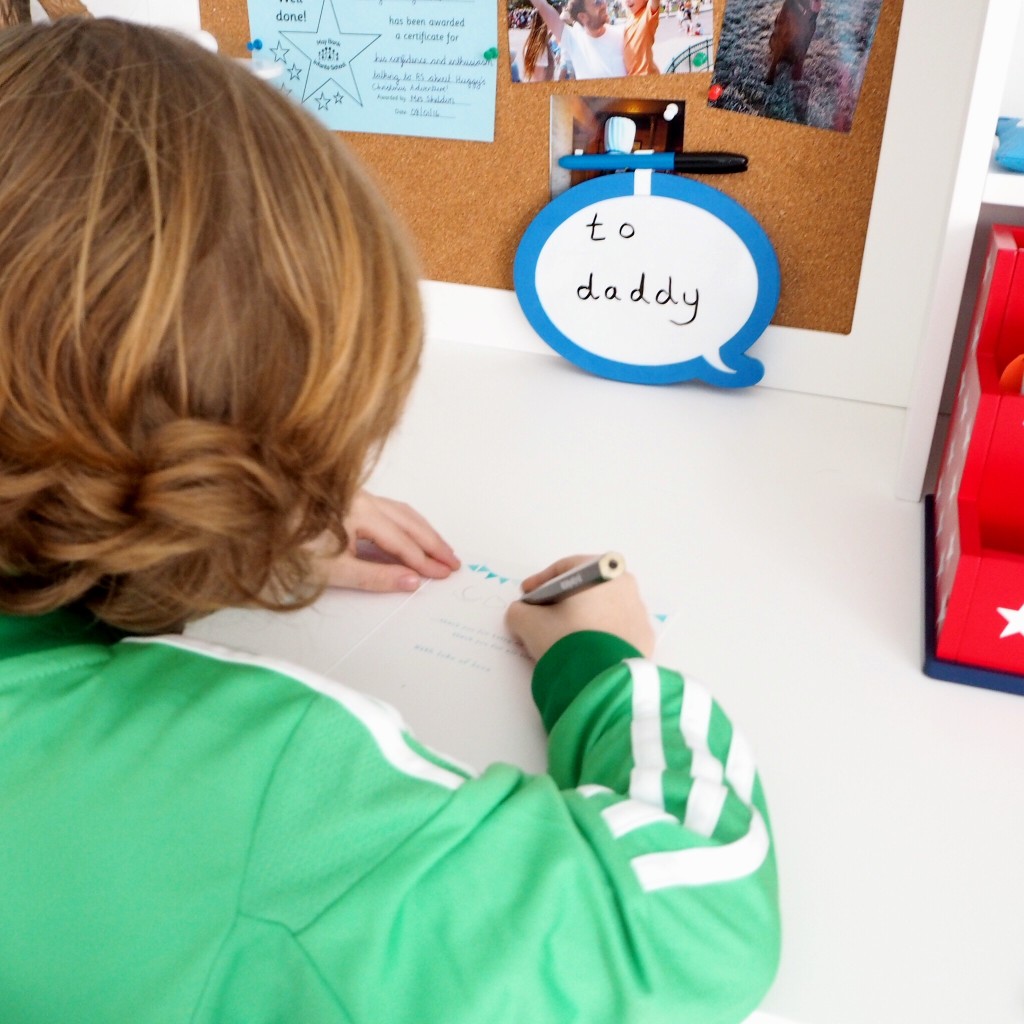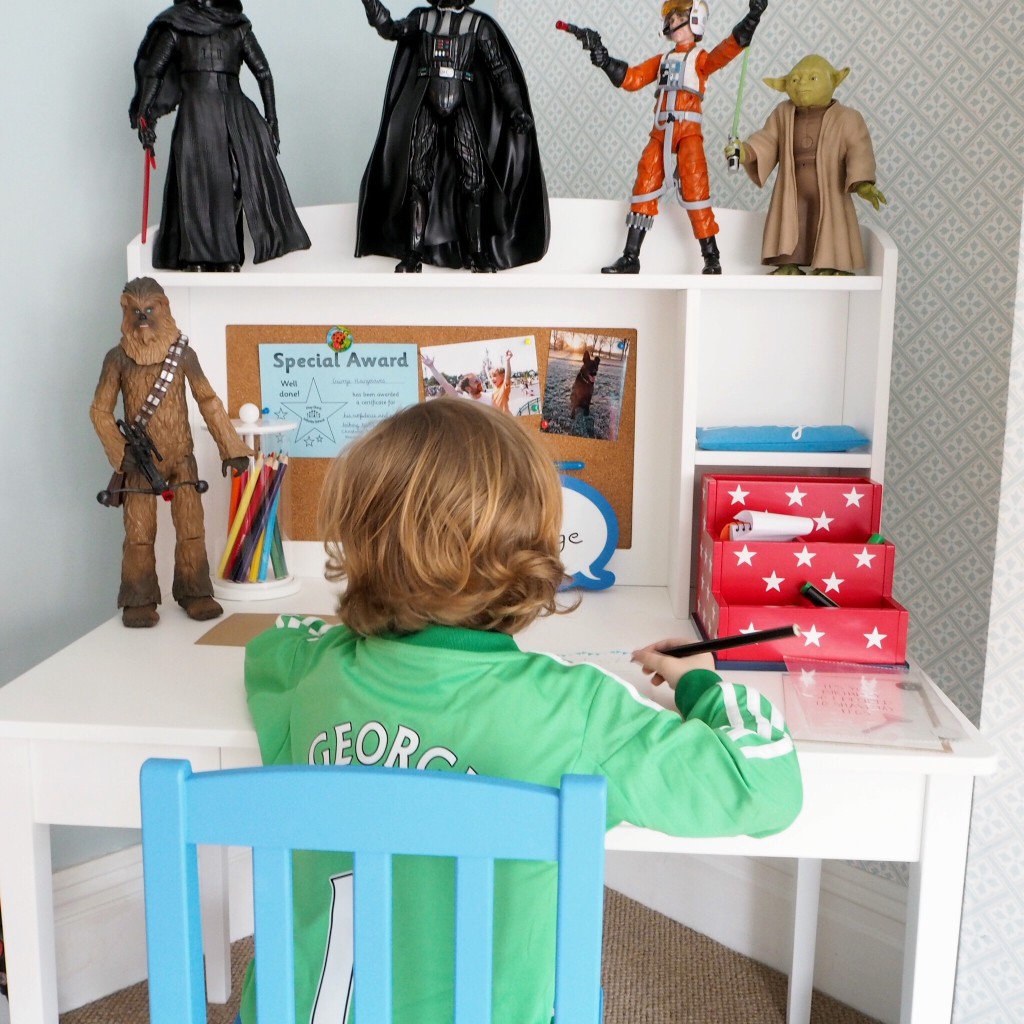 His enthusiasm for making everything his own, his imagination which surrounds his play and all that he does astounds me. This boy will forever have an imagination that blows me away. I think that is partly down to the creativity that is popped into everything the designers at brands makes. The same can be said for the rather talented team over at GLTC. Everything is designed with a child at heart. Practical, creative and engaging. You've got our vote.
Do you have a go to site when buying for your little one?
KA x
* Disclosure :This is a collaborative post